Xiaomi Play: the Chinese giant's smartphone for gamers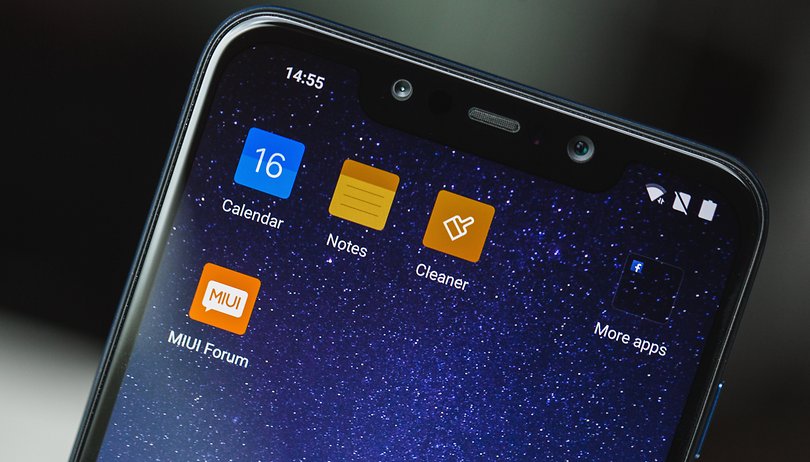 Xiaomi seems to have one last ace up its sleeve for the end of 2018, and it's already been a great year for the Chinese company. Rumor has it that on December 24 Xiaomi will bring us a special Christmas present in the form of a new smartphone dedicated to the gamer. Is it a renamed Pocophone or will it be a totally different device?
Last week it was Xiaomi's own president, Lin Bien, who shared an image that unveiled the company's plans to launch its first 48 MP smartphone next January (will it be the Mi 9? a new Redmi?). Now we know that's not all, as Xiaomi will introduce a new smartphone before the end of the year specially designed for video game fans. And it will be called, as it could not be otherwise, the Xiaomi Play.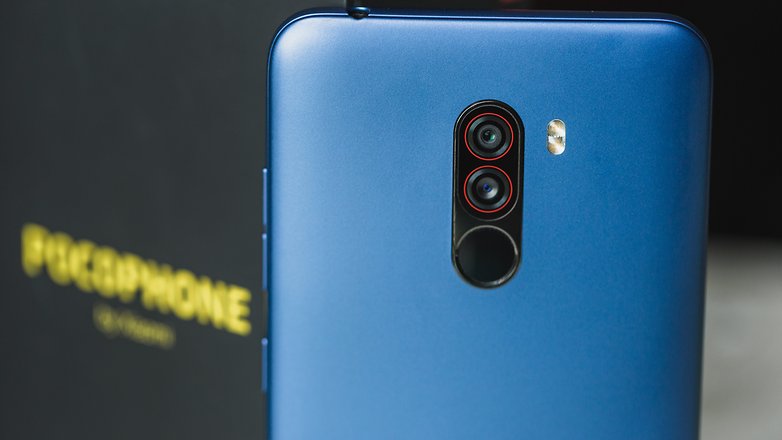 What can we expect from the Xiaomi Play?
The new device would be presented at a Xiaomi event taking place from December 17th to 26th. Although the exact day is not yet clear, there is every indication that the new Xiaomi Play could see the light of day on Christmas Eve.
For now, we only know the name and we have approximate info on the date, and there are those who say that it could be a version of Pocophone F1, but rebranded for gamers. This would be his response to the launch of Honor Play, which is having so much success among the younger audience, and which would place it in the same category as the Razer Phone 2 or the Asus ROG Phone, without forgetting Xiaomi's own gaming device, the Black Shark.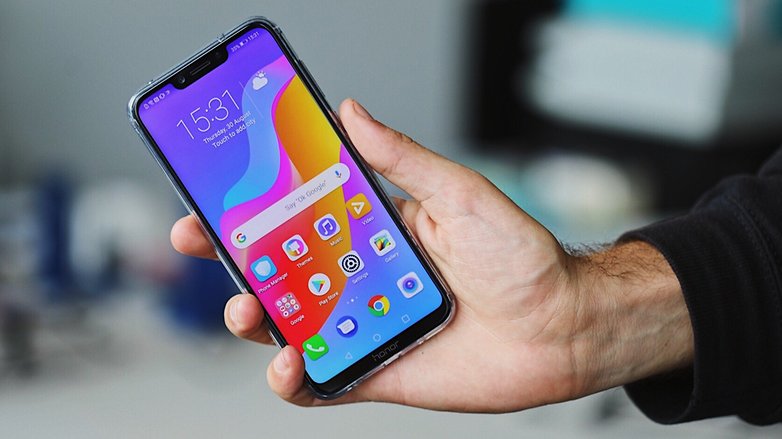 The Pocophone has been a success in 2018, with 700,000 units sold thanks to its high-end features and low price. We remind you that this flagship has a Snapdragon 845 processor, 6 or 8 GB of RAM, internal storage of 128 or 256 GB and a screen of 6.18 inches.
What do you expect from this new Xiaomi smartphone?