Will the new HTC Nexus look like this?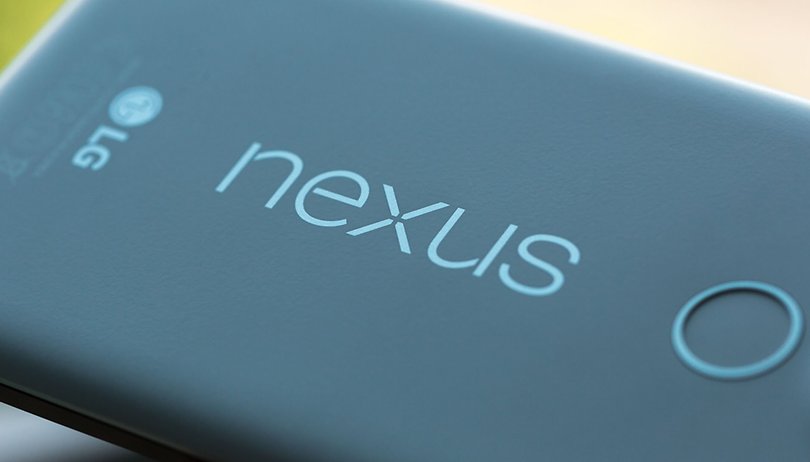 Right after a leaked specs list for the upcoming Nexus phones appeared, we now have a glimpse of what they'll probably look like. The new phones, codenamed Sailfish and Marlin, are reportedly being built by HTC. Read the latest details below.
The render comes courtesy of Android Police, who created the mock-up based on information from a source with knowledge of the upcoming Nexus phones. Although the design wasn't verified by a secondary source, Android Police wrote that their confidence level in the information they received was high.
As you can see below, HTC's Nexus phones should share some design characteristics with the HTC 10. This would include a mixture of glass and aluminum, plus a similar camera placement (without a visible camera bump). Interestingly, there's a glass or plastic panel in the top-third of the render on the right. If this design is what we'll see in the production model, this would be an interesting design we haven't seen before.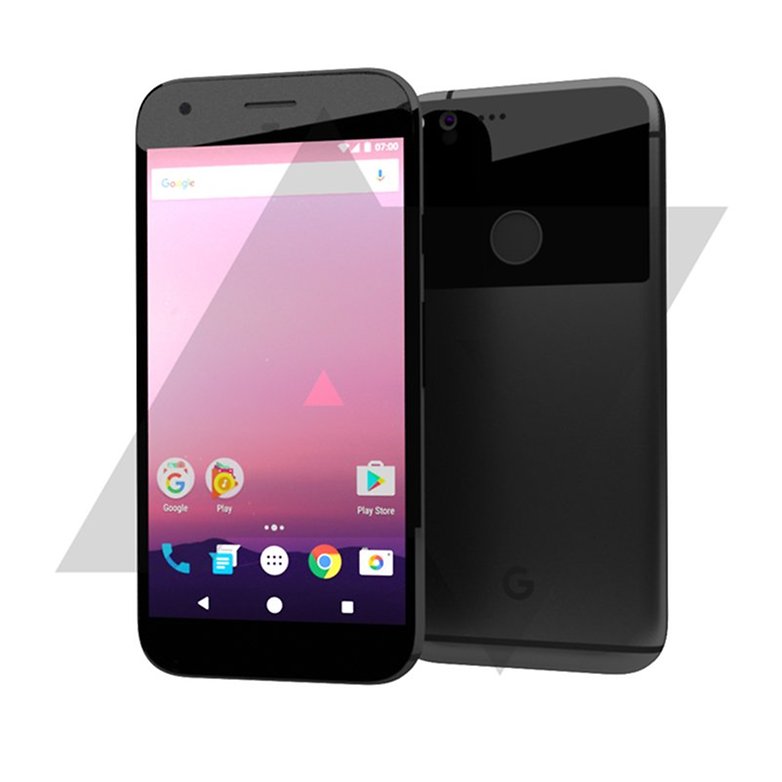 Why would the new Nexus phone have a mixture of metal and glass like this? It seems like an extension of the design of the Nexus 6P, which featured a glass panel over the rear camera. It would also allow HTC to incorporate elements of HTC 10 design, which look very similar to it in the bottom half of the right-hand render, without copying it.
This seems like an extension of the design of the Nexus 6P
Some aspects of the HTC Nexus phones that Android Police were yet to confirm included what the final Google logo would look like on the back, and whether the HTC logo would also appear; if the software home button would be solid white or with a solid white 'flower' design; exact dimensions of the phones. There's also what appears to be a fingerprint sensor on the back, plus several holes that serve a purpose we aren't sure of just yet.
Even so, we've got the closest visual detailing to date on what the new Nexus phones could look like. What do you think of the render? Are you convinced that it's a credible snapshot into what we can expect later this year? Let us know in the comments.