Why you should buy the Xperia Z5 Premium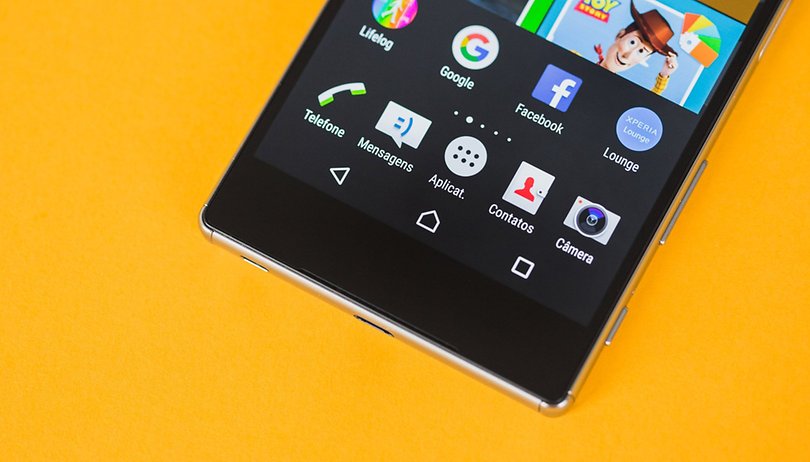 If you're a fan of the phrase "go big or go home", you'll probably have noted that it doesn't get much bigger than the Sony Xperia Z5 Premium: it's a massive phone with some equally massive specs. Here's why you should buy the Xperia Z5 Premium instead of its smaller sibling or other firms' phablets. NEXTPITTV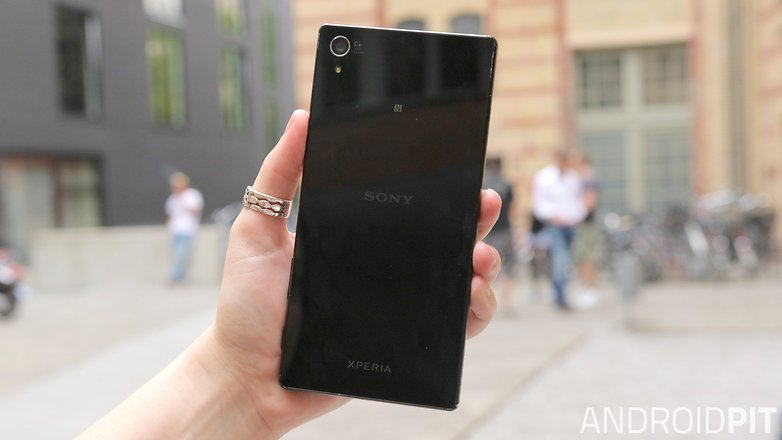 1. It has all the pixels
The Z5 Premium's USP is its screen: it's the first smartphone to come with a 4K display. Sony has packed a whopping 3,840 x 2,160 pixels into its 5.5-inch screen, which means an incredible pixel density of 801 ppi. You might think that's overkill for YouTube, but the Xperia can automatically upsample non-4K content to make it look good on that screen.
In a nice touch, Sony has improved its touch recognition so that the screen still works in the wet, so you can use it in the rain without having to do that annoying wipe/try/wipe/try pantomime that you do with other smartphones in bad weather.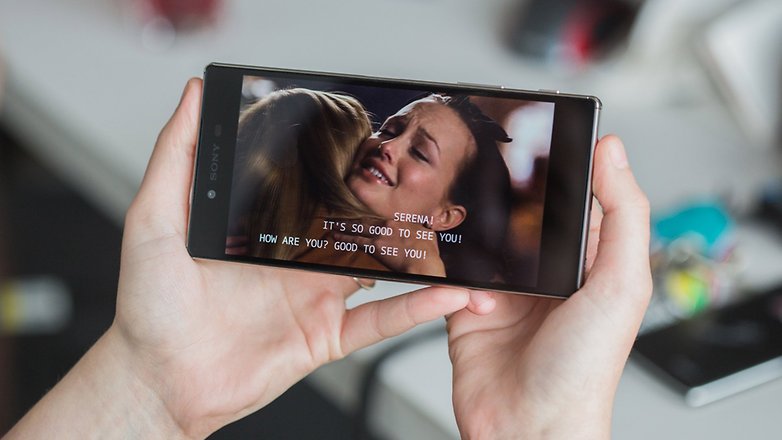 2. The camera's fantastic
Sony is famous for its camera sensors, and the one in the Xperia Z5 Premium is superb. It's a 23 MP Exmor RS with super-fast autofocus (0.03 seconds) and what Sony calls a "hybrid image stabiliser", which does a superb job of reducing camera shake. It shoots in 4K and has continuous autofocus so that things don't drift out of focus as they move. It's one of the best cameras in any phone right now.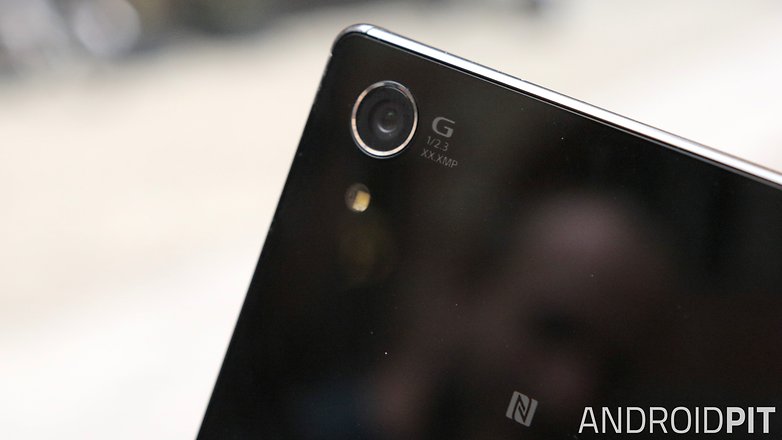 3. It looks brilliant
We think all the Xperias look pretty good, but the Xperia Z5 Premium is good looking even by Xperia standards. It's partly because of the screen and partly because the bigger the phone, the better the ratio of screen to bezel.
4. You don't need to be a contortionist to use the fingerprint sensor
While some firms clearly don't put any thought whatsoever into the positioning of their hardware buttons – "Let's put the fingerprint sensor right there so only somebody with nine-inch fingers can reach it!" – Sony has put the fingerprint sensor where you'd naturally touch your phone – on its side. It's sad that something so basic is so unusual.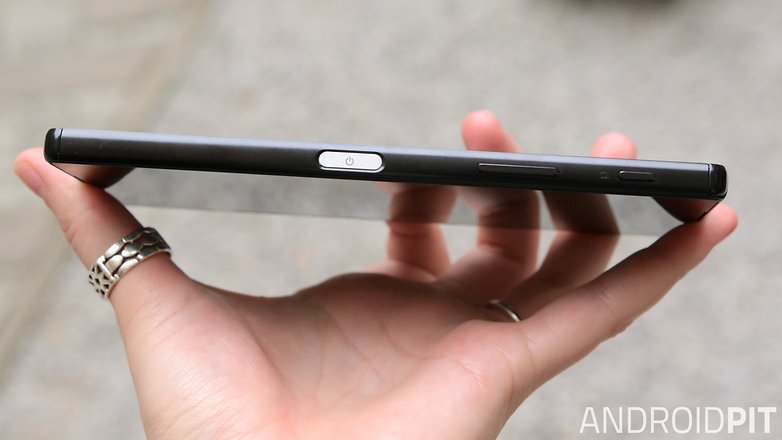 5. It can have 232 GB of storage
Admittedly 200 GB of will need to come in the form of a pricey microSD card, but still: 232 GB is massive!
6. It has DSEE HX audio technology
DSEE HX is Sony's sound enhancement technology, which it introduced in its Xperia Z3 range. It's designed to provide clearer, improved audio quality, and was developed following a request from Sony customers. It's nice that Sony listened, but you should use it with headphones to get the full benefit.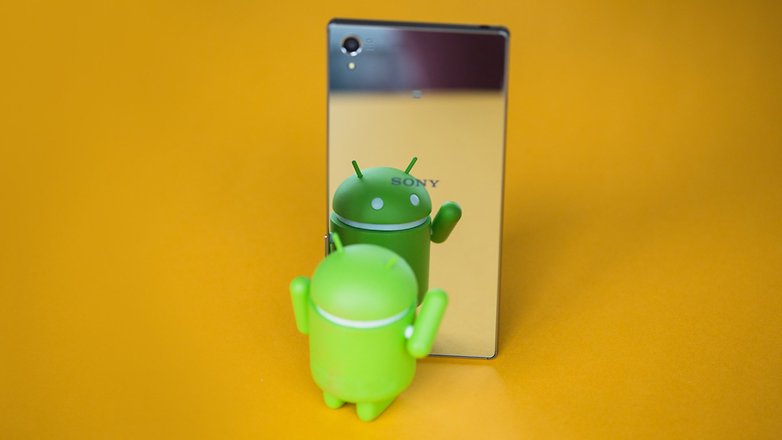 7. The other specs are pretty tasty too
Despite the big, pixel-dense screen, Sony reckons you'll get two days of use from the Xperia Z5 Premium between charges. That's despite having a fairly meaty processor: it's a 64-bit Snapdragon 810 clocked at 1.5 to 2.0 GHz with an Adreno 430 GPU and 4 GB of RAM. There's only one storage option, 32 GB, but as we mentioned earlier you can supplement that with microSD cards.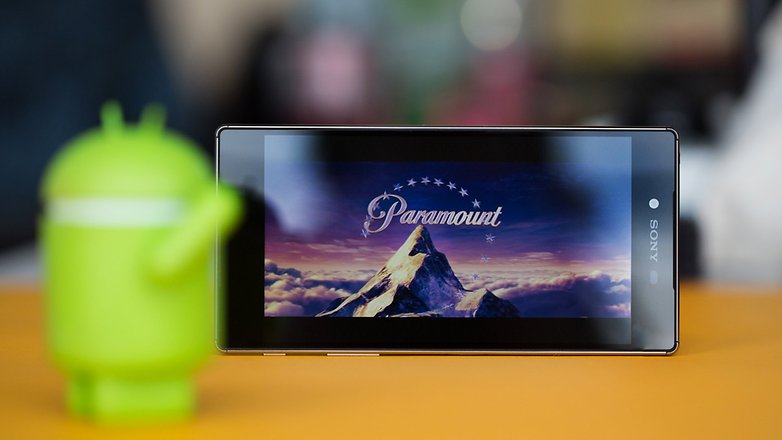 8. You can't take that money with you
Yes, US$899 is a lot of money. But when you compare it to an apartment in New York, a Bentley, a yacht or a cocktail in a London bar, it doesn't seem like so much after all. And you might as well spend it while you have it.
What do you think? Is the Xperia Z5 sufficiently state-of-the-art to justify its price, or does Sony have more pixels than sense? Share your views in the comments.