Here's why you should be excited about the Galaxy Note 8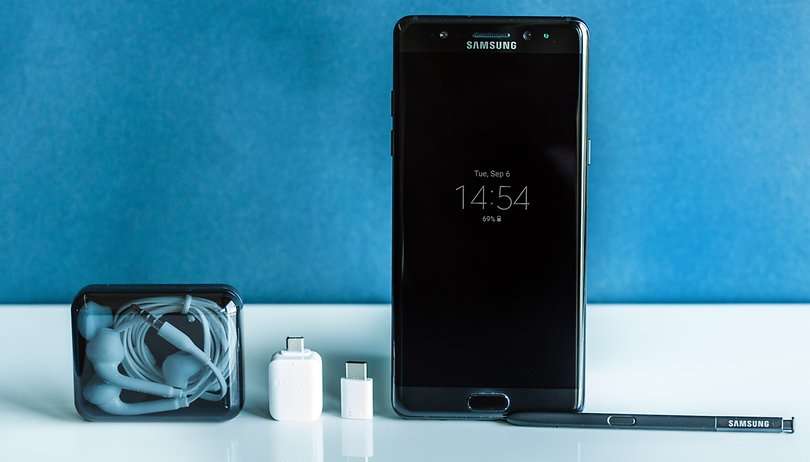 The last product from the Note range was a disaster, but that didn't dissuade Samsung from continuing to move forward: the Note 8 will be launched very soon. I can't wait to see it, and to be honest, I'll probably buy it. Here's why.
I've always been a fan of the Note range
This story dates back to the year 2011, when the first Note was available on the market. I was lucky enough to own one, and I have to say I had a bit of a weak spot for this device. This first Note was only 5.3 inches big and In 2011, this seemed enormous. Of course, the S-Pen was already part of the package, and even though we were skeptical at first, we got used to it pretty quickly.
It's quite a subjective opinion, but I must say after using an array of other smartphones from many different brands, I still maintain a preference for the Note range, and it's time for me to throw myself back into it.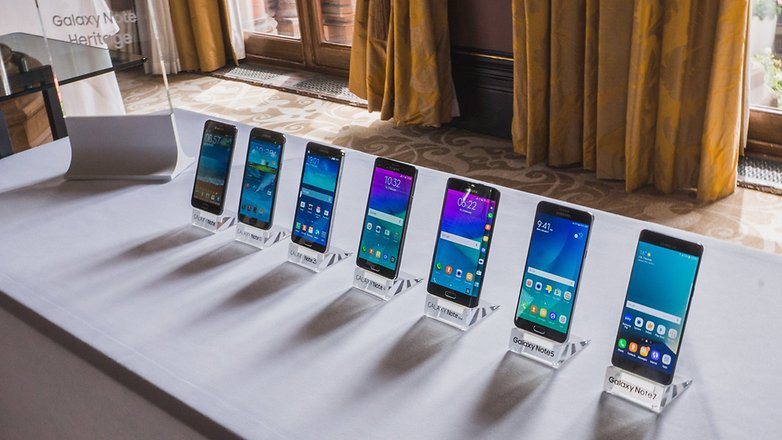 I wanted the Note 7, but I'll get the Note 8 instead
When the Galaxy Note 7 was released, I was already considering going back to the good old Note series. The device seemed perfect on all counts; the design was magnificent, it had a wide screen, it even had iris scanning technology… In short, everything about it was exquisite.
I tried not to succumb to my desires and wait a little longer before purchasing the device, as you never know. We all know what happened next: boom! I still remember thinking "Samsung will solve the problem, and then I can buy it", but more and more cases of exploding phones were quickly emerging.
Then... silence. The Note 7 disappeared as fast as my hopes of buying it. A little disappointed by the whole situation, but especially by Samsung's lack of reliability, I bought another phone. However, the water's now under the bridge and I intend to catch up with the next release. This one will, without a doubt, be just as beautiful and powerful. Let's just hope it won't explode this time.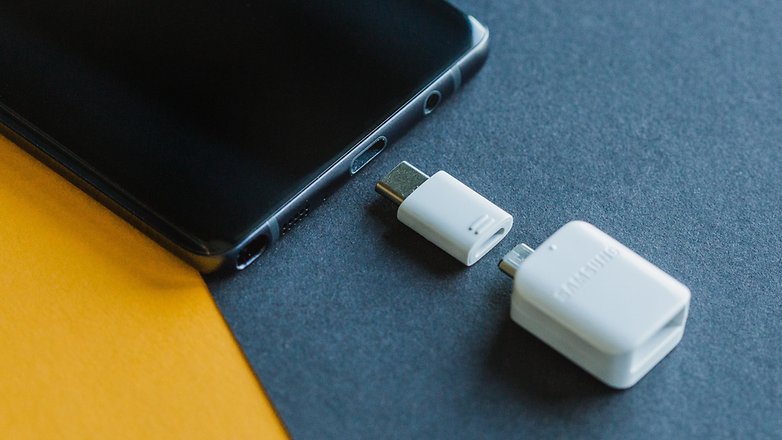 The screen is dreamy
Like its smaller cousins, the Galaxy S8 and S8+, the Galaxy Note 8 will benefit from a large, bezel-less display. According to the rumors, it'll have a 6.3-inch Super AMOLED display (classic from Samsung), with a resolution of 1440 x 2960. Samsung christened this type of display "infinity", because the screen edges appear to be limitless.
I understand that this type of display isn't for everyone, and that it can cause problems for developers who have to adapt their apps to fit the screen, but for multimedia fans like myself, it's a real treat to use. Watching videos on a smartphone of such a size is a real pleasure (we experienced it with the S8/S8+ and the LG G6). So although it may not be to everyone's liking, it is to mine.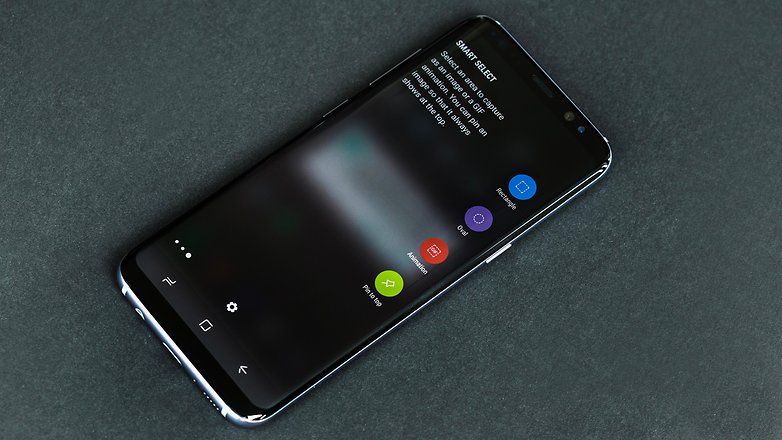 TouchWiz is now a good interface
The theme of software interfaces is usually a bit difficult to discuss, as opinions are divided. A few years ago, Samsung's interface wasn't particularly pretty, but it wasn't ugly either. You get used to it, and the quality of the device quickly makes you forget about it, but ultimately we're very happy to see how much TouchWiz has evolved.
Samsung has done away with colors that don't match, now there are nice shades of blue, white, and black that give it a suave appearance. In addition, TouchWiz has improved a lot compared to what it used to be, so I have no apprehension regarding the system as I do with other competitors.
Are you a fan of the Note range too? Do you plan on purchasing this device? Let us know your thoughts in the comments below.