Why I won't be using Allo, Google's coolest new app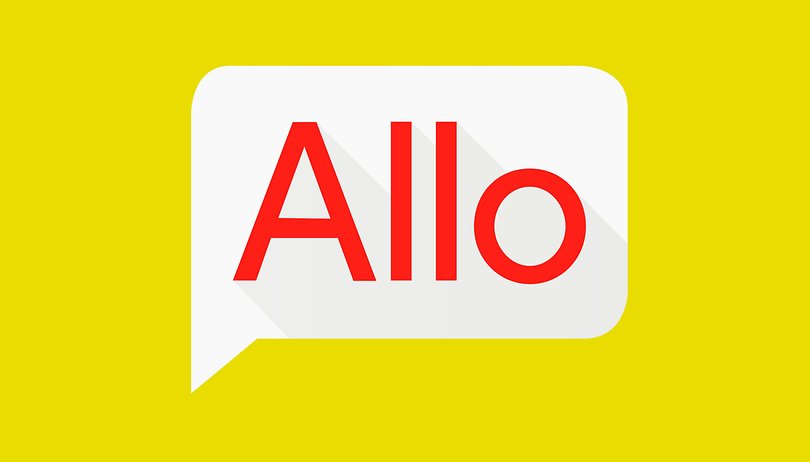 Allo is poised to be Android's default messaging app. It includes integration of Google Assistant, allowing you to search for restaurants, make bookings and look up images, all from within the app. But I won't be using it for one very simple reason. NEXTPITTV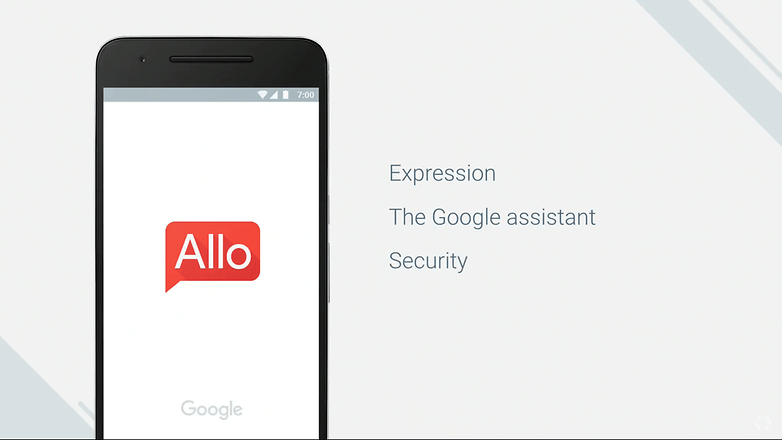 End to end
There are several reasons why I don't like Allo, but there is only one reason why I will not be using it. It's to do with encryption. The default mode of the app doesn't use end-to-end encryption (e2e) like that seen in WhatsApp and Telegram.
E2e is an extremely secure form of encryption that essentially means that only the sender and the receiver can view the message contents. At every point in between, there is only a garbled mess of information, impossible to make sense of without an automatically generated key, which is complex enough to be nigh-on impossible to crack.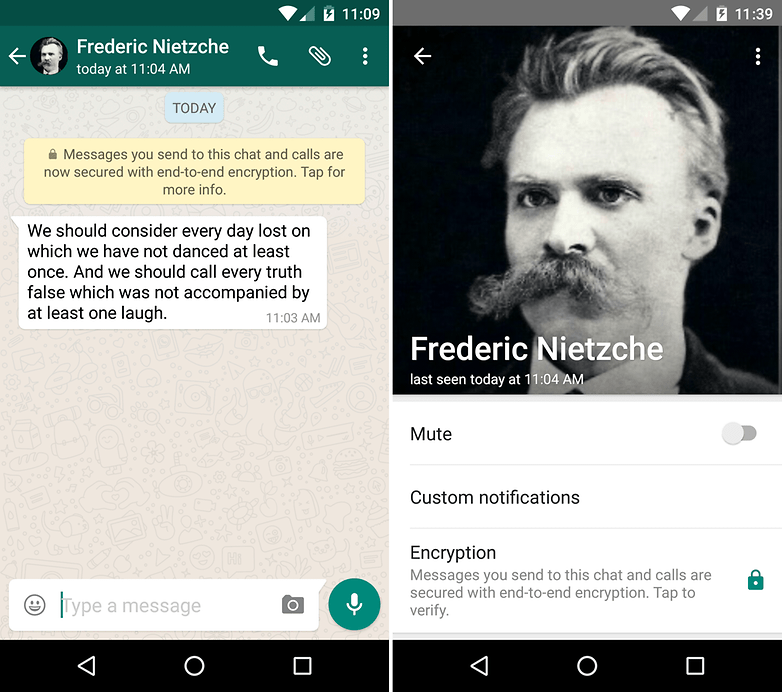 Opt-in privacy
Google has suggested you will be able to get e2e encryption on your messages through an incognito mode similar to that found in Chrome, but this is opt-in. By default, the app does not use e2e encryption.
The reason for this is that the app's killer feature is integration of Google's advanced AI, Google Assistant. This machine learning network is dispersed across innumerable devices and can't function without access to the neural network. For the Google AI to function inside the chat, Google needs to be able to read your messages, see your photos, the works, and tie this in with the neural network, which means sharing your data with Google.
While I understand this reasoning, for me, the upsides (e.g. having automatically generated replies to pictures of pasta) are not enough to sacrifice an enormous chunk of my privacy, and e2e encryption should, at very least, be an option you opt out of, as I will get to later.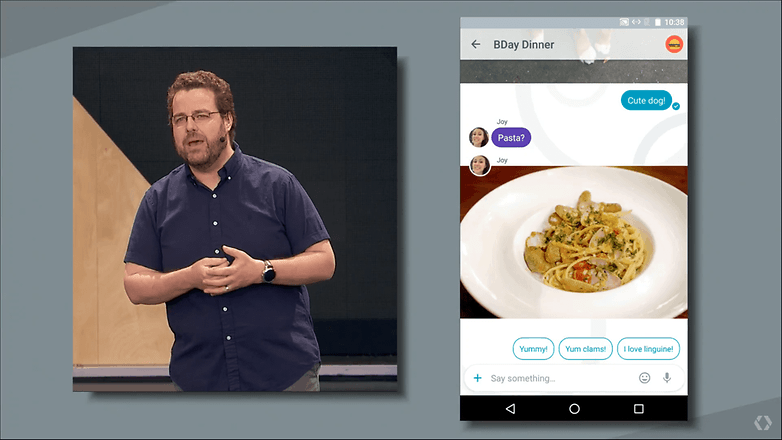 It is well known, and important to remember, that Google is always building profiles of its users to target its advertising more effectively. Not only that, but 98 percent of PRISM production was based on data obtained from Yahoo, Google and Microsoft. This is data on individuals that the US government gathered on a vast scale, through means that many consider invasive. While we're back in the dark regarding the activities of the NSA and other intelligence agencies, there has been no indication that the nature of their work has changed a great deal with respect to individuals' privacy.
Actions are more important than words
Given Google's public support for Apple in the San Bernardino case, where Apple refused to grant the FBI access to an encrypted iPhone belonging to one of the shooters, its decision to make secure encryption an opt-in affair seems contrary to its stated principles.
With its products becoming increasingly more invasive (consider also Google Home, which sits in your living room listening to everything that happens), a heavy insistence on secure and private data transfer seems like something Google should be pushing to the foreground, not relegating to the background.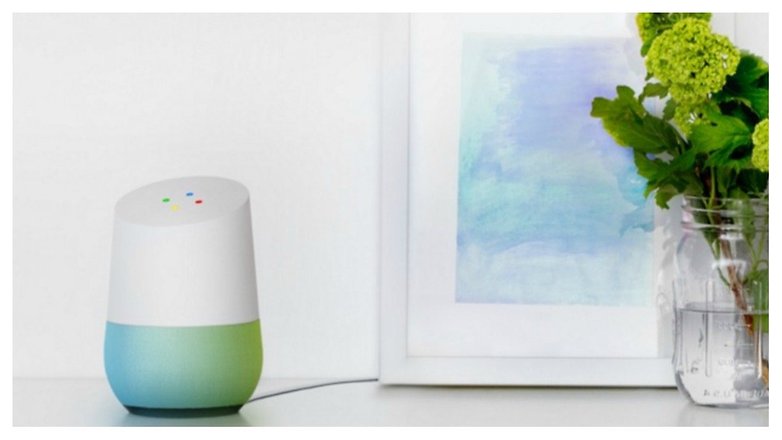 Another way
Google engineer Thai Duong made a blog post regarding the Allo encryption situation, positing the idea that the situation could be reversed, with e2e encryption being an opt-out option, letting you choose when you want to allow the AI access to your chats.
The paragraphs where he made this suggestion have since been deleted, "because it's not cool to publicly discuss or to speculate the intent or future plans for the features of my employer's products", but unless this is the direction Google takes, Allo will remain unused on my phone.
What do you think of Google's approach to encryption on Allo? Is it enough to put you off using the app? Let me know in the comments.