Ex-Googler quits, claims Google can no longer innovate. Here's why.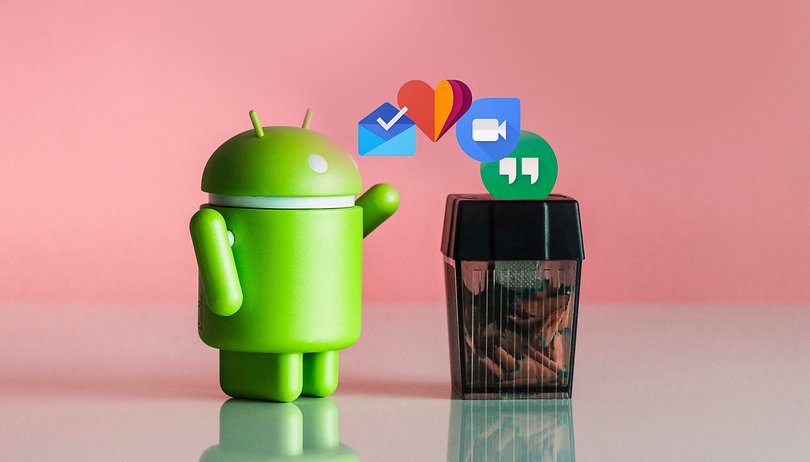 Landing a job at Google is no small achievement, and programmer Steve Yegge was convinced he would end his days at Mountain View. But this longtime Google engineer is flying the nest, and in a blog post that outlines his reasons for doing so, we find several insightful criticisms of the tech titan that make us wonder—has Google lost its way?
Yegge is a tech industry veteran, having clocked in almost 13 years at Google, after previously working for Amazon. But aside from his coding work, he's garnered attention as a writer and blogger, both on technical topics and on the Google corporate culture. After a period of relative restraint due to soft pressure from his former employer, Yegge lets loose in a 5,000-word medium post in which he explains his reasons for leaving Google, and in doing so paints a picture of a company in stagnation, struggling to catch up with competitors.
These are, according to Yegge, the main reasons why Google can no longer innovate:
A conservative and arrogant mindset
"Gatekeeping and risk aversion at Google are the norm rather the exception," Yegge writes, despairing at the 'conservative' attitude at the Mountain View company. This is fear of risk-taking is accompanied by a crippling confidence in the status quo. Yegge describes Google as "afflicted with a sense of invincibility and almost manifest destiny, which leads to tragic outcomes."
Products that no one wants
As examples of these tragic outcomes, Yegge presents a convincing case of Google products that seemed confusing or just plain pointless to the public. Google has neglected popular products like Hangouts and Reader, for example, to push redundant or poorly executed 'innovations' such as Google + and Allo. According to Yegge, Google's attempts at innovation "have been confusing and mostly unsuccessful for close to a decade. Googlers know this is happening and are as frustrated by it as you are, but their leadership is failing them."
Focused on competitors, not customers
Perhaps most damning of all is Yegge's assertion that "Google has become 100% competitor-focused rather than customer focused." In theory, Google's new internal slogan is "Focus on the user and all else will follow", but in practice the company rewards successful features and product launches above all else.
This leads to rushing what Yegge calls "me-too" products—copycat versions of the competition for the sake of launching in the market, rather than taking the time to find out what customers really want. Google+ followed Facebook, Allo followed WhatsApp, Google Home followed Amazon Echo, Assistant came after Siri, etc.
Yegge isn't completely damning about Google products, however. He admits "To be fair, there are exceptions. Google's Cloud Spanner, BigQuery, TensorFlow, Waymo and a few others are generational innovations and will take some time for the industry to catch up with." But for the former Google engineer, these innovations do not do enough to make up for the failures made under "me-too" mode.
Google might not need to innovate, but it still doesn't know what to do
In a follow-up post to his original piece, Yegge admits that Google, as a giant company, doesn't necessarily need to innovate. Companies too big and cumbersome to innovate quickly can still acquire smaller entities (e.g. Google with YouTube, Facebook with WhatsApp and Instagram) rather than risk building a competing product.
But internal politics, which are inevitable due to the company's large size, make Google too slow to react to changes in the sector. Yegge points out that 'Google has an interesting problem of too much talent,' describing a typical situation when a new idea is proposed—"three or four teams will run in shouting that they own that, you can't touch it, and oh by the way, they're not working on it for a few years".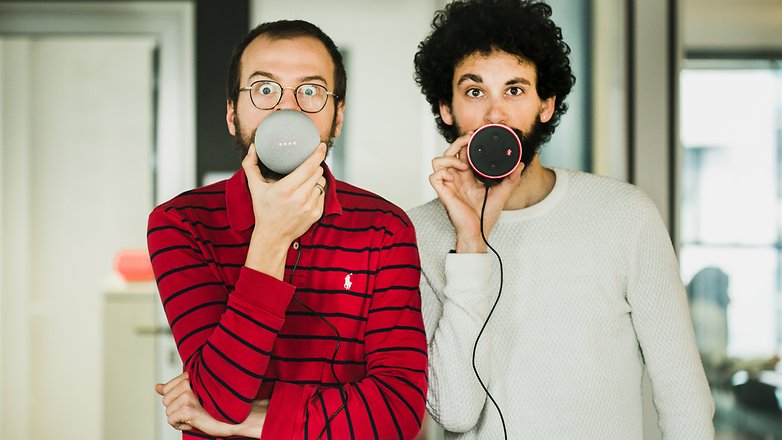 Yegge hasn't been afraid to criticize his former employer, Jeff Bezos, in the past, but in this case cites Amazon as an example of a giant company that still has the courage to innovate, learning from risk and failure to find out what works. But Yegge's personal journey will take him far away from the tech titans of Silicon Valley.
Look to startups to show the way?
This certainly seems to be the case for Yegge. It would be remiss to paint his writings as a Google-bashing screed, since despite his frustrations and criticism, he still describes it as one of the best places to work on Earth.
Instead he is more interested in talking up his new work with Grab, a Southeast Asian transport startup with a ground-focused, customer-oriented strategy in a highly competitive market with everything to play for. Describing the situation ahead of him, Yegge waxes just a little dramatic: "I feel like I've joined a literal revolutionary war, surrounded by and fighting alongside guerilla troops, and it's win or die." Yegge may relish in the thrill of the fight, but it's worth noting that there's a more serious dark side to this. In some areas, Grab drivers and local taxis erupt into literal battle.
It's clear that Yegge is thrilled with this high-stakes, win-or-die venture, and we can only wish him the best with his new challenges. For the rest of us, surrounded by Google's ecosystem and wondering, as users and consumers, where to put our time and money, it raises the question of what we can expect and hope for from the giant of Mountain View.
We've given so much to Google. It knows where we go, what we like to eat, watch, read and buy, everything we do on the Internet. Google knows so much about its users in minute detail, and yet it seems to struggle to know what they want. Does the company that is always listening need to get better at understanding?
What do you think? Can Google still innovate?