White Nexus 4 with Android 4.3 rumored to roll out in June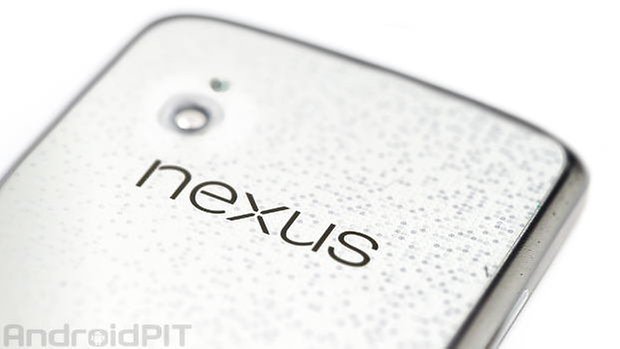 It has already been known for quite some time that the Nexus 4 would appear in white and now some concrete information has hit the web about when it's set to roll out on the market. But that's not all, the Google brand-mark phone should also be equipped with Android 4.3. Expect this shining new device as of June.
It was rumored that the new Nexus 4 edition would appear at the 2013 Google I/O and it actually did, unlike many empty rumors that left many feeling hopeless. Android and Me got their hands on the ''new'' Nexus, where they discovered that the technical data is, for the moment, the same, though the outside hull is now made of a crisp and scintillating white.
The second piece of information, however, is what really got people talking: the new white Nexus 4 should boast the Android 4.3 update. The I/O keynotes unveiled no information about this new edition, but it was later released that the software update would appear in the next two months. Now we know a bit more: June 10th is the set date for when the white Nexus 4 and Android 4.3 will be celebrated in the Google Play Store.
What type of new elements will the update hold? For the time being, this is still unknown. However, there will definitely be a few minor changes and improvements. It was also revealed yesterday that the upcoming Android would support the energy-efficient Bluetooth Smart standard. Android 4.3 won't just be made available for the new white Nexus; owners of other up-to-date Nexus devices (4, 7, 10) will also be getting it as of June.