WhatsApp receives lowest rating for data protection policies: report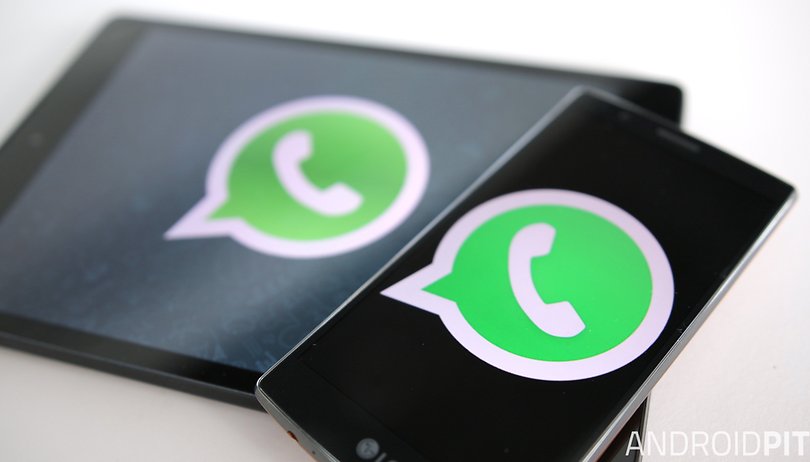 WhatsApp has ranked last in a report comparing the data protection policies of the biggest US technology companies. The report from the Electronic Frontier Foundation (EFF), a US-based privacy organization, gave a damning assessment of WhatsApp's lack of transparency over how it handles user data.
In this year's report, Who Has Your Back?, the EFF measured the level of transparency of 24 tech companies and how they deal with data protection issues. Criteria included whether these companies tell users when the US government requests their data or whether it saves deleted data. WhatsApp was the only company on the list to receive a one-star rating.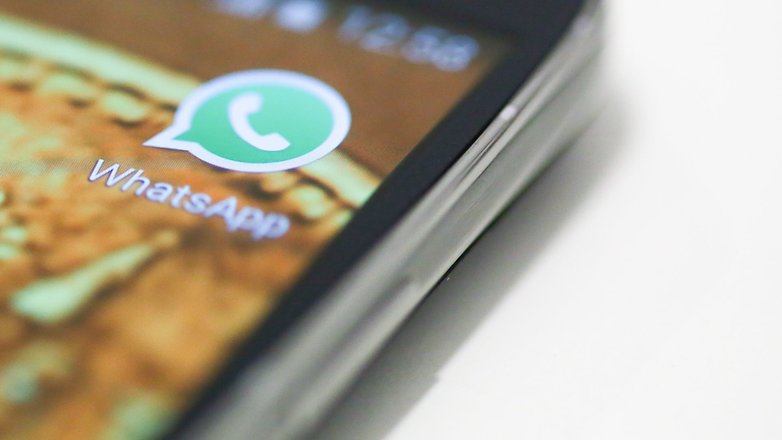 The EFF outlined that WhatsApp neither publicly requires a warrant before giving content to law enforcement, nor does it publish information about its data retention policies.
Other companies on the list such as Google, Twitter and Facebook (which also owns WhatsApp), all ranked higher. However, only nine of the 24 companies met all criteria in the report.
The report stated that WhatsApp had "adopted none of the best practices" that the EFF had identified. A summary concluded that WhatsApp should publicly request warrants before giving user content, publish a law enforcement guide and transparency report, plus improve its policy for informing users of government requests.
Are you concerned with the way WhatsApp handles user data? Let us know in the comments below.