What you should know before buying the Galaxy S7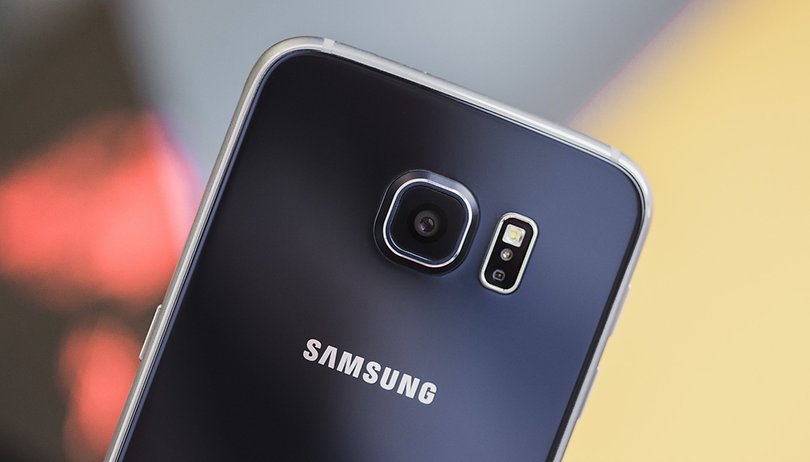 If you are considering buying the Galaxy S7, there are a few key things that you should know about the upcoming flagship before signing up for that pre-order. This is neither a warning nor a recommendation; simply a run-down of the device's key features to make sure you consider all the essentials before making your mind up to buy. NEXTPITTV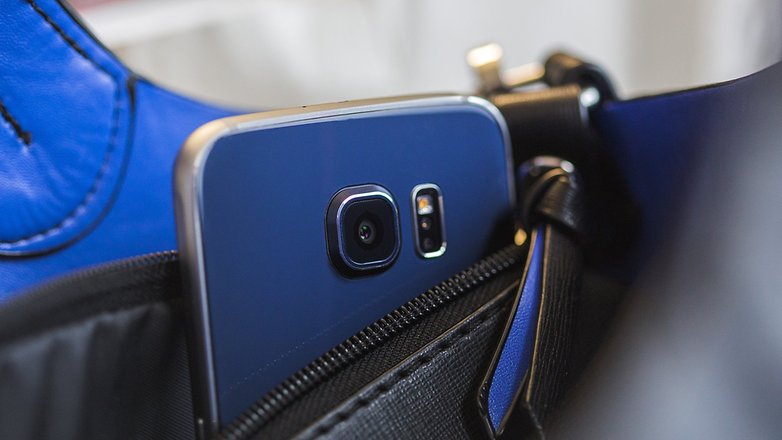 The obvious
Let's get the obvious out of the way. The Galaxy S7 will be fast and it will have a nice display. This is what we have come to expect from the Galaxy S series and the S7 is unlikely to disappoint in this area. It's expected to come equipped with a Snapdragon 820 processor (or equivalent) and a QHD screen.
The not so obvious
Always-on screen
The Galaxy S7 will reportedly come with an always-on display, similar to what was seen in recently leaked promotional material for the LG G5. This would potentially allow you to view the date, time and notification information without needing to physically interact with your device.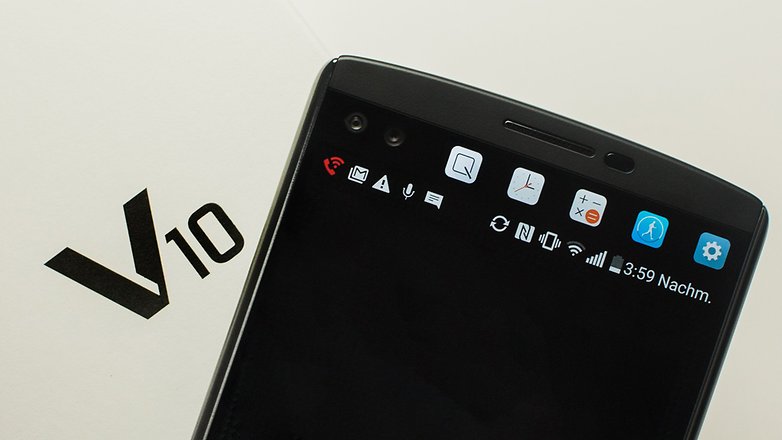 The benefits of this are two-fold: firstly it implies an improvement to battery life. Each time you wake a device to check the time or notifications it uses power and doing this repeatedly throughout the day can have a big impact on the overall standby time. If you didn't have to wake the phone to view key information, you'd save all that power instead.
Secondly, an always-on screen suggests that Samsung is implementing a technology to better support this use of smartphones. Traditionally this has been tackled by only activating a portion of the display (see the LG V10), or with E Ink (as on the Yotaphone 2). We don't yet know what Samsung's approach will be.
If you didn't have to wake your phone to view status information, you'd save all that power instead.
Force Touch
Force Touch is a current smartphone buzzword and it seems set to appear on the Galaxy S7. Force Touch is a display technology that enables your smartphone to recognize not only taps on the display, but also the level of pressure applied. This would enable the Galaxy S7 to react differently to a hard press on the display than to a light touch.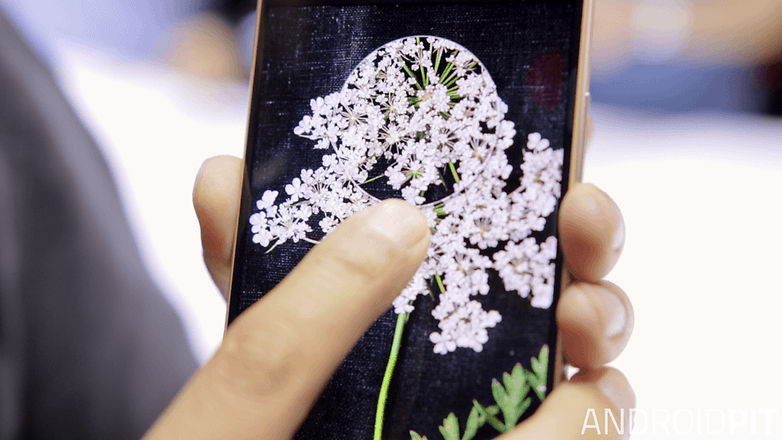 I've written about the implications of Force Touch before, but essentially it increases the possibilities for what can be achieved in games, apps and generally navigating the OS.
We've seen examples of Force Touch being used to zoom or to weigh small objects, but perhaps Samsung has developed some of its own ways to use the tech.
Force Touch increases the possibilities for what can be achieved in games, apps and UIs
A bigger battery
In the recently leaked photo below, the Galaxy S7 looks noticeably thicker than the Galaxy S6 – it actually looks like the thickest Galaxy S in some years.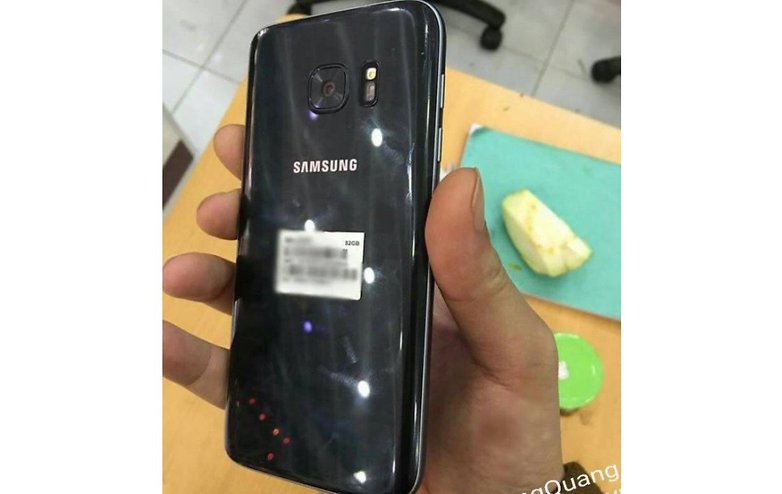 We don't have any official images or dimensions yet, but we would speculate that the thicker body is housing a larger battery. Coupled with the always-on screen tech, this could mean that the S7 provides a stark improvement over the S6 – and possibly much of the competition – in the battery life stakes.
New camera tech
Samsung is rumored to be taking a leaf out of Apple's book with its S7 camera setup and going for fewer megapixels but better processing, thus creating photos that are less detailed (in the sense that they don't look so good when expanded), but brighter and more vibrant than much of the competition.
Many people still believe that iPhones produce the best photos, so this may prove to be a sensible approach for Samsung.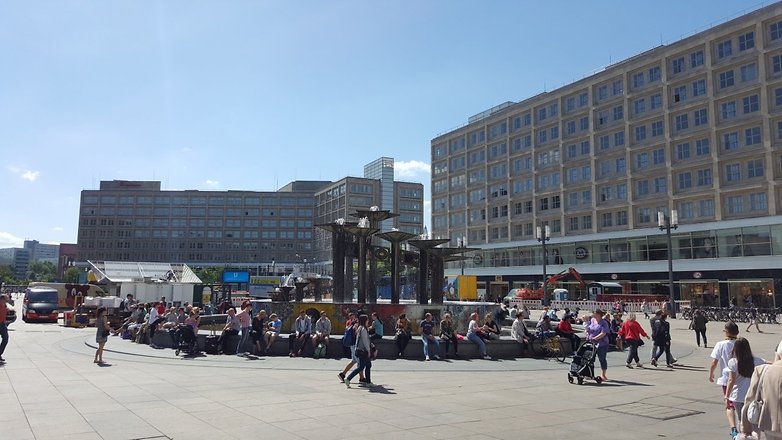 So there you have it. Are you going to pre-order an S7? Or do you believe a cheaper Galaxy S6 will be a better choice? Let us know in the comments.