Destocking and reboots: what's Apple preparing for 2019?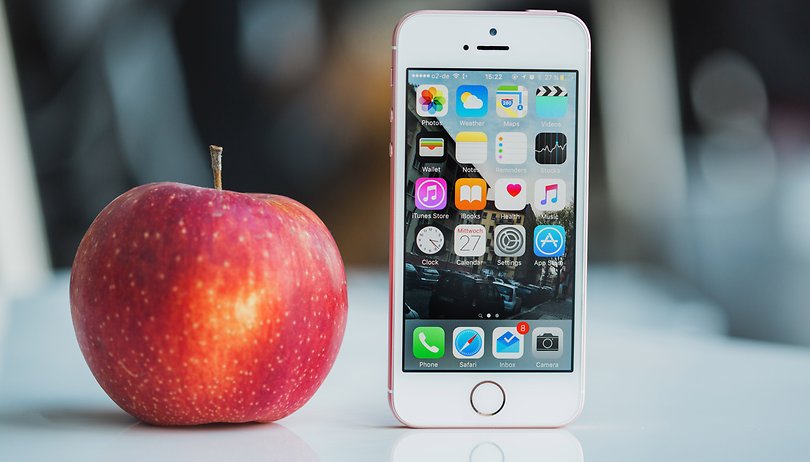 Apple has a few glitches. Its scrap with Qualcomm is making noise - at least to those interested in technology - and its iPhone sales are not strong. Don't worry, Apple will be fine, but it has to make some decisions and some rumors may well indicate where it's headed.
For years, fans have been waiting for a new version of the iPad Mini. The compact tablet had seduced many users, but today, at a higher price than the classic iPad, it is not quite the seductress. Rumors have it that Apple could solve this inconsistency problem while attracting fans of compact tablets with a new iPad Mini, that is meant to be in the works.
Rumors about the design were already circulating at the beginning of the month, echoing the comments of analyst Ming-Chi Kuo last October, and a rumor from Digitimes is fuelling the idea of the upcoming arrival of this new iPad. Note that according to rumors, another iPad will also be presented in March or April next year alongside the new Mini.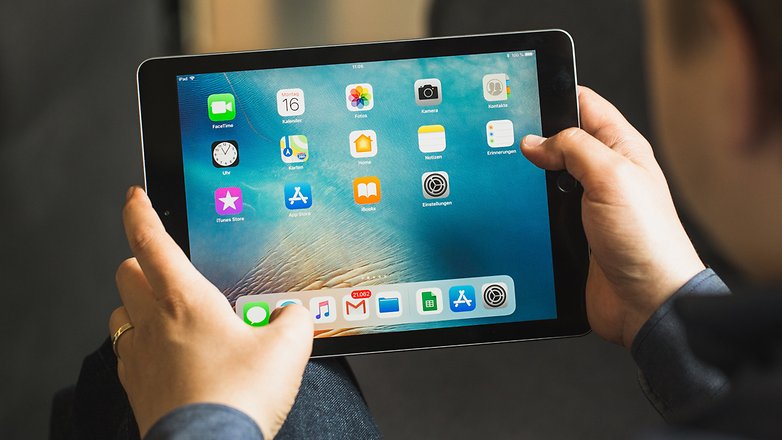 Strangely, a rumor also announced the return of the iPod Touch, a device that we thought was dead and buried. The information comes from the Japanese site Macotakara, which explains that Apple is preparing a new model of the teenagers' favorite personal music player. It didn't take long for a user to mix the concept of iPad Mini with that of iPod Touch.
Finally, in the United States, the small iPhone SE has found itself on sale for a very affordable price. For what reason? Liquidation of stock in view of the upcoming arrival of a new small model, maybe? This rather crazy hypothesis is not impossible, a new iPhone SE could well sell and the press is already looking into the issue.
Anyway, it will be interesting to see if Apple will play Jurassic Park by bringing back to life its missing dinosaurs. Another question is... is it really necessary?