What can Android and BlackBerry offer each other?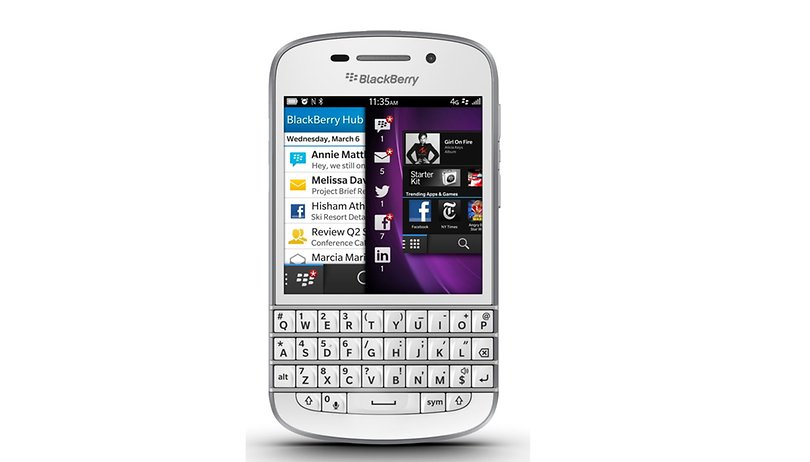 The next device from BlackBerry could run Android, according to sources close to the iconic phone manufacturer. BlackBerry was a pioneering company in the rise of smartphones, but has drifted into near-obscurity due to the rise of the iPhone and Android devices. Now, with a potential BlackBerry-Android alliance forming, what can we expect from the two former rivals working together?
If, as Reuters suggests, BlackBerry was to jump on the Android bandwagon (or rather Android's ever-growing convoy of bandwagons), then it's not yet clear on what that would mean for BlackBerry 10 - BlackBerry's current flagship operating system. Given how BlackBerry currently holds less than 1 percent smartphone market share, it wouldn't be surprising in BlackBerry swallows its pride and scraps its in-house OS to go with Android.
For BlackBerry, this would signal a last big push for relevance in a harsh smartphone market that quickly forgets about the brands that were so important in getting it to where it is - the BlackBerrys and Nokias of the world. It goes without saying that access to Google's arsenal of apps and the Play Store is a huge factor for smartphone buyers, and a good reason in itself for BlackBerry to join Android. Moving over to Android would make BlackBerry visible again - whether anyone chooses to notice, is another matter.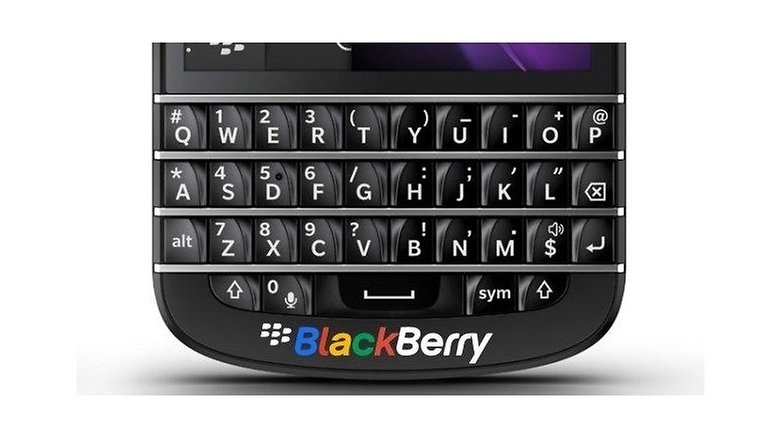 BlackBerry, for its part, will be aiming to use Android to become the go-to phone for corporations, businesses and governments again - an area in which BlackBerry still holds a bit of power. Blackberry's latest device management system, BES12, is designed for organizations to manage work devices across a range of platforms, including iOS and Android.
By making an Android-based device, sources suggest BlackBerry wants to create a solid platform to bring its software and services to the world's most-used OS, and prove it can secure as well as manage Android devices.
BlackBerry is currently working on a 'BlackBerry Experience Suite', which will bring a collection of BlackBerry's apps to iOS and Android devices. The company also revealed a 'slider' (touchscreen and keyboard) device at MWC 2015, which could yet become the company's first Android-based device. These things could pave the way for a full-on BlackBerry Android device.
Both BlackBerry and Google have declined to comment on the report.
Are you excited by the idea of a BlackBerry Android phone, or is it too little too late for the fallen smartphone giant? Let us know in the comments.