What can you do with a drone?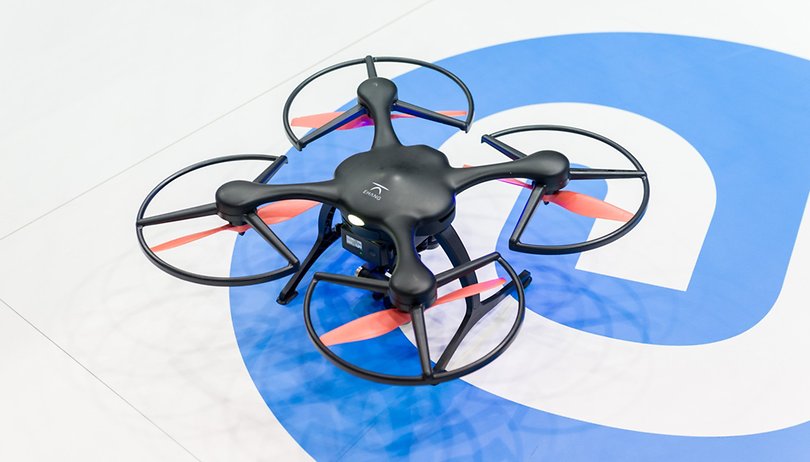 Drones have been a part of our lives for a while now. Although their origins are as a military device, for a few years now they have been used for commercial purposes and general public use. Many of us aren't familiar with this technology (thanks largely to the generation gap), so we're asking: what can you do with a drone?
Tesla's Autopilot feature resulted in a 40% drop in crashes
Within the military drones have a specific purpose and often have a vital strategic role in operations. In the case of private use, things are slightly different: users can use a drone for whatever purpose they want. Some people try to satisfy their dream of being able to fly, something humans have been seeking to do for centuries, while others look at them as an extension of the remote control cars they played with as children. Whatever it is, from a practical perspective drones are a popular choice for many types of use.
Take photos from a new perspective
It must be said that, theoretically, drones will allow you to intrude on people's private lives, like taking photos of your neighbors using the bathroom. This is one of the reasons why strict laws have been introduced to regulate the use of drones for commercial and personal purposes. Luckily for us, drones also have their more positive uses.

Thanks to the inclusion of cameras, you can take now take aerial photographs. Whether it's a taking a selfie from the edge of your window or from the edge of a cliff for the more courageous - or reckless - of you, or taking a photo of your new house from above a drone allows you to capture life from a different angle.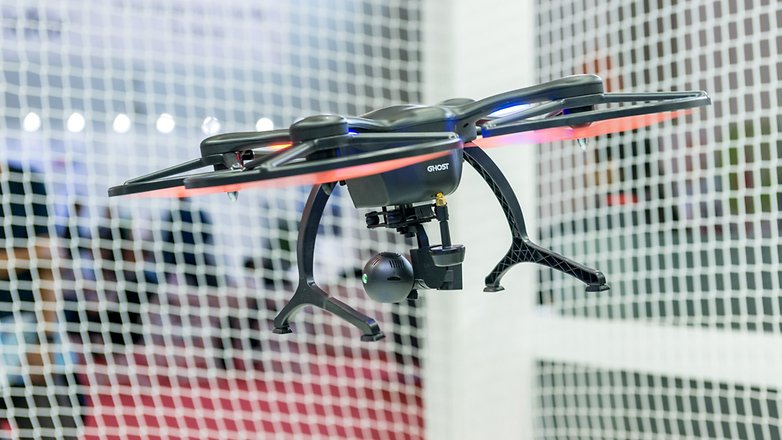 Conduct your research
Personally, this is for me the most interesting use that I found for drones. Taking the lead from several professional research groups, you can use your drone to observe animal behavior in the wild or to observe flora and fauna in remote environments such as on mountains. The legislation regulating drone usage in these instances is not that straightforward, so check before you make a start. However, the most important rules - and most obvious - are to always keep your device in view and respect the privacy of others by not publishing any images without their consent.

As you might be able to imagine research like this is often carried out for professional purposes. That said you can, of course, use your device for your own studies. You can use your drone to search a perimeter to find something or someone. Finally, you can also use it to inspect a wreckage after a storm or a flood without having to wade through the mud and water.
Channel your inner child
Perhaps you've already had the chance to play with a remote control car. Many people often get nostalgic about their childhoods and love being able to relive those times with a drone: the remote control experience 2.0. Other than the sheer joy of flying your device and performing tricks, you can also have fun with your friends by racing drones. Obviously, you should check that you're sticking to the safety and security regulations. Although it's not that serious if you crash your remote control car into your foot, the situation could be much more serious if your drone hits someone.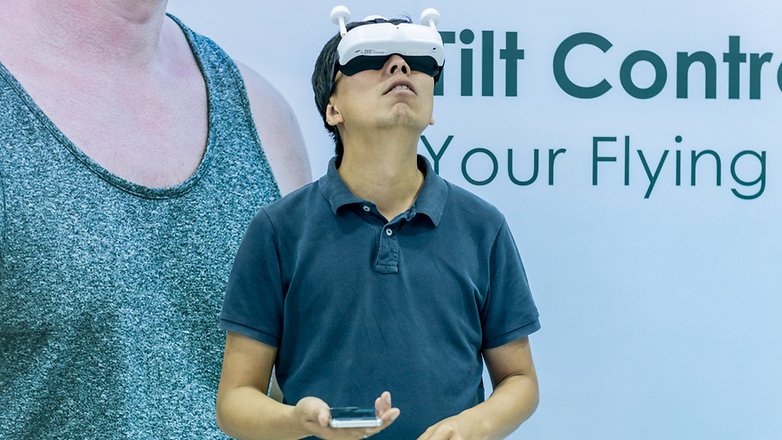 Do your shopping
Delivery apps are already very popular. The moment Amazon announced that it was planning to deliver orders using drones, Amazon Prime was born. There is no doubt that other companies will follow suit, and who can blame them? This is an exciting option for people. The idea of shopping and having your delivery arrive by drone amazes some people, though perhaps a little too much.
Some consider drones to be slave carriers, as one use for them is to carry your shopping home for you. Here the advantage for the device is obvious: the drone does all the work for you and saves from having to hurt your arms. The main disadvantage here is that legislation sees this as a problem in agglomeration.
What do you think is the most interesting use for drones? Are you considering buying one yourself for a particular purpose? Let us know in the comments below.