WatchOS 4 shows Apple is lagging behind on artificial intelligence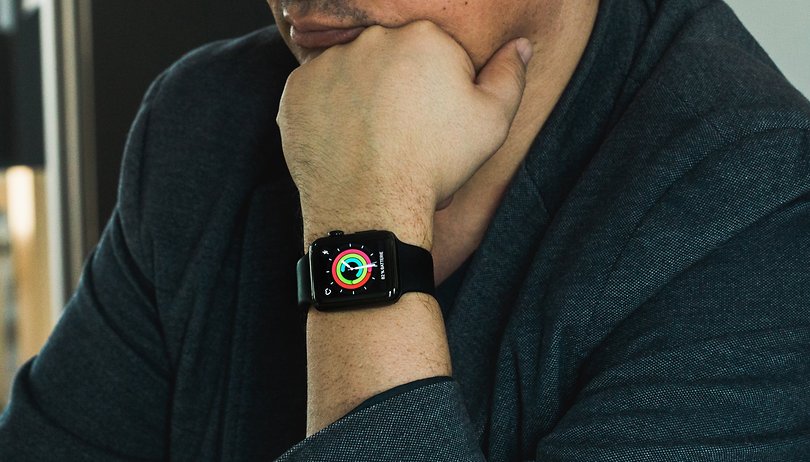 Apple Watch may be the best-selling smartwatch, but it's neither the best-looking nor the most intelligent. During the official presentation at the WWDC 2017 (Apple's conference for developers), this was made very clear. Although Android Wear isn't the most functional software for smartphones either, it's always been based on Artificial Intelligence, in the past on Google Now and currently on Google Assistant.
The staff on the website Wareable tested out the beta version of the WatchOS 4. They were able to check out some of the updates like the new Siri face (Apple's AI assistant). According to the site: "Apple has finally realized Google Now is pretty neat, and while it's been enhancing the iPhone with similar features for some time, the Siri face brings those contextual updates to the forefront of the watch."
C'mon Apple, Android Wear users have been using this type of feature since 2014!
As you can check out in the video below, during the unveiling of the new features on WatchOS 4, Apple vice-president of Technology Kevin Lynch confirmed that now "Siri offers the information you need, when you need it." This was pretty much Google Now's slogan at the time of its launch, and it still is now that it's been turned into Google Assistant.
Don't get me wrong, the Siri face on Apple Watch is very well-designed. It can even show photos, which is something Android Wear can't yet. But design, both of hardware and software, is Apple's area of expertise. Obviously, AI isn't.
As you can see above, the new Siri face will be capable of offering a list of future events and updates. Apple assures us they will be useful for the user - things like traffic, weather, calendar events and others.
During Google I/O in 2014, Android Director of Engineering at the time, David Singleton, offered a few examples of how users of Google's smartwatch mobile platform could already use features like this. If you don't remember, it was that fateful World Cup for Brazil (Germany 7:1 Brazil). The setting was a trip by one of Google's employees to Brazil. Upon arriving at the airport, the Assistant sent his watch a QR code of his boarding pass. Everything from getting to the country to reserving a hotel all popped up on his smartwatch.
Siri will be able to do this type of thing in the next version of WatchOS.
Having gone to the opening of the WWDC 2017 after the main presentation at Google I/O 2017, we've come to realize just how far behind Apple is where AI is concerned. The Siri app on Apple's smartwatches spotlights a weakness in its AI.
It's undeniable that Apple has developed good software though, offering an intuitive experience. However, it doesn't have Google's database to feed its AI and maybe that's why it's opened its store to Google Assistant. Looking ahead, I'm sure Apple doesn't want to lose users due to a lack of AI.
Ultimately, if you're still in doubt about how big the gap is between Apple and Google AI, take a look at the first minutes of the video below.
Do you guys agree with me?