Here's how to watch the Super Bowl's best plays in virtual reality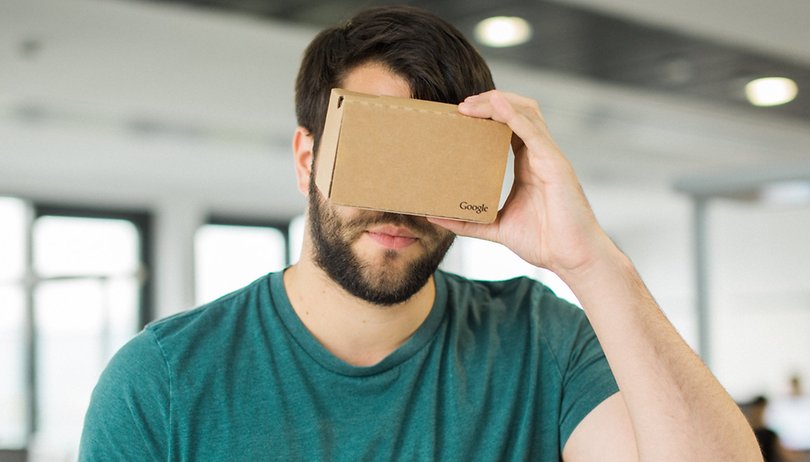 The 51st Super Bowl is almost here, with millions of excited Americans soon on the edge of their seats at home. With the New England Patriots and the Atlanta Falcons going head to head, what better way to enjoy the sporting experience than watching it in virtual reality? NEXTPITTV
What would be cooler than watching Super Bowl LI on your TV at home? Well, any fan might say being at the game itself. Since this is sadly not a reality for most people, the next best thing would be to watch the game's most important and exciting parts in virtual reality.
Fox Sports has just announced that their FOX Sports VR app will be showing you 16 to 20 "near real-time" playbacks, throwing the viewer into a swanky private suite at a stadium where you can gaze at the game from six different camera angles.
Seeing as they are shown just after the play happens in real-time, once you've seen the awesome play on your home TV screen, you can then see the action again close up with your VR headset. Don't have a VR headset? No problem. The app also provides a 360 degree viewing experience on your Android or Apple smartphone.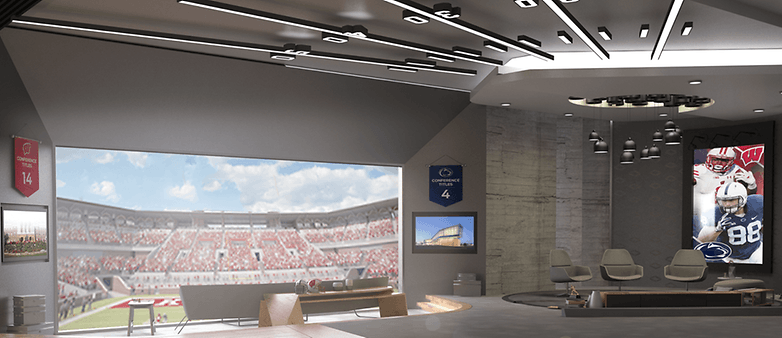 The Fox Sports VR app can be installed from the Google Play Store and the Apple Store, and is compatible with Samsung Gear VR and Google Cardboard. You will have to sign in to the app using your cable account to watch the game. If you have a headset and you love the Super Bowl, make sure you try this out. And in case you didn't know this, the Super Bowl will kick off at 6:30 PM ET on Sunday February 5. Maybe next year the entire thing will be in virtual reality. Now that would be cool.
Will you watch the Super Bowl on Sunday? Would you want to watch it in VR?