WatchOS 5 turns your Apple Watch into a walkie-talkie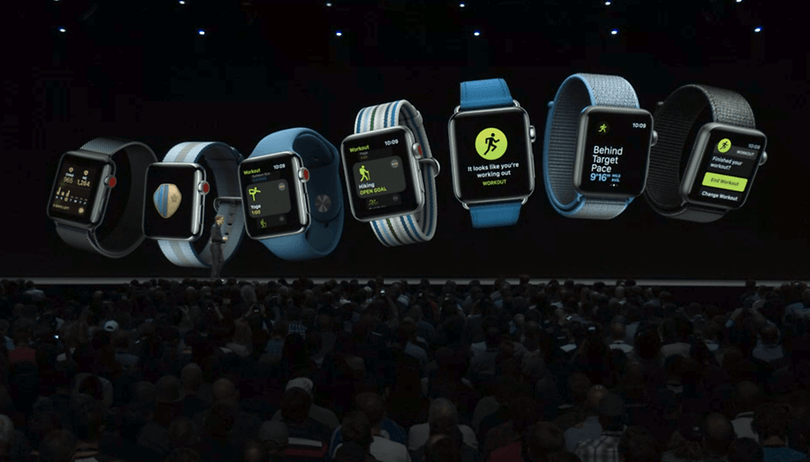 At WWDC 2018, Apple was eager to show off all its new/updated software, including the latest generation of watchOS. This operating system for the Apple Watch comes under the name WatchOS 5, and with a whole host of new features for the wearable.
Just when you thought Apple couldn't get more personal, here it comes with Siri's Shortcuts
In 2017, Apple saw a 60 percent growth in the Apple Watch. Obviously, Apple hopes to continue this trend with WatchOS 5: enter Walkie Talkie, an important building block for Apple to achieve its anticipated growth. With Walkie Talkie, Apple Watch owners can communicate through WatchOS 5 just like we used to do with radios. A message is directly sent - announced by a beep and buzz - to the receiver's watch, if this person has agreed to walkie-talkie with you. This simple form of communication takes place over data connection, so either through your mobile network or through Wi-Fi.
Athletes will be pleased that WatchOS 5 now supports new sports, namely yoga and hiking. Apple Watch automatically detects which workout you're doing and starts recording. The Activity Rings, which indicate whether the wearer has achieved their daily goals, is an important feature.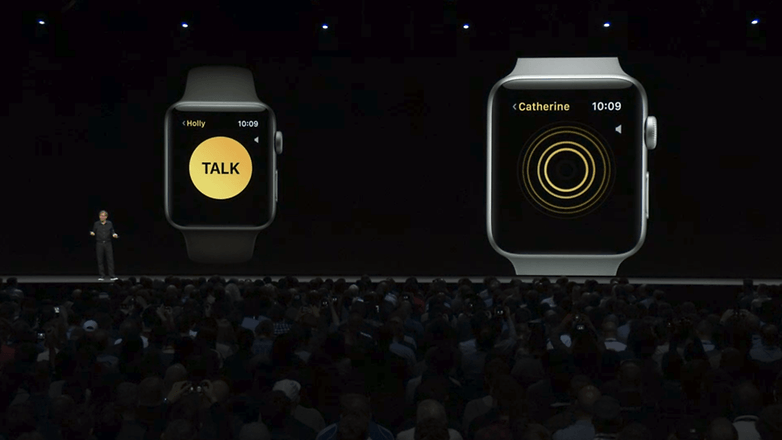 Athletic competition with friends
In the new competition mode, you can challenge your friends whenever you like. The winner is the person who collects the most activity points. A neat feature to get fitter through gamification.
Meanwhile, the command "Hey Siri", which was previously necessary to activate Siri on Apple Watch, has finally had its day. But of course, Siri is still very much present on the watch. It is just the command line that has been omitted, because when you raise your wrist, Siri immediately listens for your command. Siri now also works with third-party apps.
Interactive notifications, which also work with Apple Pay, are intended to simplify using the watch and simultaneously, increase its usefulness, for example by checking in for a flight directly through the watch. Web content is displayed on the watch thanks to Webkit, but only with specialized content - but you wouldn't really want to read normal content on this mini-display. Apple Podcasts are another entertaining feature on the Apple Watch.
Have you ever used an Apple Watch? Are you excited about WatchOS 5? Share your thoughts below!