VR cinema will make you crawl and tremble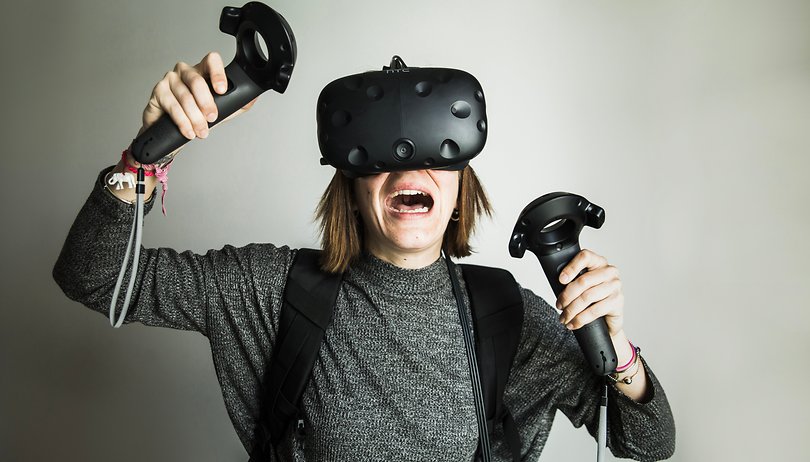 Some providers already tried to bring their audience closer to the action with an immersive theater, for example by smells, than normal moviegoers. But this interactive theatre goes one step further with Virtual Reality.
The time has come next year: in May 2019, the immersive play "The War of the Worlds: The Immersive Experience" will start in London. Jeff Wayne's musical adaptation of the well-known science fiction novel War of the Worlds from 1898 by H.G. Wells serves as the basis.
But as the name already suggests, the spectators don't sit here stubbornly in their seats. Instead, they wear VR glasses and experience in virtual reality how the Martians attack the earth. During the 90-minute spectacle, actors will guide participants through the scenes of the play, running, crawling and sliding.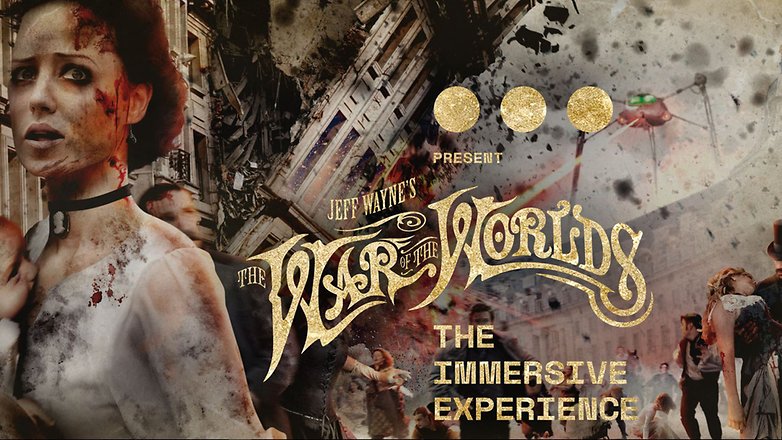 More than just crawling and running
But it does not stop at physical exercise during the war of the worlds. The temperature in the hall is also adjusted to bring temperature fluctuations between scenes in the open air, for example, and a shelter closer, and fragrances are released. In addition, there should also be haptic feedback. What this looks like, however, has not yet been revealed.
The whole thing will be implemented by the London creative agency dotdot, who also created the VR experience Somnai and performed in the Old Metal Exchange in London. The whole piece extends over several floors and a total of 2,000 square meters. What is promised here is a "combination of immersive theater with virtual reality, holograms and other next-gen technologies".
For those who want to experience the whole thing for themselves: the performances start on 31 May 2019. Tickets are available from £39.50 on the operator's website.