First ever VAIO phone released - and it looks like an overpriced Nexus 4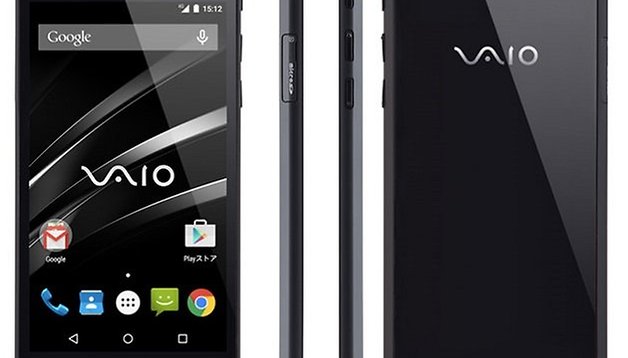 Rumors have been circulating for a long time about the possibility of a VAIO phone being released by Japan Industrial Partners, the company who bought the VAIO brand off Sony. Today these rumors have become reality, as the first VAIO smartphone has been announced in Japan.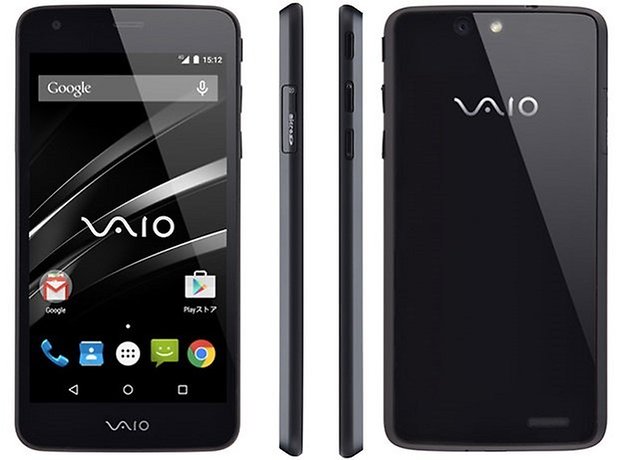 The 5-inch 720p smartphone doesn't quite live up to the high design standards that have come to be associated with VAIO back when Sony owned the brand. It's made from glass all around, which is a nice touch, but for the most part looks fairly indistinct.
The VAIO Phone is powered a quad-core 1.2 Gz Snapdragon 410 chipset, 2 GB RAM and features a 13 MP rear camera. If these specs sound familiar, that's because they're exactly the same internals as the Panasonic Eluga U2 - which the Vaio Phone is basically a variant of. It will also run Android Lollipop 5.0, which is possibly the most exciting feature on the mid-range handset.
And what can you expect to pay for these specs? 51,000 yen in Japan - around $420. That's more expensive than the wonderful Eluga 2 and better phones like the wonderful OnePlus One. The price seems to be based more on the legacy of the VAIO brand rather than the specs. The VAIO phone will be launched March 20 in Japan, with no release date set for other markets.
Considering this, it seems like the VAIO brand from the glory days of the early 2000s is no more. Were you hoping for more from VAIO's smartphone debut, or was VAIO as good as finished when Sony parted with it? Let us know below.