Twitter will now let you see who started a thread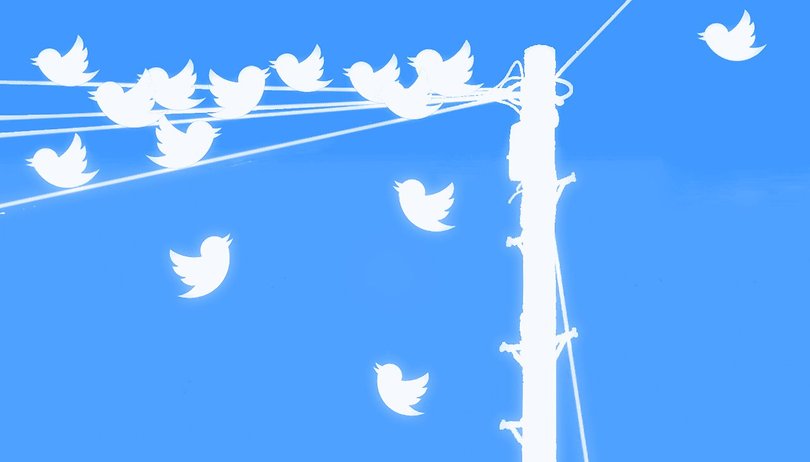 Misunderstandings can be disastrous on social media, and it's usually wise, when you see a chunk of discussion coming your way, to check the original poster for context before jumping in. Well, Twitter is testing a new feature that should make this easier.
The new feature is basically a label under the Tweeter's name which shows the person who posted the first tweet in a thread as the 'Original Tweeter'. This makes it easier to find posts and follow-ups from the original tweeter within a thread if you're not really interested in sifting through a mess of replies, but it also helps prevent abuse on the popular social media platform. Remember how fake 'Elon Musk' profiles would follow tweets from the Tesla founder, usually shilling dodgy cryptocurrency scams?
Twitter's coveted blue checkmark was apparently doing little to deter this kind of fraudulent posting, so a more explicit 'Original Tweeter' label might do the job better, especially with non-celebrities. Indeed, it reminds me of some older internet forums, of which Twitter is a more all-encompassing successor, which would label the OP, or 'original poster' of a thread.
Speaking to TechCrunch, Twitter confirmed that the experiment has been rolled out to a "small percentage" of iOS and Android users across different markets. Have you noticed any changes?