Twitter CEO and Facebook COO speak before Congress: watch it live now!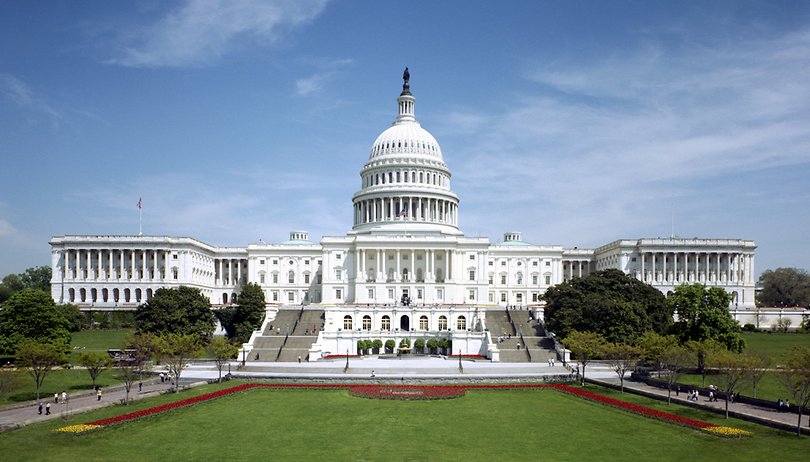 Right now, Facebook and Twitter are appearing before Congress in the US to face the Senate Select Intelligence Committee to answer questions on defense and cybersecurity. Here's how to watch it all online, live!
Facebook COO Sheryl Sandberg, and Twitter CEO Jack Dorsey made opening statements before moving on to discuss what their respective companies are doing to prevent US opponents from influencing domestic politics.
The hearing, titled: Foreign Influence Operations and Their Use of Social Media Platforms, is most likely to tackle misinformation on social media platforms or, as President Trump calls it, #FakeNews. You can watch the live stream on the US Senate Select Committee's own event page or, alternatively, on YouTube via PBS NewsHour below.
A second hearing today, called "Twitter: Transparency and Accountability", will see Dorsey go it alone as the House explores political bias and censorship. Facebook will not be there to take some of the heat during this one. It could get feisty!
Greg Walden, House Energy and Commerce Committee Chairman Rep, described the Twitter hearing as: "It is about transparency, accountability, and action. We want to take complex, opaque algorithms out of the dark and shed light on the role they play in consumers' lives. We want to better understand the decisions Twitter makes about content and the company's process to prevent mistakes and undue bias. The committee takes these issues seriously on behalf of consumers, and expects the same of Twitter."
Google will not be attending the hearing before US Congress today.