Toshiba unveils 5MP and 13MP camera modules for Project Ara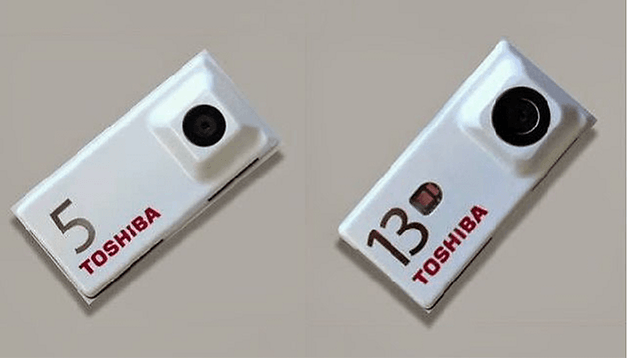 Toshiba has jumped aboard the small-yet-prominent Project Ara bandwagon, as the company has unveiled 5MP and 13MP replaceable camera modules for Google's ambitious modular smartphone.
Why Project Ara could produce the best phone of 2015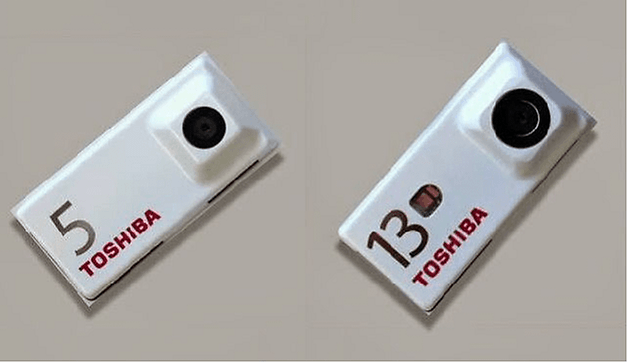 Toshiba's camera modules are the first to have been demonstrated in action by a major manufacturer, and the company hopes they will be ready to slot onto Ara in 2016. The company also says it's working on a 2MP front camera module for Ara.
Project Ara will allow users to swap out every significant component on their Ara smartphone - including the processor, port locations and camera.
The video below shows Toshiba's camera modules working on a giant chipset, transmitting the data they capture to a computer screen. Click the video to see the modules in action.
Around 100 Project Ara modules are set to be unveiled at MWC 2015, all of which have been made by Yezz - a little-known US-based smartphone manufacturer that mainly operates in Latin-American markets. AndroidPIT will be at MWC and we'll be aiming to get our hands on these curious little components when we're there.
Looking at that giant board on which Toshiba's testing its Ara modules, it makes us fantasize about the possibility of a Project Ara tablet one day, with even more interchangeable components. First though, the smaller version needs to capture the world's imagination. Do you think it'll succeed?