Top accessories for the Samsung Galaxy S4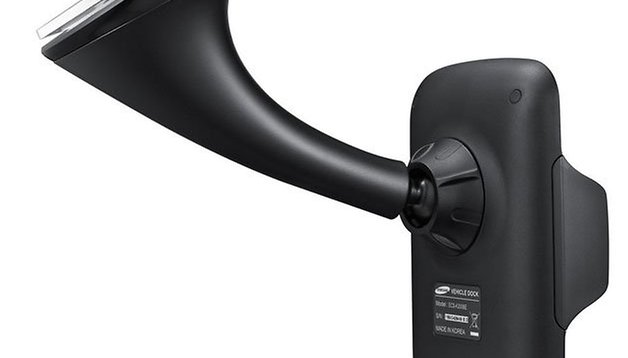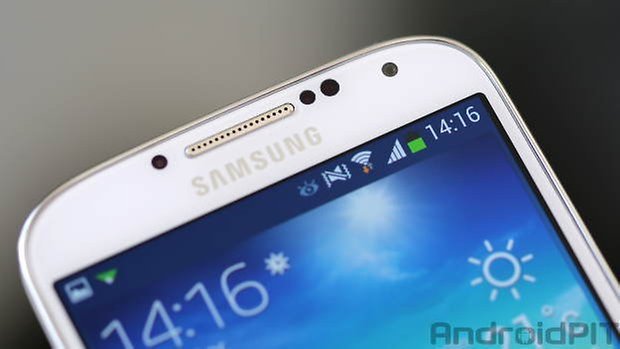 Car Holder
Every Android smartphone on the market in the past two years can replace a full-fledged GPS navigation device. The Samsung Galaxy S4 is particularly well suited for this purpose since it has a relatively large and bright display and good GPS reception, all you need now is a car holder to hold onto to it so that is within easy view and not a distraction. There are a ton of really good models, but we recommend the ECS-K200 from Samsung for this purpose. The holder itself will clip into all devices that are 4-5 inches and comes with a car charger.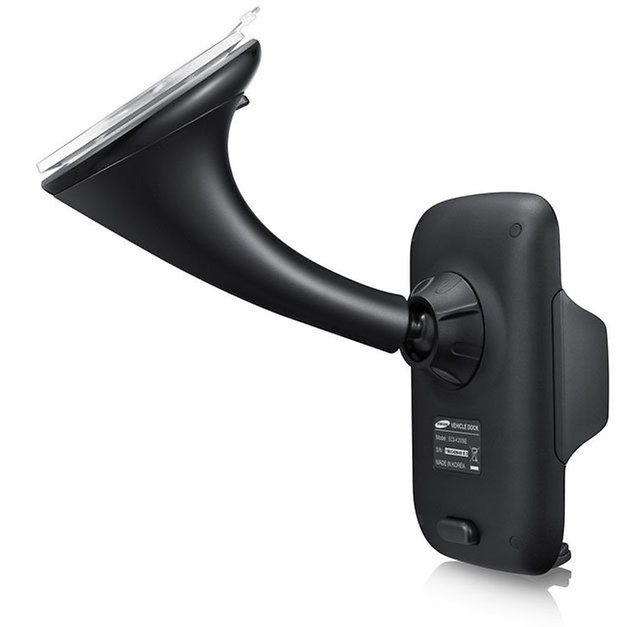 Car Kit
If you spend a lot of time in your car, then your smartphone most likely does as well. While some vehicles come equipped with Bluetooth ready compatibility that help integrate the features right into your speaker system, this might not be the case for everyone. As such, you can easily pick up a device such as the Parrot Minikit, which bridges the functions no matter what type of vehicle you're driving. The simple design fits in most any car sunscreens and comes complete with good voice recognition and on board Text-to-Speech functions. Navigation instructions, choosing music, taking calls can be issued directly through the MiniKit.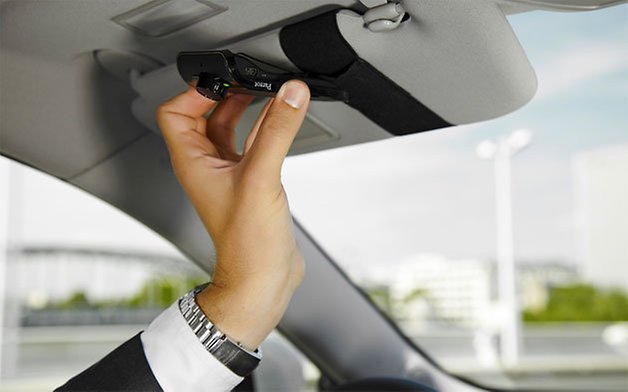 S View Cover
Most flip cases are great for smartphones in the sense that they protect the touch screen and keep it free from dust and smudges. One drawback, however, is that even if you want to just check the time, you need to flip them open. The S View Flip Cover provides a transparent viewing window at the top of the cover which allows for important information to still be displayed: date, time, phone number of current caller, missed call information, new messages, and battery information. As well, if you're listening to music while the cover is closed, it will display your currently playing track information. Prices vary according to color, but most of them can be grabbed online via retailers such as Amazon.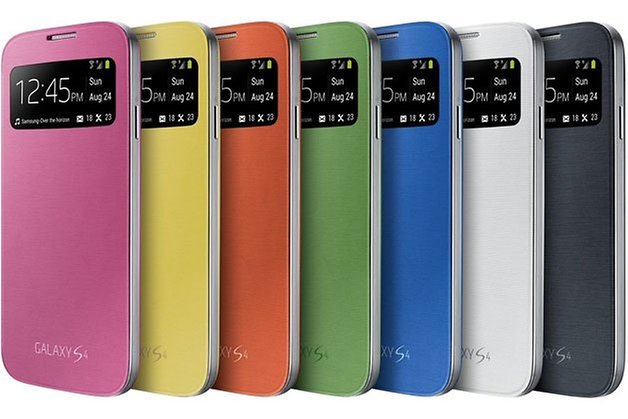 Sport Armband
The classic armband is also available for the Galaxy S4 and isn't only for those who are all about running with their device. This type of case is great for anyone who wants to be active while still having their device close at hand just in case. With the SlimFit Belkin case, the Galaxy S4 is securely fixed to your upper arm and comes with a breathable material that prevents skin irritation. Personally, I use one of these Belkin armbands for whenever I'm out and about hiking or biking and they're great to have when you need to move around a lot and don't want to worry about your smartphone dropping out everywhere.