Top 5 News of the Week: Flash, S3 camera settings, Note 3 specs & more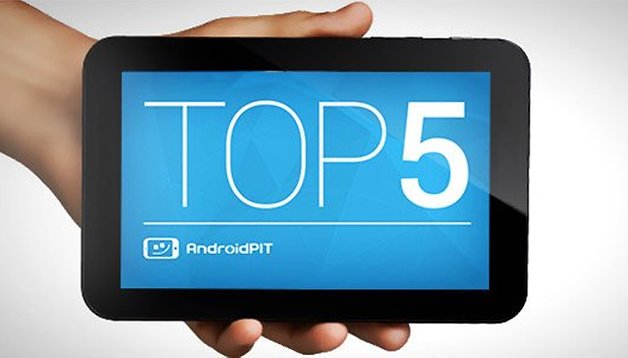 What a week! It's been a week of heroes: we've seen BlackBerry desperately looking for one, HTC finding one in the guise of Robert Downey Jr, Twitter coming to the rescue of a damsel in distress, a super-powered new strap-on lens for Sony smartphones and some other heroic new device news: Nexus 7 availability, LG G2 prices, Samsung Gear smartwatch, Nexus 5 build contenders and all the specs of the soon-to-be legendary Galaxy Note 3. On the villainous side, we had an iPhone explode and injure someone, Samsung get into trouble over working conditions in Brazil, and Google got a patent to track your eye-movement while wearing Glass to better sell you stuff. Check out the site to catch up on all the news!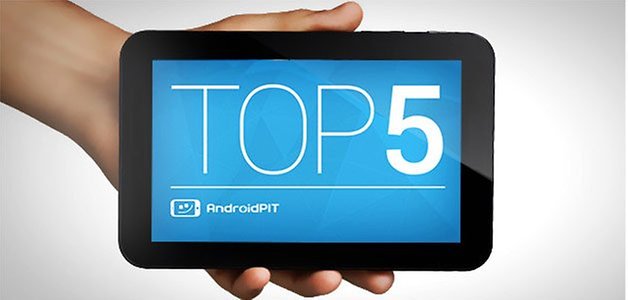 Flash content may have been usurped by HTML5 a while back, but there's still plenty of web sites out there that are lagging behind the new standard or just won't bother to upgrade their content at all. That's where this tutorial comes in. Flash content can still be great, but you'll need Flash Player on your Android device to make it work. It's no longer available on the Play Store, so we've got the super easy instructions on how to Flash-enable your Android smartphone. There's also a forum thread for any questions, problems or discoveries. Flash on!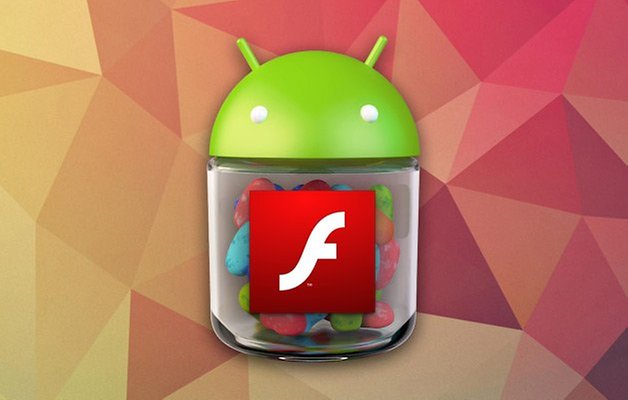 We thought it was about time to introduce S3 owners (and any smartphone owners, really) to the potential that lies trapped within the manual settings of their camera application. Auto Mode is so ubiquitous and usually so sufficient that most of us never bother to even look at the other settings, let alone use them, but our beginner's guide will walk you through the terms and settings you'll find in all digital photography and get you feeling more confident about modifying your camera settings to get the pictures you want. It's much easier than you think!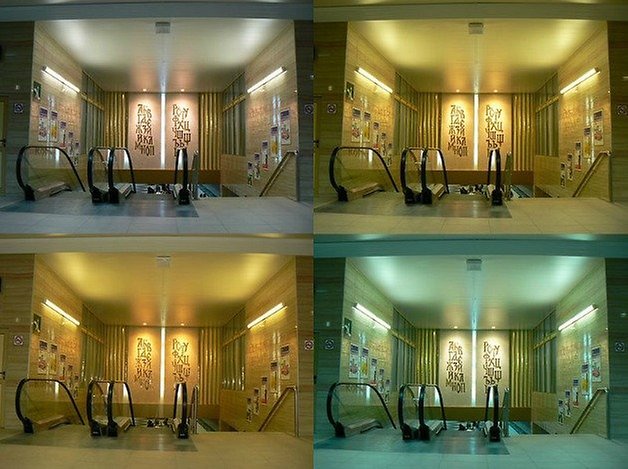 The IFA electronics fair will descend on Berlin in a couple of weeks and we'll be there to get our hands on everything it has to offer, but that doesn't mean we won't see practically everything leaked beforehand. The hotly-anticipated Galaxy Note 3 will debut at the event with the all-new Samsung Gear smartwatch, but we got all the specs of the smoking hot new S-Pen-equipped phablet in advance of the big reveal. Check out the specs and try to tell us this isn't going to be one of the devices of the year.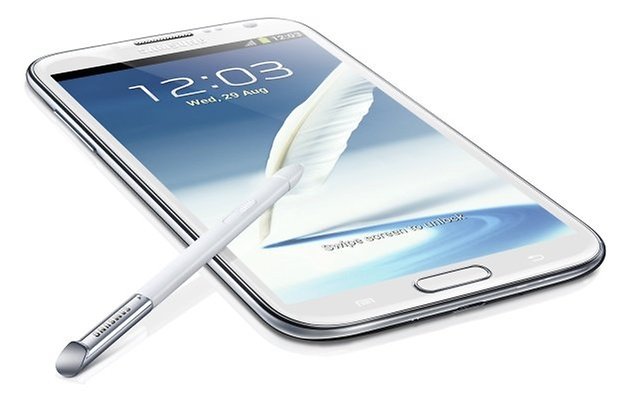 How could we forget that the 4.2.2 rollouts have been powering along full steam ahead this week as manufacturers keep pumping them out in anticipation of the 4.3 update to follow. Samsung, as always, are at the forefront of this push and have been going crazy with their 4.2.2 updates, this time for the Galaxy Note 8.0 which we've now seen updated officially (not long after the unofficial leak update popped up on the internet a couple of weeks ago). So if you own a Note 8.0 and want the official goods, get on the website to read all about it and get the update for yourself.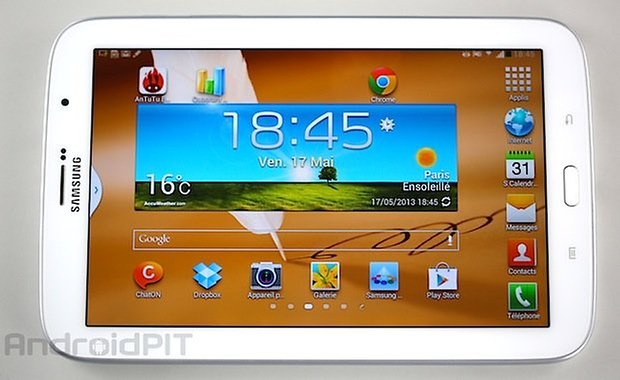 Android 4.3 may be the hottest tamale in platform land right now, but that's not to say it doesn't have a few temper tantrums here and there as it settles into all the devices lucky enough to get it. Google Play Galaxy S4 owners have seen some rather peculiar behavior from the update as it has been causing issues with the handsome handset's ability to write to the microSD card. While Google attempt to plug the problem officially, we share a simple fix to get you by until its officially sorted out. There's also been some mystery ghost-fingers on Nexus 7's running 4.3...