Top 5 News: Nexus 7, Xperia Z Vs Tab 3, Kill Switch, Cloud Services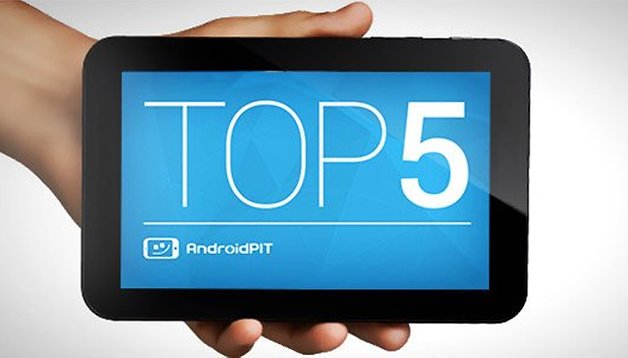 It's been a violent kind of week here at AndroidPIT: we've pitted tablet titans against one another, fought amongst ourselves over sexy new devices, got word on kill switches to take your stolen phone out of the picture, looked for challengers to the cloud services triad and saw gladiatorial smartphone battles and champions crowned. There's been plenty of other more friendly news too, so if you missed any of it head over to the News page and catch up on anything you missed.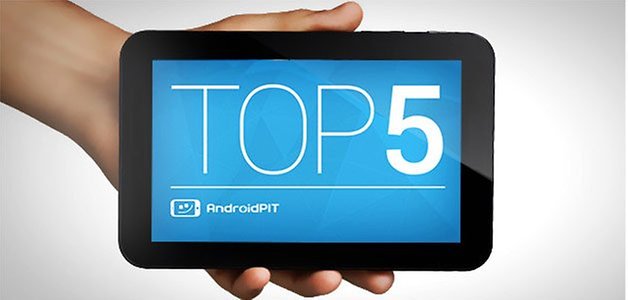 The phablet landscape only has eyes for the new Nexus 7 right now, and this beautiful new addition to the Nexus line-up has captured hearts all throughout the office. We got our copy and fought over it like high school boys fighting over the prettiest prom date. Our Editor-in-Chief won the battle (no surprises there!) and scored the privilege of taking the pretty young thing through its paces, and then told us all about it. Needless to say, it got our blood boiling and we all want one for ourselves now.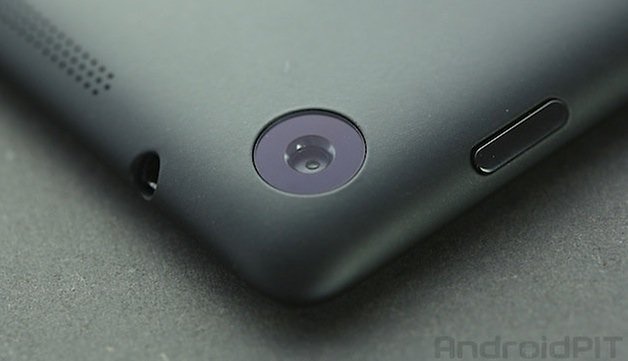 Sony Xperia Z Tablet Vs. Samsung Galaxy Tab 3 10.1
We've had some seriously big devices appear in the AndroidPIT office this week and we thought we'd put two of the biggest in a pit fight to the death: the 10.1-inch Sony Xperia Z tablet and the Samsung Galaxy Tab 3 10.1 tablet. We put them through the usual challenges: design, display, hardware, software, camera, price, battery and tech specs. We crowned an overall winner, but the result may surprise you.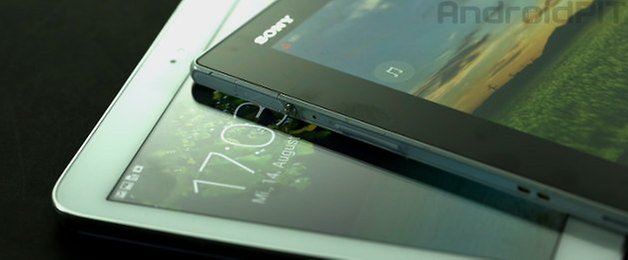 We all love a bit of competition, and an underdog in the race is even better. When that underdog comes out on top it's cause for celebration as well as a little head scratching, though. In this year's European Imaging and Sound Association's Mobile Device Awards we saw some obvious front-runners and medal-winners, but there was also a surprise winner that plucked one of the top awards from the clutches of all the others.

The rise in smartphone and tablet thefts throughout the world are on the increase and there's various initiatives around putting pressure on manufacturers to install a built-in ''kill switch'' in their devices that would allow the owner to brick the device if it were stolen and beyond recovery. Take that robber! The Korean government is the first to take this on board and have introduced a new law that states all mobile devices must contain this feature from now on. LG and Samsung have already fallen into line with the new standard, equipping all future devices with the technology. Revenge is a dish best served wiped, like the smile off a thief's face.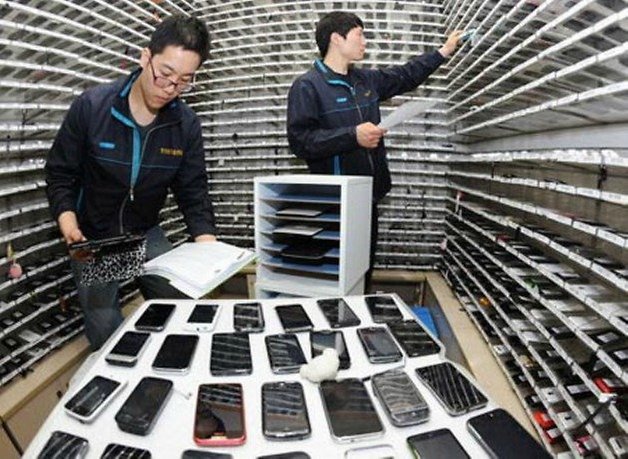 Online storage in the cloud has been around for quite a while now and it seems everyone is using it to one degree or another. But we thought there must be a little more to the cloud than just SkyDrive, Google Drive and Dropbox, so we took a look at some lesser known cloud storage services, and found some are just as good and offer way more than the most popular providers. Some of the contenders we found look set to kick butt and take names, and they're looking squarely at the big providers. Take a look and find the cloud champion you want in your corner.