Top 5 News: speed up the S4, 4.4.2 on the S3, what's in 4.4.3?, 2048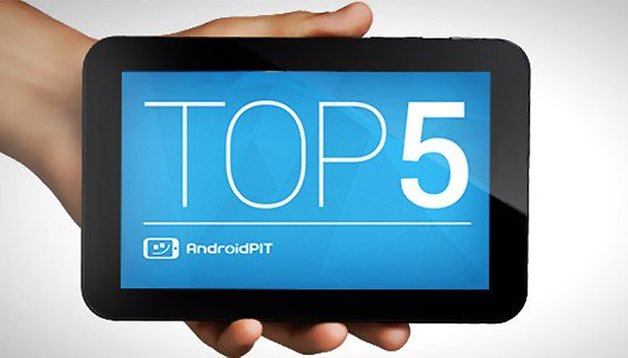 It's been quite the device week this week, we got the Moto E, Oppo Find 7a and HTC One mini 2 and we got our first proper look at the upcoming LG G3. We heard that Flappy Bird will be returning to Android and Monument Valley made a beautiful entrance to the world's most popular mobile operating system. Our last Top 5 survey told us that the majority of you want Android Silver devices and the existing Nexus line, closely followed by a desire to leave things as they currently are with Nexus and Google Play editions. But here's what's hot this week: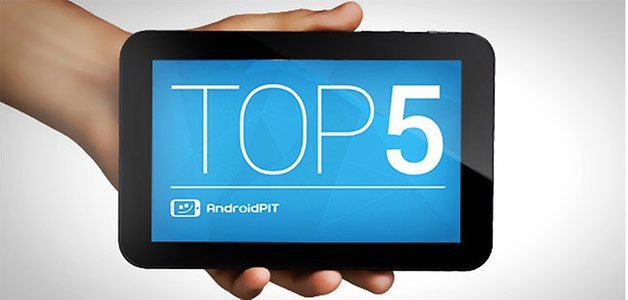 Ah, the Galaxy S4, a great device to be sure, but one that has been bullied since it was first revealed. Considering no one seems to be too impressed by the Galaxy S5 either, it seems likely that those of you with an S4 in your jeans pocket will be holding onto it for a while yet, so here's some simple tips to help speed that bad boy up as much as possible.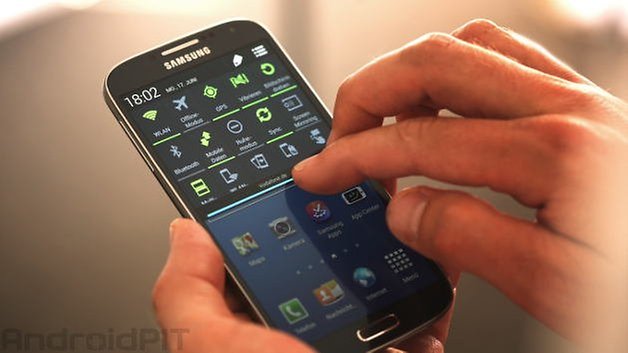 Android 4.4.2 on Samsung Galaxy S3: get an (almost) official build
Samsung may have abandoned the international version of the Galaxy S3 when it comes to thee KitKat update, but you can rest assured that the modder community wouldn't do such a thing. If you're willing to risk a few bugs you can get the ported official Note 2 KitKat update running on your S3 right now.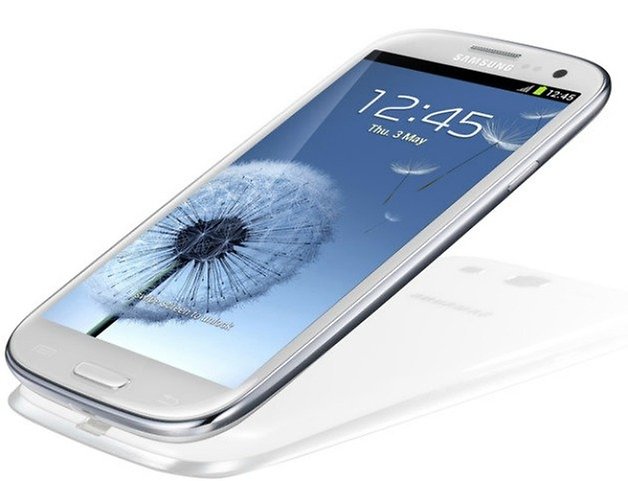 It's the update on the tip of everyone's tongue and it should be arriving any day now. So what can you expect to see in the last Android version update before we hit the big 5.0 (or maybe 4.5...)? You'll just have to check out our breakdown of what we'll be seeing in Android 4.4.3 and who will benefit the most from it.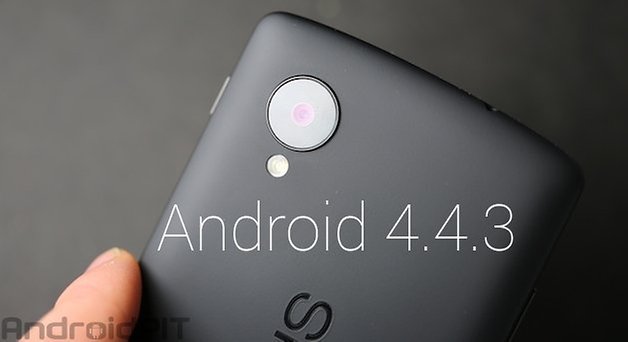 2048 tips and tricks
I bet there's not a math teacher in the world that could have predicted a math game would become as popular as 2048 has become in a very short amount of time. Despite its inherent difficulty, there are a few tricks you can use to increase your chances of hitting that mythical number.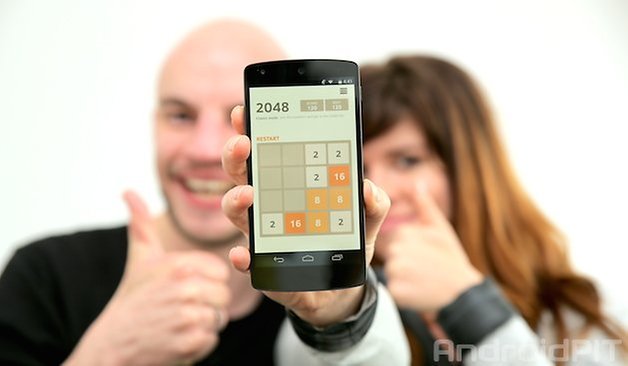 With Samsung dropping the international version of the Galaxy S3, we figured there would a sudden surge in the interest in flashing custom ROMs to get that KitKat goodness and it seems we were right. The first step in taking firmware decisions into your own hands is rooting your device. It's super easy and lets you ditch that Samsung bloat at the same time as opening up your horizons.