Top 5 News: 4.4 on LG G2, Moto G tips, best apps of 2013 and more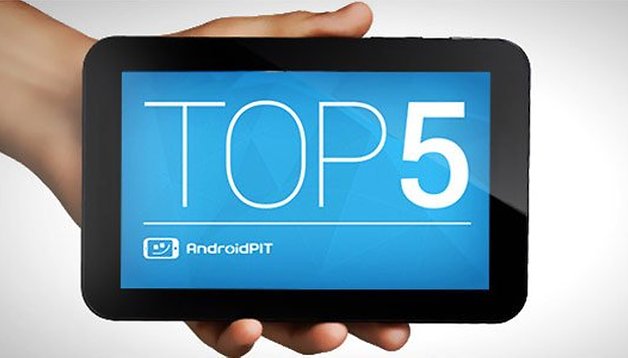 In last week's survey, we asked what your plans for New Year's Eve were and you overwhelmingly said that it didn't matter because you wouldn't remember on New Year's Day anyway! In case you also forgot what happened in the world of Android, here's the most read news articles of last week. And if you've somehow blanked on what's happening next week, it's CES 2014 time! Loie Favre has already landed in Las Vegas and is getting ready to bring you all the best new products, gadgets and news direct from the biggest consumer electronics show of the year. So catch up on the best of last week while you prepare for the start of the 2014 product revelations!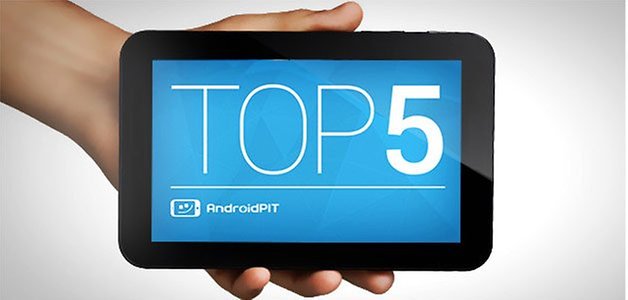 LG G2 starts getting Android 4.4 KitKat
Something tells me a few of you scored a new LG G2 for Christmas, because this was far and away the most read article last week. Unfortunately the news was only particularly fantastic for South Korean LG G2 owners, but never fear: the Android 4.4 KitKat update is reportedly scheduled for North American customers sometime this month. Cross your fingers your carrier doesn't slow it down on you!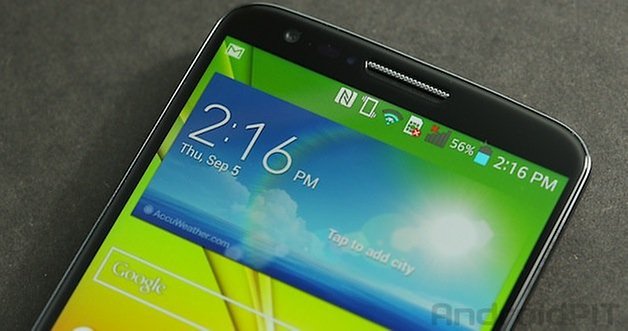 We figured there would be quite a few new Moto G's being unwrapped recently too, and it looks like the Moto G got gifted just as much as we expected, because this first installment of tips and tricks for the latest and greatest affordable smartphone fired up the charts. If you're new to Android or just want to make sure you're squeezing the best out of your brand new Moto G then you should read this article.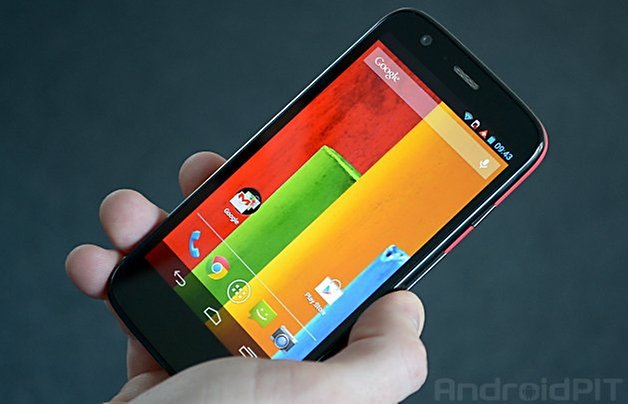 One of the best things about Android is that you're always learning something new, even when you work at a tech site. Sterling Keys shared a nifty little tip to recover lost notifications that was a new one for me, and possibly might be for you too. Needless to say, it caught enough readers' attention to bring it into the top five articles of the week!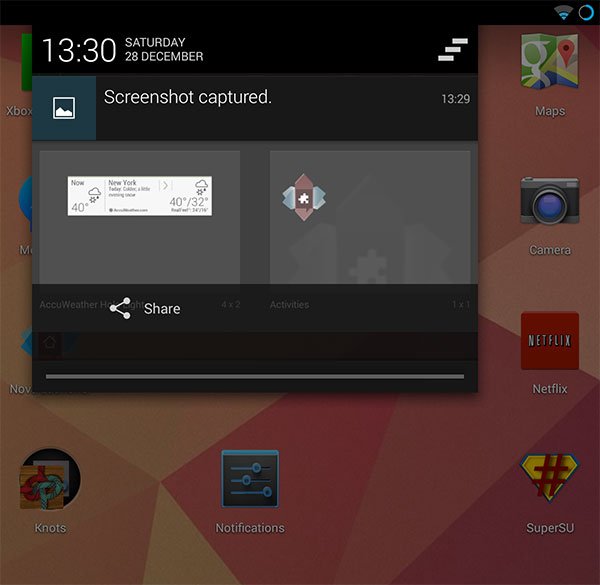 Top apps for your new Android smartphone
In our roundup of the best of 2013 we shared some great app recommendations for various topics, but sometimes you simply want to know what the absolute must-haves are. This article shares our picks for the best apps in several categories: file managers, music players, backups, watching movies, taking notes, social networking, staying in touch and more. If you've got a new Android, you need these apps.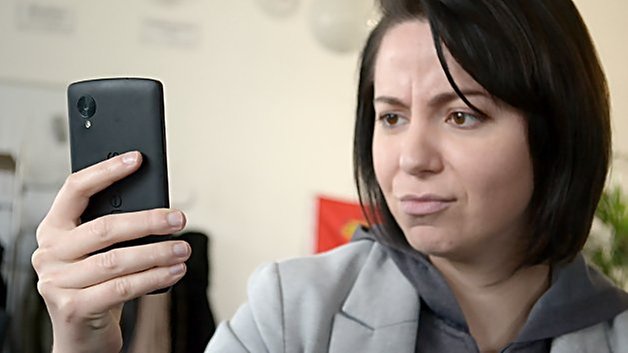 Poll: the most popular Android apps of 2013
And finally, we want to know what you think! We wanted to hear from you as to what your favorite apps of 2013 were in various categories: games, social media, instant messaging, productivity and utilities. We know which ones we love but we want to know which apps made the biggest impression on you last year! If you haven't voted yet, let us know your faves! We'll let you know the results soon.