This LG smartphone costs less than a cinema ticket – and it's good!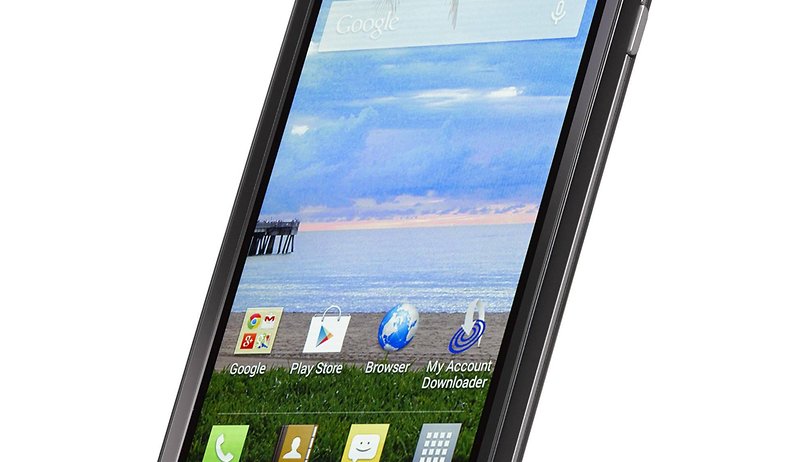 What can you spend 10 bucks on these days? A cinema ticket (non-3D)? A specialty latte and a baguette? A smartphone from LG? Wait, what? Yes, Walmart is selling a surprisingly capable TracFone-branded LG Android smartphone which costs just US$9.82.
The TracFone LG Prepaid Lucky LG16 comes with a 3.8-inch display, 1.2 GHz processor, 3 MP camera and runs Android 4.4 KitKat. Though these specs are at the very low end of the scale, it also supports Wi-Fi, Bluetooth 4.0 and microSD cards up to 32 GB in size.
This means that, on paper, the Lucky LG16 is more powerful than the original iPhone and given that it has access to more than one million Play Store apps, I find it quite an astounding prospect. Seriously, how can this tiny computer / communication device / navigation tool / personal assistant / movie player / camera cost less than 10 dollars?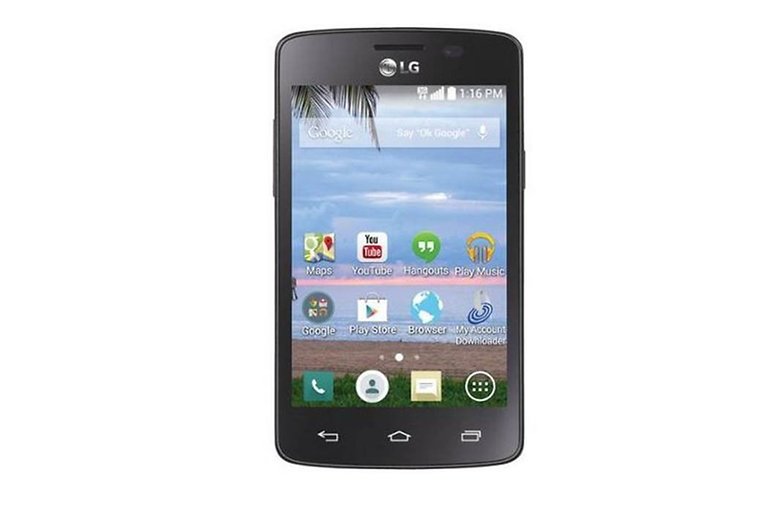 There is one small problem with the TracFone LG Lucky16 however. The Android KitKat software it runs is no longer supported by Google and could be compromised by malware and hackers.
To reduce this risk, you should install a browser which is updated through the Play Store, like Chrome or Mozilla Firefox, as the stock Android browser has the potential to be exploited. This is rare, but perhaps you should make one our best Android browser apps your default instead so you don't encounter any problems.
The TracFone Lucky LG16 is currently sold out and we don't know when it will be back in stock. Whether it will receive a wider release also remains to be seen. But if I can, I will buy one. It's small, has Bluetooth, a microSD card slot and "should" support the Spotify app; this little machine is about to become my new sports MP3 player. Check out TracFone's full specs at the Walmart website.
Would you be interested in this smartphone? What would you use it for? Let us know in the comments.