Tesla Gigafactory 3 breaks ground in China, production by Summer 2019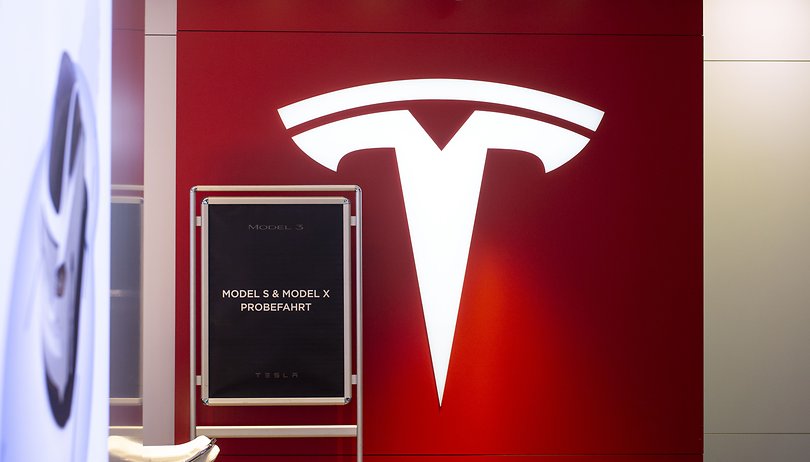 The third Tesla factory is to be built in Shanghai in record time, so that production of the Model 3 for the Chinese market can start at the end of the year. NEXTPITTV
Electric cars are in high demand in China. Thanks to high subsidies from the state, the market for e-cars is booming. Last summer, Tesla announced that the GigaFactory 3 will be built near the Chinese metropolis of Shanghai. From this factory, vehicles for customers in China, in particular Model 3 and Model Y, are to leave the assembly line in future. According to Musk, the first vehicles in the series will leave the Gigafactory 3 at the end of 2019. The production of the Model S and X will continue in the USA from Fremont, California.
Aiming to finish initial construction this summer, start Model 3 production end of year & reach high volume production next year

— Elon Musk (@elonmusk) January 7, 2019
As early as December, drone overflights showed that preparations had begun for the 84-hectare site. The official ground-breaking ceremony for number 3 will take place today to ensure that the production start of the Chinese Model 3 from the Gigafactory 3, which Musk himself is aiming for, goes smoothly at the end of the year.
Earlier announcements for Gigafactory 3 stated that the target production size of 200,000 vehicles should be achieved within two years. All in all, 500,000 Tesla vehicles would roll off the assembly line every year at full capacity.
What do you think of Tesla's progress so far? Will Musk's company still lead the future of electric vehicles?