Watch: Thru the eyes of Tesla´s Autopilot Sensor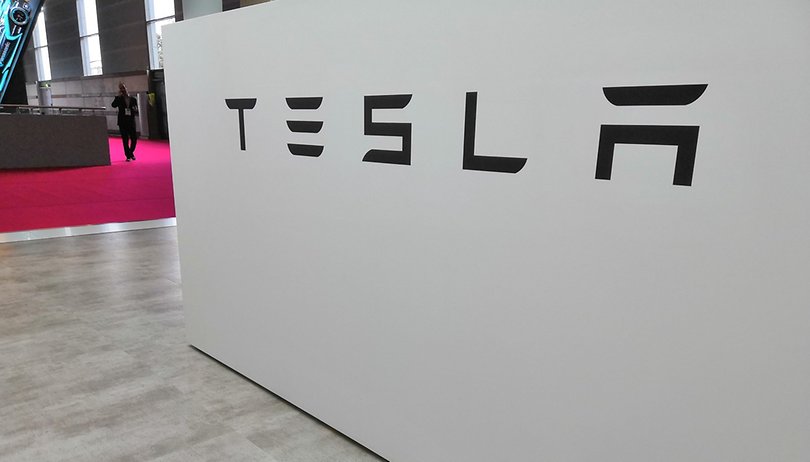 Tesla launched its new Autopilot 9 software earlier this month and now, thanks to new footage posted on YouTube, we are able to see exactly what the AI 'sees' in real-time.
The new software allows drivers to record and store dashcam footage, just like in those police chase TV shows. This 17-minute video, posted by YouTube user greentheonly, shows the volume of data being analyzed by the car is enormous. The footage was acquired by notorious Tesla hackers 'verygreen' and DamianXVI. You can watch the video here:
Tesla's new Autopilot 9
The new autopilot feature has started rolling out, slowly, to a couple of thousand vehicles in North America only. As part of the version 9 software, a Navigate on Autopilot option enables your car to suggest lane changes, on and off ramps and interchanges. The autopilot does not initiate lane changes by taking control of your vehicle, however. You'll still need to press a button on the indicator stalk to actually change lanes, after taking a quick look around to check all is ok, we hope! The system is still in beta, but it marks a huge leap forward for Tesla.
Elon Musk said that the Navigate on Autopilot feature is still months away from being available in Europe, largely due to the fact that lanes are painted differently from country to country. The system needs a bit of work before it can overcome the confusion.
What do you think about Tesla's new Navigate on Autopilot feature? Would you trust AI to drive your car? Let us know in the comments.