Spotify to suspend accounts of users with ad blockers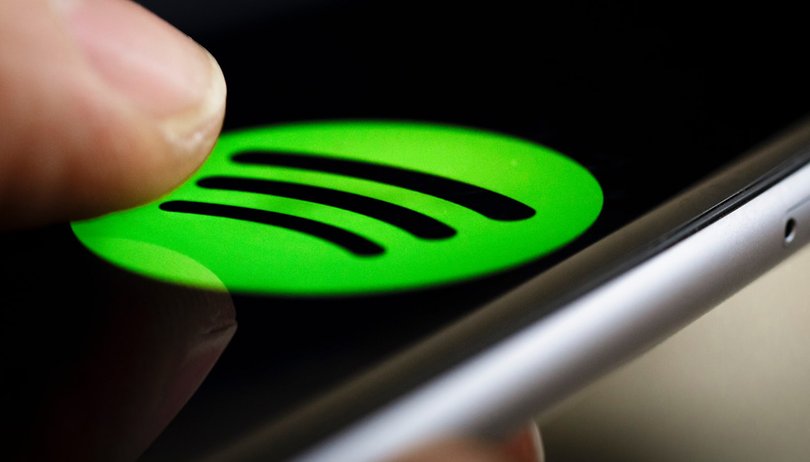 Ad blocking is the bane of many online companies and services that rely on advertisements for generating revenue. Spotify is no exception. According to Techspot, the company has now updated its Terms of Service, stating that "circumventing or blocking advertisements in the Spotify Service, or creating and distributing tools designed to block advertisements in the Spotify Service" can result in "immediate termination or suspension of your Spotify account."
The music streaming platform offers both a premium ad-free service, which costs $9.99 a month, and a free one with advertisements. Last year, however, Spotify discovered that over 2 million free users were accessing the free version through third-party ad-blocking apps. It is likely that the current harsher stance on ad blocking was influenced by this discovery.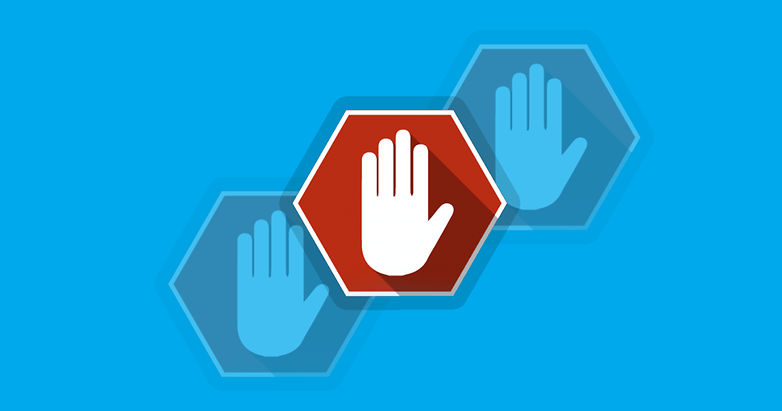 Previously, owners would be sent emails and warned that if they continued using the apps, their account might be terminated. They could also regain access if they returned to using the official app or upgraded to Premium. That will no longer be the case. Users' accounts will be permanently deleted without warning.
These harsh measures will be put in place despite the fact that 90% of Spotify's revenue is generated by Premium subscriptions. However, it is also understandable that new free users would be easier to convert to paying ones if there is no way to circumvent advertisements.
Spotify bets big on original podcast content
The updated terms of service do not go into effect until March 1, 2019. If you continue using the music streaming service after that date, Spotify will presume you have accepted them.
What do you think about this change in Spotify's Terms of Service? Let us know in the comments below.