Sony Xperia Z3+ tips and tricks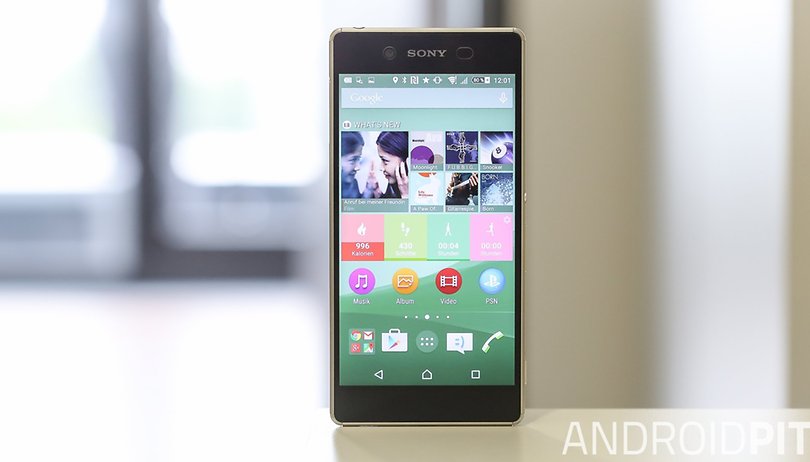 The Sony Xperia Z3+, formerly known as the Xperia Z4, is a bit of a mixed bag: it's a big improvement over its predecessor, but it has its share of issues too. Find out how to make the most of your Xperia with our collection of Sony Xperia Z3+ tips and tricks.
Sony Xperia Z3+ Android update: latest news NEXTPITTV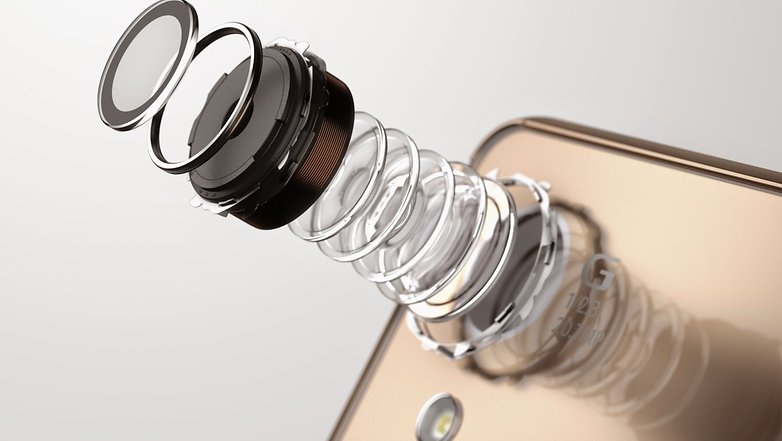 Make it sound better
Sony has a bit of a reputation when it comes to music - it invented the WalkMan, among many other musical things - and its phones have always delivered impressive audio. If it isn't quite to your taste - maybe you like things with more bass, or brighter treble - you can take advantage of the built-in equalizer.
Open the Music home screen menu, then tap Settings > Sound enhancements > Sound effects > Equaliser. You can now adjust the individual frequencies by sliding them up or down, or you can pick one of the pre-defined styles.
The Z3+ also benefits from a surround sound feature. We're not fans of it with music but it works reasonably well for movies. To turn on the surround sound, open the Music home screen menu, then tap Settings > Sound enhancements > Sound effects > Surround sound (VPT). Flick left or right to select a setting, then tap OK to confirm.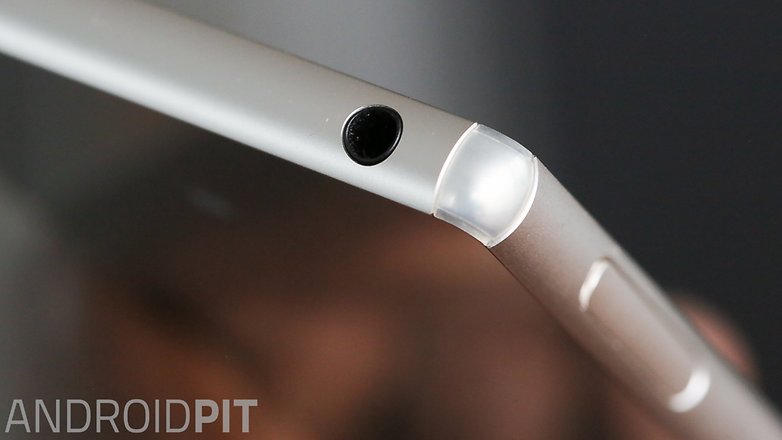 Make the microphone more or less sensitive
Ambient noise in the background can cause problems with some calls, for example by picking up too much of what's going on around you. You can adjust the sensitivity of your Xperia's mic in Settings > Sound > Audio Settings > Microphone Sensitivity.
The more sensitive you make the mic the more it will "hear" - which is good for quiet environments and quiet people - and if you make it less sensitive it'll pick up less background. Don't turn the sensitivity down too much, though, or you'll have to shout at your phone to make yourself heard. Many people on public transport appear to have that problem.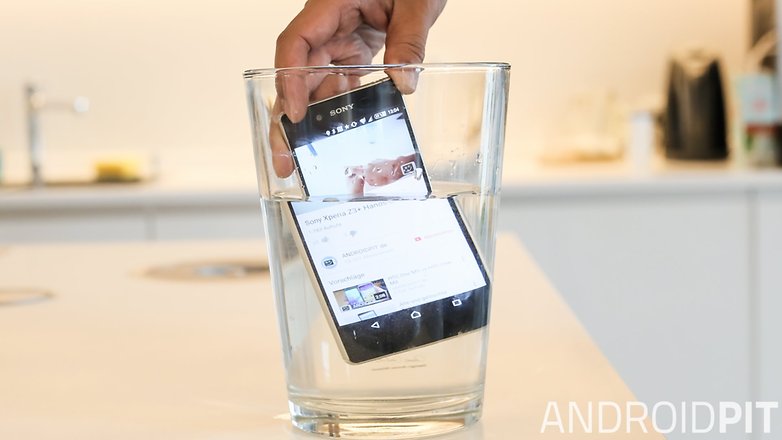 Check your hardware is working properly
Are you concerned that you might have a hardware problem? Open the phone app and dial * # * # 7378423 # * # * . This will bring you to a new menu where you can select Service tests. Using this menu you can check that your phone's various bits and bobs are working correctly.
Change the icons in the notification bar
Some of our favorite features are the simplest, such as the ability to change what icons appear in the notification area at the top of the screen. Open Settings > Personalization > Status Bar Icons and choose the icons you want to see, removing any ones you don't want to see.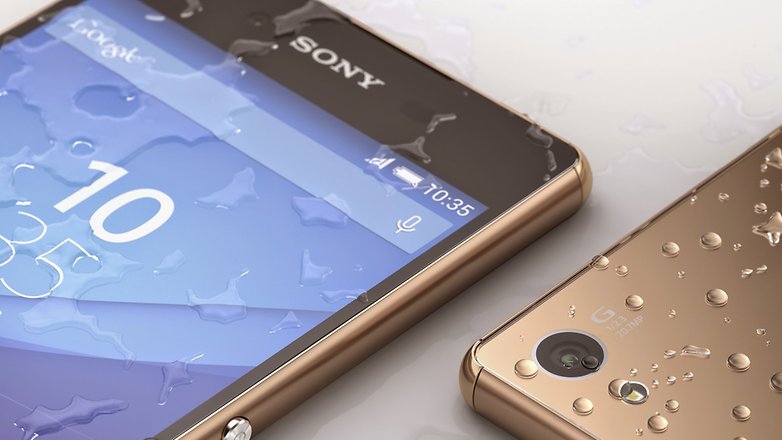 Keep your fingers warm
No, we don't mean running 3D games until the processor feels hot enough to melt through the Earth. We mean Glove Mode, the handy setting that enables you to keep using your phone on frosty days without having to take your gloves off. Turn it on by going into Settings > Display > Glove Mode.
Stop the screen switching off when you're reading
If you use your phone to read stuff, as most of us do, you'll know the irritation of a screen that keeps switching itself off because it thinks you are no longer using it. Hurrah, then, for Smart Backlight Control, which solves that particular niggle. Go to Settings > Display > Smart backlight control to enable it.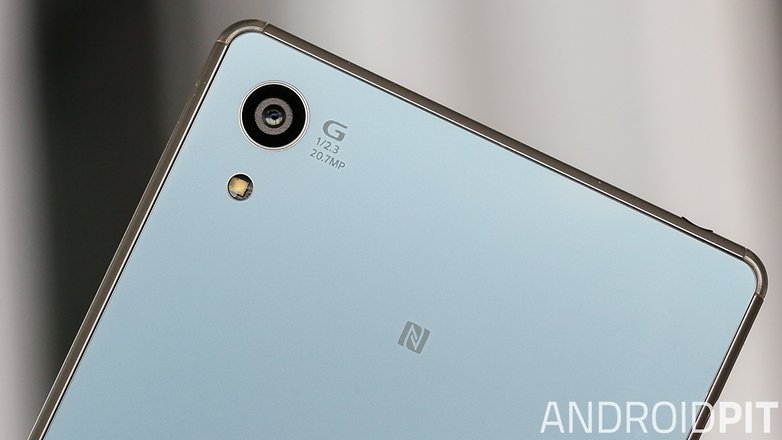 Take pictures with the highest possible quality
Sony's Superior Auto Mode tries to take the best possible pictures, but it does so by oversampling - that is, it takes photos at a higher resolution than the end result so it can sort out any problems it detects. It works well, but it also means that your photos max out at 8 megapixels in Superior Auto Mode. If you want to get the full 20 megapixels from Sony's sensor you'll need to go into Manual mode.
Take pictures from two cameras at once
The Xperia has a very clever feature called multi-camera mode, which works with other Xperia devices and Sony's cameras (if they support NFC and Wi-Fi Direct connections). Once paired, your camera app shows you what your phone camera sees and what the other camera sees, enabling you to take photos of the same thing from different angles and locations. It's particularly useful for taking photos of products or interesting places, and the steps to pair are detailed on Sony's support site here.
Have you discovered any handy features on your Xperia Z3+? Let us know in the comments below.