How Sony got the mini recipe right with the Xperia Z1 f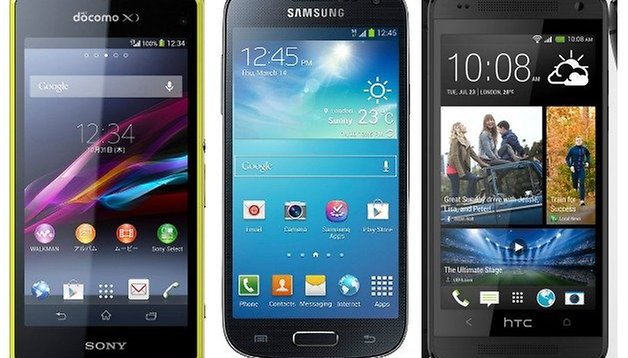 We have been fans of the Xperia Z1 f from way back when it was still known as the Honami mini. When the device was finally revealed last week by the Japanese carrier NTT DoCoMo, it lived up to the almost ridiculous expectations we held for it. It is, in almost every way, and certainly in every significant way, simply a smaller screened version of the Xperia Z1 flagship. While the price may still be high, Sony has tapped into the right recipe for mini smartphones that every other manufacturer has messed right up.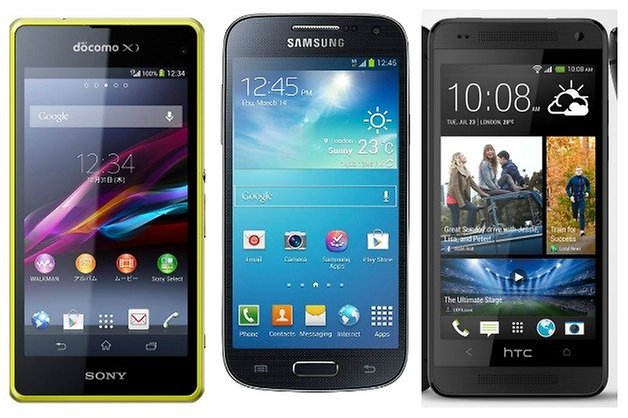 Why did Sony get it right?
By putting all the same incredible hardware in a smaller device, Sony are essentially giving potential customers a very simple choice: same tech, different sized screens. So whether you have huge hands or huge pockets, or small hands and small pockets, Sony has a flagship device for you with all the premium hardware you'd expect of a top of the line smartphone. Another key point is that if you're going to produce a small-screened handset you simply have to consider the Apple factor. That is, any mobile in the 4.3-inch screen range is, like it or not, going to be seriously weighed up against the iPhone, at the very least by consumers if not manufacturers. Considering the iPhone always packs the best Apple has to offer, making a similar-sized smartphone with limited specs and a flagship name makes no sense at all.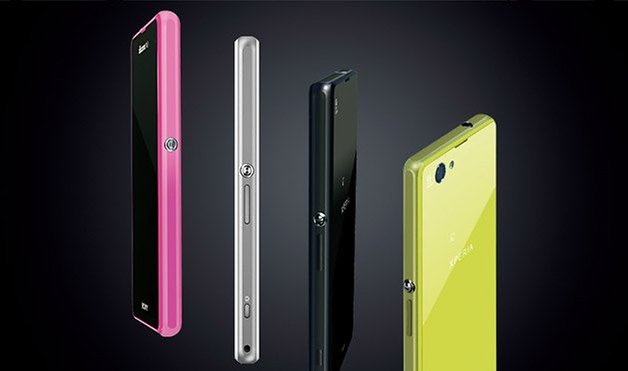 Why did everyone else get it wrong?
Two reasons: the mini smartphones offered by HTC and Samsung are simply too expensive for what you get. The 5c, too high.
The second reason is that they rely too much on the performance of the flagship model, which is a false economy because they don't really share that much in common. Take the Galaxy S series brand.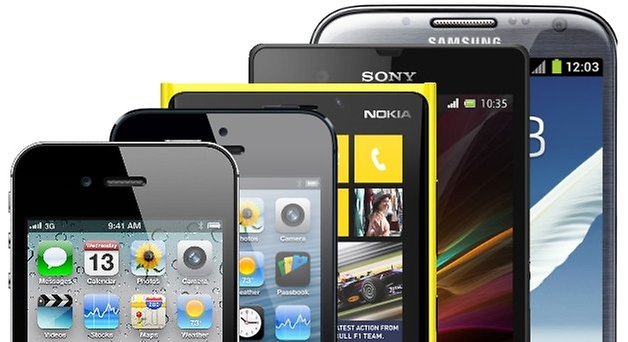 What now?
We'll just have to wait and see how Sony's Xperia Z1 f performs when it hits the market later this year. While it seems likely that it will sell well in comparison to the S3 mini and S4 mini, it will have a huge battle ahead of it if it truly hopes to tackle the might of the iPhone 5s, which is, after all, it's only true rival. But considering Sony generally sells less smartphones than Samsung and Apple, the Z1 f's performance is going to be a hard thing to judge on a level playing field, especially if it is highly priced.
Perhaps we'll need to take a look at the ratio of full-sized flagship to mini sales to get a true picture of how well the Z1 f is received in comparison to its larger inspiration. The Z1 f isn't even slated for release outside Japan yet, but there's certainly a lot of consumers who want high-end specs in a small-screened smartphone and this could just give Sony the edge over Samsung and HTC and pave the way for those companies to follow suit.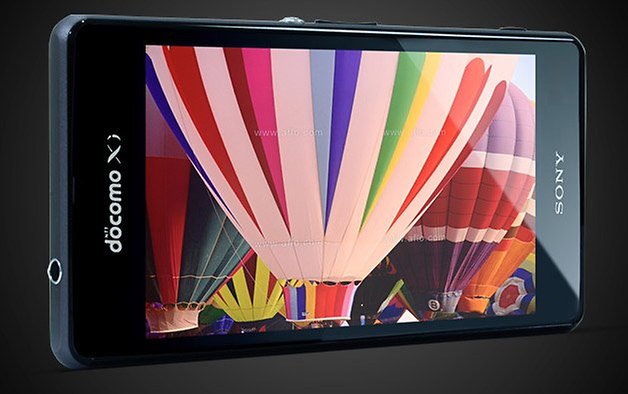 Are you a fan of Sony's Xperia Z1 f? Do you think it will change the way mini smartphones are made in future? How do you think the price point needs to be handled to make it a success?