Sony Xperia 5 V Could Be Days Away from Going Official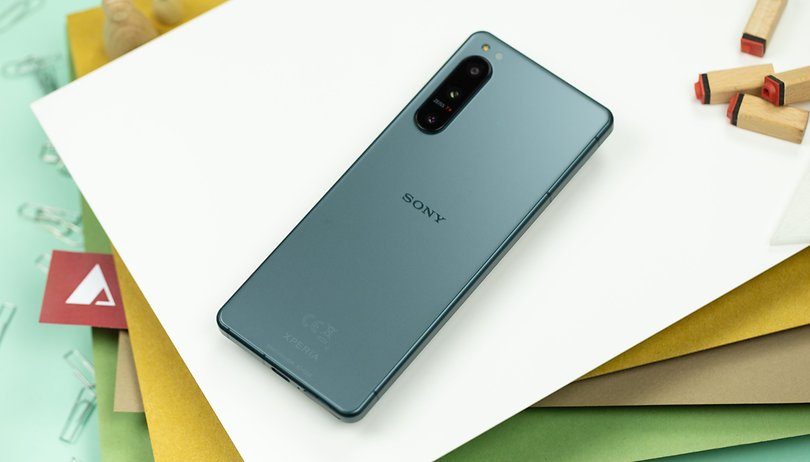 Similar to the Sony Xperia 5 IV, its successor, the Xperia 5 V with upgraded specs, could likely launch on the same date in September. This is after the Japanese company announced that it is holding an Xperia event on the 1st day of next month, which is the same timing as the public opening of the 2023 IFA.
Sony has confirmed today that it is again joining IFA. And first on their itinerary is a keynote that will start at 9:00 CEST or 16:00 Japan time. This will be streamed on different social media channels of the company, including YouTube.
Sony Xperia 5 V launch date (and release)
Although they haven't confirmed which device will actually debut on the given date, it is safe to say that the flagship Xperia 5 'Mark' V is the highlight and could break cover during the event. It was remembered last year that the Xperia 5 IV (review) was made official on September 1. Hence, Sony would likely keep the tradition ongoing, at least through the cadence.
It's also possible that the rumored Sony Xperia 7 is on the cards as well. The mid-range Android is said to offer better specs than the Xperia 10 V (review) and just below the Xperia 5. But since the device was reported, there have been no concrete follow-ups.
Sony Xperia 5 V specs
When it comes to the Xperia 5 V, a supposed promotional video indicates that the device is getting a revamped design. At the same time, the rear camera setup was revealed with two sensors as opposed to three of the 'Mark' four. As such, it may share a 48 MP main sensor with the Xperia 1 V that Benj tested.
The remaining specs could include a Snapdragon 8 Gen 2 chip paired with 16 GB of RAM. Meanwhile, its battery capacity may stick at 5000 mAh along with 30 W charging. The device should boot on Android 13 OS and receive two OS upgrades similar to the Sony Xperia 1 V and Xperia 10 V, although we're hoping Sony can surprise us here.
How should Sony surprise you with the Xperia 5 V? Do you also want to see a longer software policy? Share with us your thoughts.