Sony promises Android 5.0 Lollipop sweetness for the entire Xperia Z series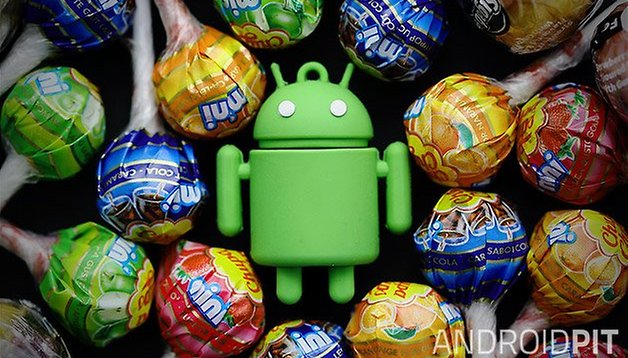 And we thought that HTC was the manufacturer ''of the people''. It looks like Sony is stepping up to the plate and being just as great about bringing timely updates as HTC and Google. Not only that, Sony has just announced that they aren't just bringing it to most recent devices, but to the whole Z series!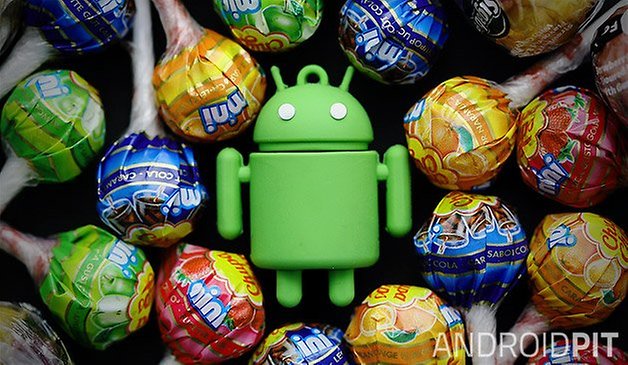 Ok, so the update won't be rolling around to your phones just yet, you'll have to wait at least until the beginning of January 2015 to get it on your Xperia phones, but this is quite normal. Sony proudly stated ''we're bringing Android 5.0 to the entire Xperia series!'' And that's great news for any Sony started with a Xperia Z, so the Xperia Z1, ZL, ZR, Z1 Compact, Z Ultra...you get the point, though the first in line are obviously the latest Sony devices, like the Xperia Z3, Z3 Compact and Z3 Tablet Compact.
Check out the list of Android phones getting the Android 5.0 Lollipop update, including Sony devices, to see if you'll be getting it.