Sony explains the long wait for Android updates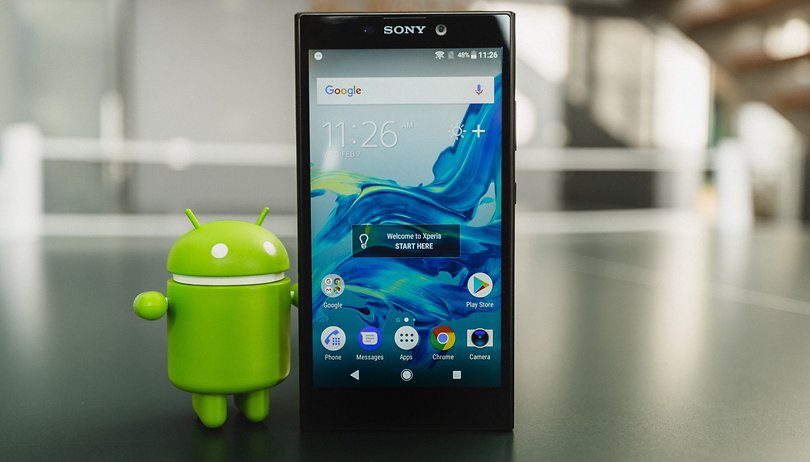 Less than a week ago, Google released Android 9 Pie. The new software is already available for Pixel and Essential phones, but owners of Samsung and Sony devices are still waiting. Ever wondered why these updates take so long? Sony has an explanation.
In a blog post, alongside announcing which Xperia smartphones will be getting the Android 9 Pie update, Sony explains why walking the road from Google's release for Pixel phones to third-party models is taking so long. After the Oreo update, the Japanese manufacturer wants to promote a clearer understanding of the reasons for these late rollouts.
Sony revealed that it only receives Google's Platform Development Kit (PDK) mere weeks before the release of a new Android version. PDKs are sent out to allow manufacturers to adapt their own apps and innovations before release. However, Sony explains that whilst Pixel owners are a couple of weeks away from a major software update, Sony is only just starting work on getting the latest version to its phones.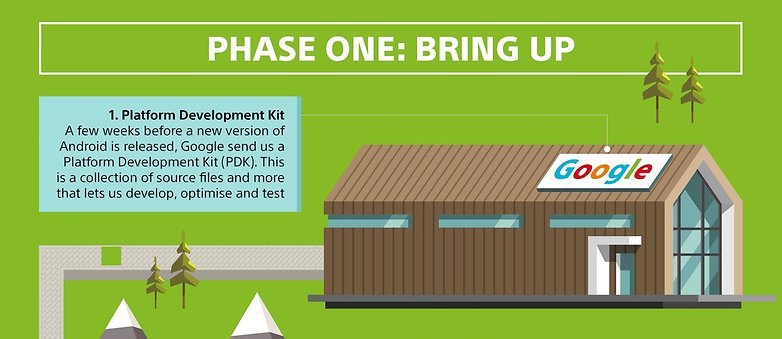 Customization, and a lot of testing
The first job is to get the hardware working with the software. Sony does not use all of the standard components of the current Qualcomm chips, so the part of the OS that is responsible for hardware-software communication (HAL) needs to be adapted so that a new version of Android will run on Sony's smartphones. This process goes right back to basics, such as getting telephoning, messaging and internet connections up and running. Next, Sony's owns apps such as the music player, the camera app and the lock screen need to be reconfigured.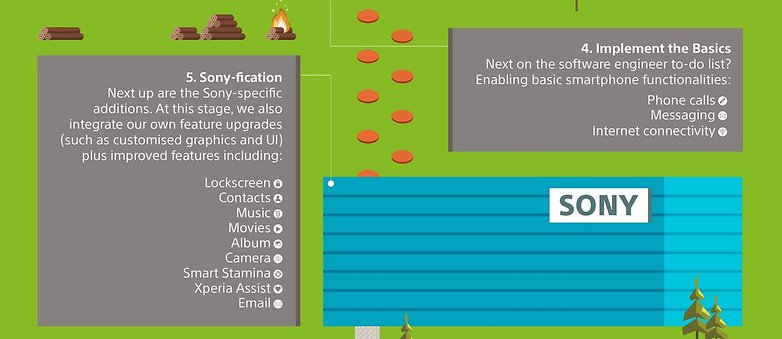 Once everything has been fine-tuned, the first stage of testing begins. Sony distributes models running the new software internally in order to collect feedback and identify bugs or other problems. At the same time, laboratory tests are carried out and further feedback is gathered from Sony's trusted third parties regarding the stability and performance of the software. Only then can Sony start the rollout of new software.
The final checklists and gaining approval
Once all the tests have been completed and Sony is happy with the results, it's time to check whether all of the technical standards for Bluetooth and WLAN, for example, as well as the manufacturer's own software requirements, are met. Certificates need to be obtained. There is also work to be done for carrier-specific adaptations and optimized versions.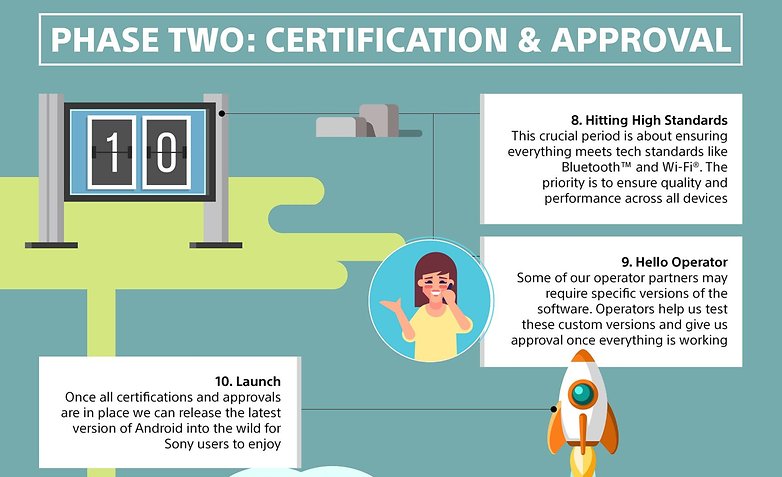 Sony then releases the new Android software in waves, in order to have the option to withdraw the update if problems have slipped through the net. During this period, Sony scans its own forums, as well as third-party boards and social media channels, for more feedback and continues to release patches for bug fixes.
Feeling better about the long wait for software updates?
Whilst some of you might not be surprised at how long it takes to develop software for smartphones, Sony hopes that by detailing this information its customers will have a better understanding of how much work goes into these updates. The testing phase, in particular, seems long but is ultimately for the benefit of users. Rushed updates can lead to serious functionality problems, and perhaps Sony's blog will create a little more understanding about the time it takes to prevent these issues.
However, the infographics provided by Sony will fuel the argument that Sony should switch to completely Vanilla Android software, along with the Android One initiative. Significantly fewer of these time-costly adjustments would be needed as a result, and it would only speed up the process overall.
As you can see in our Android 9 Pie update overview, the first manufacturers have already announced which models will be updated and when the new software will be released. Are you satisfied with the speed of software updates for your device? Let us know in the comments.