Love em or loathe em, Snap Spectacles will be a hit if they add AR filters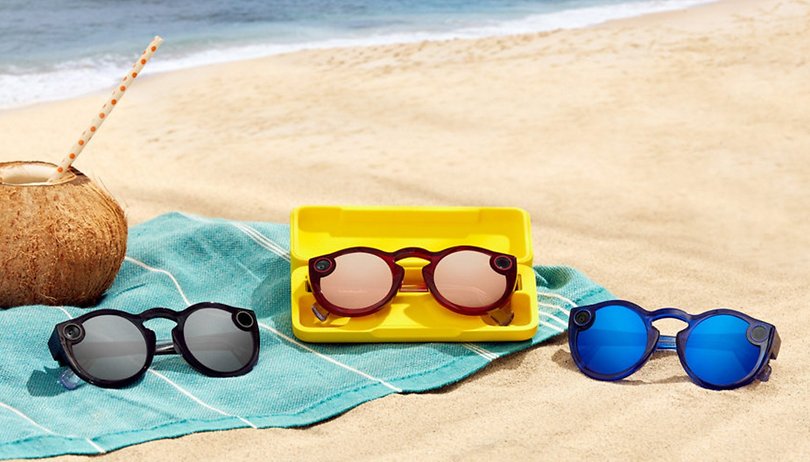 Snapchat is rumored to be working on the third generation of its camera Spectacles. The first two iterations of the glasses kind of flopped, but if the rumors are true and Snapchat can get its AR filters into these things, I expect that its fortunes are about to change.
The report comes courtesy of Cheddar. Apparently, Snap Inc. is planning a new version of its Spectacles with two cameras capable of producing the augmented reality effects known as filters. If that's true, the glasses will be able to use AR lenses to create 3D-like photo effects from footage taken by the Spectacles. And the kids on Snapchat are going to love it.
Why the first two interceptions failed to take off
Snapchat launched its Spectacles in 2016, selling them from big yellow vending machines the company was calling Snapbots. It only sold 220,000 pairs, largely due to their limited functionality, exporting issues and general creepiness. It was reported that Snap had initially ordered 800,000 units from its Chinese supplier, leading to around $40 million in unsold stock.
But that didn't crush the dream. Earlier this year came the Spectacles V2. The second generation fixed the exporting issues and added the ability to take photos as well as video. They were also waterproof and thus could record underwater, and you could buy them directly from the Snapchat website or app, meaning you didn't have to traipse around looking for a vending machine. The version two specs also scrapped the yellow ring around the camera, making them look more like regular sunglasses in a bid to look less goofy and more appealing as a fashion item.
Now, with Spectacles V3, Snapchat is going for the home run, bringing the feature that Snapchat fans have wanted from the beginning - AR filters.
Why AR filters are so important for Snap Spectacles
I will level with you. I do not understand the hype around Snapchat filters. However, as a 32-year-old who doesn't use social media, I am not the target market for these - I get that. Still, it is difficult to work in this industry and not appreciate how successful Snaptchat's AR filters have been.
Filters have come a long way since the days of dog ears, and they are seeping into more and more corners of our society. Kylie Jenner, who is, according to Forbes, the youngest self-made billionaire ever, is a huge fan and regularly promotes the feature to her hundreds of millions of followers. Recently, there was also an "I Voted" filter for the 2018 midterm elections.
Snapchat dysmorphia, a term used to describe people experiencing a worrying blur between reality and social media, is leading to an increase in plastic surgeons reporting patients coming to them requesting cosmetic surgery to look like their Snapchat selfies.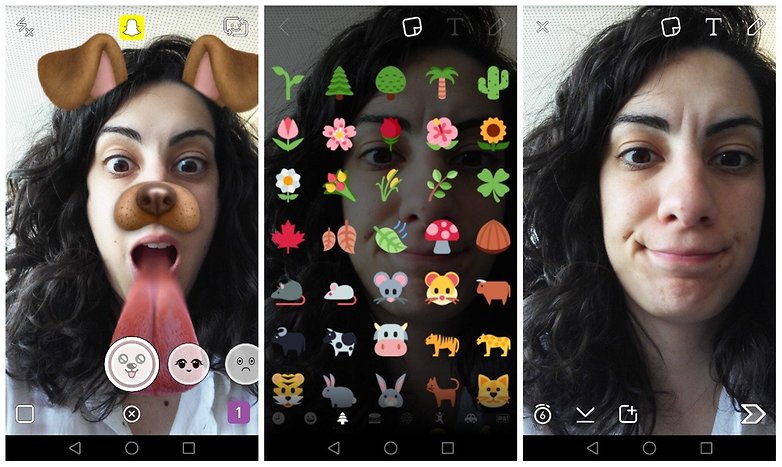 Despite the early setbacks and the failure of V1 Spectacles, Snapchat has not given up on this wearable version of its product. Reports have even surfaced that Snap is willing to lose money on its hardware efforts until eventually reaching break-even in 2020. Snapchat knows that the winning formula is in there somewhere, and getting its AR filters onto the Spectacles is the first step down that road.
I am already picturing a future version that automatically adds AR effects to every face we ever look at before displaying the modified images on displays in the lenses. Watching the world the world go by through a Snapchat filter. It would remove the need for surgery, at least.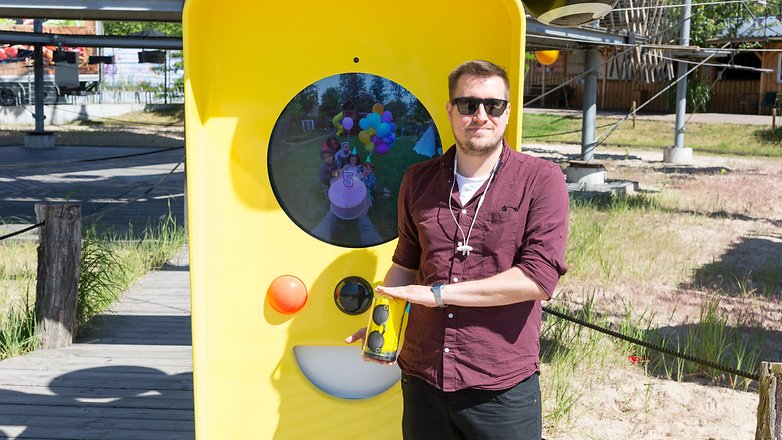 The V3 Specatles have a real chance of being a hit, in my opinion, delivering a true Snapchat experience with the feature that its fans are on the platform for in the first place.
What do you think of the Snapchat adding AR filter capability to its Spectacles? Is this the turning point for the product? Let us know in the comments below.