The smartphone industry is "effectively in a recession"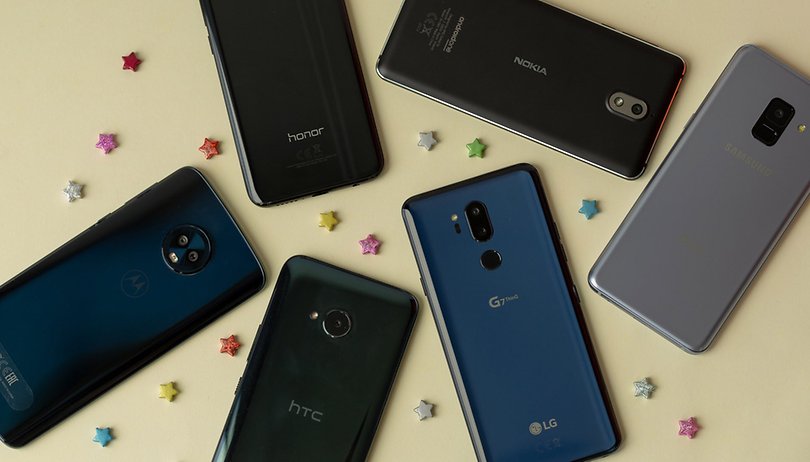 According to the latest research from Strategy Analytics, a leading global market research firm, the smartphone industry is "effectively in a recession". Reports for Q3 2018 show that smartphone shipments are down 6 to 8 percent, but its better news for Chinese manufacturers.
The number of devices shipped between July and September this year is down to somewhere between 355 and 360 million units, marking this the fourth successive quarter that sales have declined. Linda Sui, Director at Strategy Analytics, said: "The smartphone industry is struggling to come to terms with heavily diminished carrier subsidies, longer replacement rates, inventory buildup in several regions, and a lack of exciting hardware design innovation."
The overall picture looks brighter for Chinese manufacturers as Huawei beat Apple to the second spot for the second straight quarter. Huawei's shipment volumes grew by 32 percent from Q3 2017, with releases such as the P20 Pro, as well as Honor-branded phones.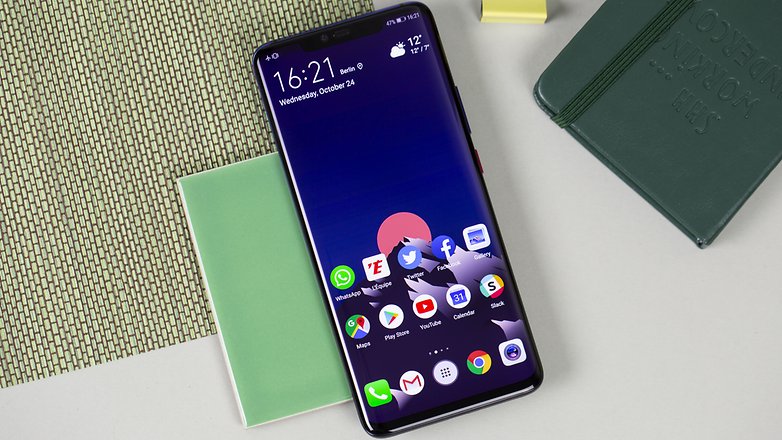 Another Chinese brand, Xiaomi, also continues to rise. Shipments for the Beijing-based manufacturer grew 20 percent from Q3's numbers as the company continues to expand further into Europe other western markets. Samsung retained top spot, despite shipping 13 percent fewer units year-on-year. OPPO is the fifth largest smartphone manufacturer.
Possible causes for the smartphone recession
The slump in smartphone sales does not come as a huge surprise to me. Just last week, a study found that users in the US are hanging onto their smartphones for longer. The research, which was based on iPhone trade-ins between July 1 and September 20 this year, found that the average age of devices being dumped (and therefore replaced by something new) was 2.92 years, up from 2.37 years for the same period two years ago.
As the price of flagships continues to rise, and the $1,000+ smartphone is now standard, it's easy to see why customers would want to hang onto their devices for longer. Carriers in both the US and the UK generally create cycles tied to the length of phone plans. I used to upgrade my 'dumb' mobile phones every year, as I was on a 12-month contract in the UK. When 24-month contracts became standard for more expensive smartphones, I followed suit.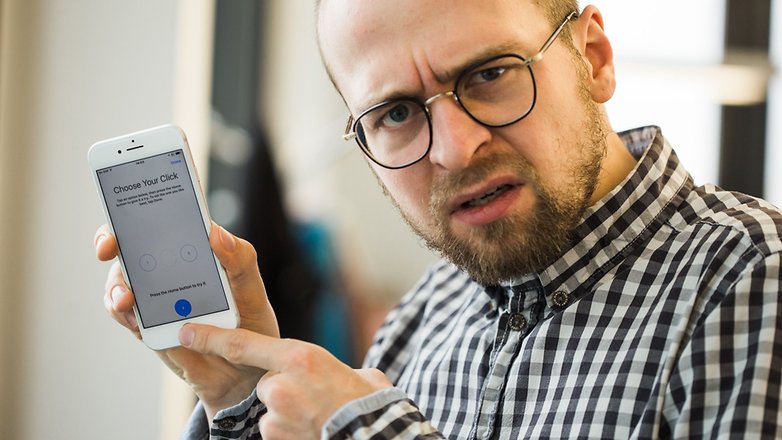 Today, with most manufacturers releasing two flagships per year, and users becoming more comfortable with buying an unlocked device directly from a manufacturer, at least in Europe, I don't see the trend changing anytime soon.
We lost removable batteries, which is one way that brands can encourage regular upgrades, and we've seen plenty of scandals recently surrounding the intentional slowing down of older models to achieve the same goal. What do the major smartphone manufacturers have up their sleeves to stop the slump next?
The game is definitely not up for manufacturers, but it feels to me like the industry is in need of a major new innovation in order to kick-start sales growth again. Are foldable displays the answer? Only time will tell on that one.
What do you think about the smartphone industry in a recession? How often do you upgrade your device? Let us know in the comments below.