Smartphone Design: Innovation or Stagnation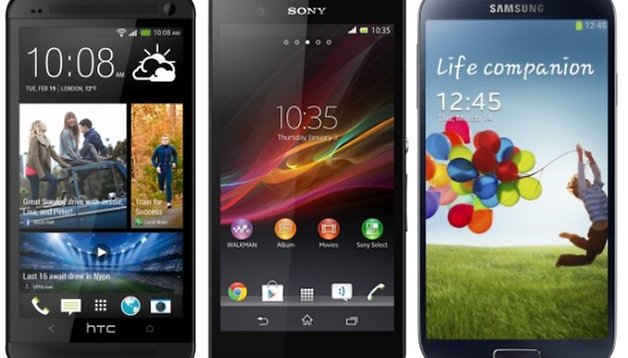 For many smartphone users, the design of a particular device is a huge motivator when it comes to finally choosing one. And so, we've delved into the archives and pulled out to see what exactly we had to say about some devices when they first came out, particularly with their design. In this part, we compare Sony, HTC, and Samsung.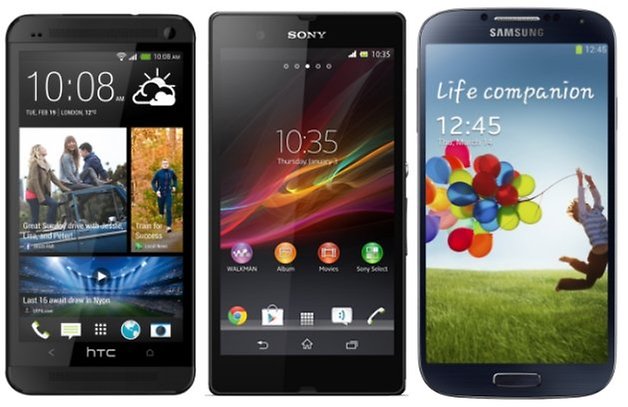 No question about it, an eye-catching design is just one part a smartphone and doesn't automatically make it "good". However, this "naked" look is a big draw for nontechnical users and is also one of the main considerations behind whether someone will buy a device or not.
To make it perfectly clear, because this may draw some criticism from people, I'm going to be referring solely to the objective visual discrepancies and changes from the last model to their current flagship. Whether it is because the smartphone is better technically or someone has a different taste in what is attractive is an entirely different matter. This more relies on the question: Which manufacturer is willing to change the most from model to model?
Sony: Xperia T – Xperia Z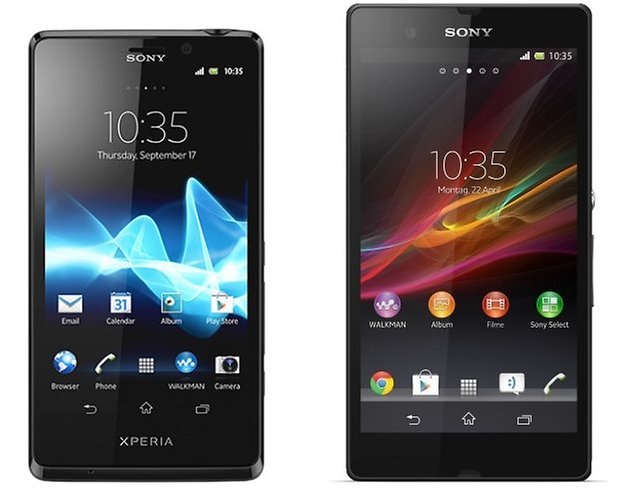 Whoever holds these devices will immediately notice their ergonomic appeal. Sony has got the design down to a science. Unlike the Xperia S, this successor has the shape of the Xperia ARC, which caused a minor sensation a half-year ago. Of course, design is always a matter of taste…In any case, the curved back of the Xperia T and V feel extremely well-balanced in your hand. On top of that, they still fit comfortably in one hand and at the same time feel very light.

Andreas Seeger in his Xperia T review
The design is definitely appealing, thanks to its nice sleek shape. Some might find this boring, but for those who are on the look-out for an uncomplicated smartphone without any crazy bells and whistles, the Xperia Z is a real delight.

Nico Heister in his Xperia Z review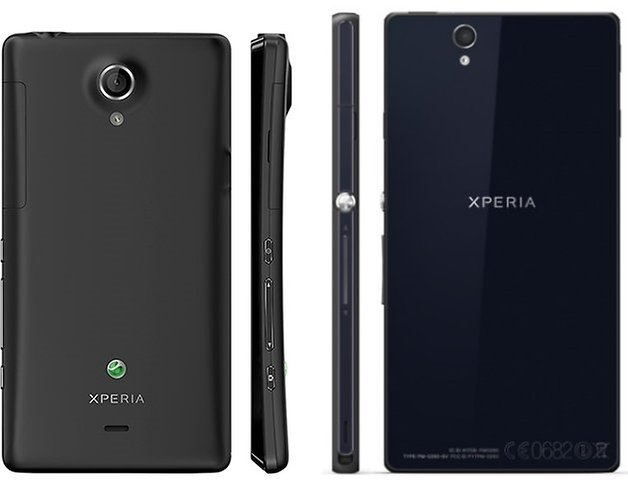 Sony was definitely willing to change a lot when it came to the design of its products. From the Xperia T to the Z, they have done quite a bit. The Xperia T saw a curved design that was made to fit more ergonomically in your hand and that was transitioned to a block design in the Xperia Z. The front view remains mostly the same, asides from size of the device but most of the changes come to the side and back of the device. Sony has gone the route of incorporating "OmniBalance" in all their product line, tying in everything so that it is applied consistently across the board. Leaked pictures of the new Xperia Z Ultra and Honami also lead us to believe that the design will carry on at least for the next little while.
HTC One X – HTC One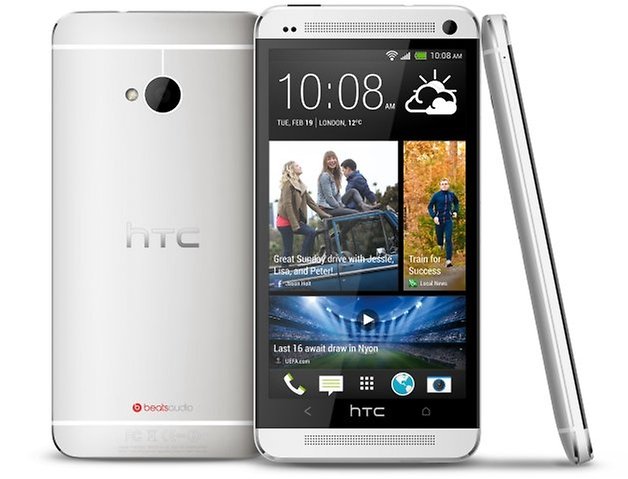 […]HTC has every right to market the hell out of its new designs for the One series. The glass curves ever-so-slightly around the casing, creating the kind of barrier against crumbs and dust I wish all phones could provide. In fact, the screen and the unibody hardware have been so tightly melded it appears as if the phone could survive a plunge in a lake –although we wouldn't recommend jumping in with this expensive piece of futuristic technology in your pocket. Overall, this is one fantastic-looking device that blows all of those plasticky Samsungs out of the water.

Steven Blum in his review on the HTC One X
You can only really get a sense of how successful HTC is with its new cool device when you actually have the smartphone in your hand for the first time. It's uni-body's backside is made of luminescent aluminum, it has a display made from Gorilla Glass and is accented with white and black plastic. When combined, these give it a flattering look as it lies in the palm of my hand. Thanks to its slightly bent back, it sits perfectly in your hand.

Johannes Wallet in his review of the HTC One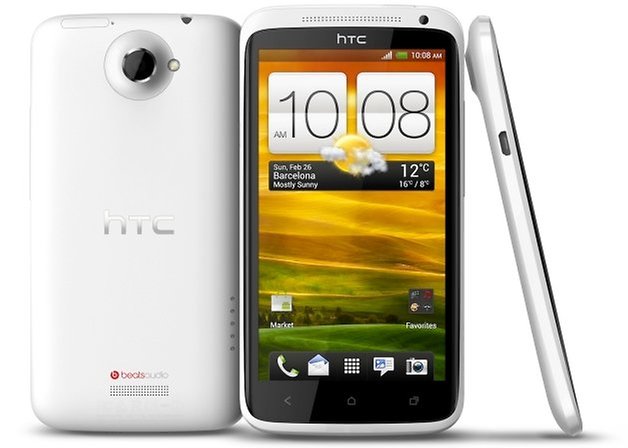 The HTC One X was praised by tech press everywhere as being a nicely developed design. At the time, it was probably one of the best devices out there and could have easily been transitioned into the next iteration of devices. However, the Taiwanese company decided to go a different route and develop a brand new design for the HTC One. The differences are astounding, with a brushed aluminum case and polycarbonate polished rim. HTC changed the softer look of the HTC One X and updated it spectacularly with the HTC One, bringing some hard distinctions between casing and display and even integrating the speakers beautifully into the front of the device. The risk of such a change seems to have paid off as the HTC One is a beautiful device.
Samsung Galaxy S3 – Samsung Galaxy S4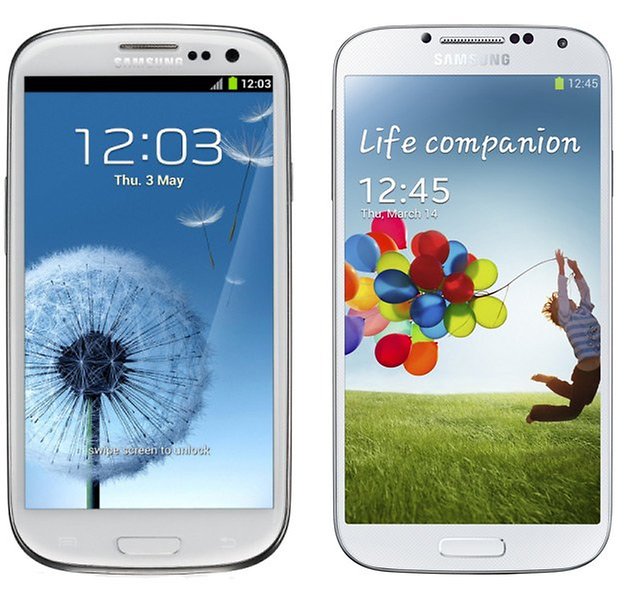 As we all know, the Galaxy S4 looks remarkably similar to the Galaxy S3, with a few noted exceptions (we'll get to them later). Taking your cues from the most popular Android phone in America isn't such a bad idea and it shows just how confident Samsung is in their own design language. But this is not a phone that's going to stand out remarkably from the rest. If you're looking for something that's going to provoke oohs and ahhs from your friends, you'd be better off with something else.

Steven Blum in his review of the Samsung Galaxy S4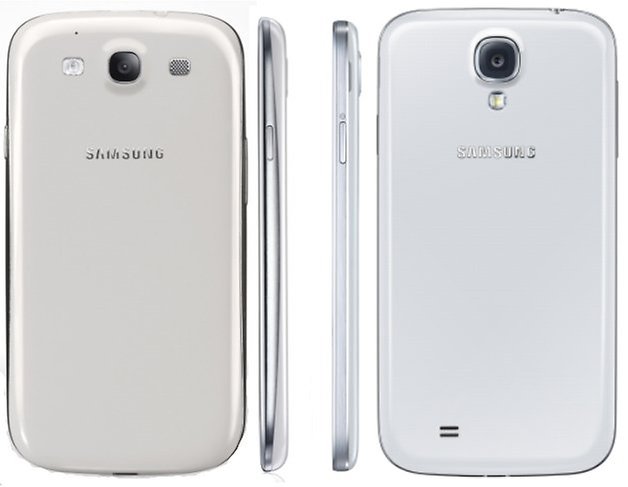 While we don't have a separate design assessment for the Galaxy S3, we can see that our main thoughts of the S4 were that it was very similar to its predecessor. This is not meant to suggest there are no differences between the two models, but its pretty apparent from looking at the two devices that Samsung didn't put a whole lot of change into the two designs. With the vast success of the Galaxy S3, it makes sense that Samsung would continue on the same course. While it is a complete story underneath the hood of the two devise, there is not much difference between the S3 and S4 in terms of looks.
Conclusion
Just to reiterate: this doesn't come down to a matter of tastes or personal preferences. However, if we look at it from an innovative point of view and see which company was willing to change the most between their models, HTC would be the clear winner. Sony definitely brought some big changes to their Xperia line, but the framework of the device was still pretty similar. Samsung, as their known to do, stayed with their tried and true design and it shoes not only in their smartphones, but also tablets and other devices. Manufacturers that try out something new, and succeed, should definitely be praised for taking the risk and putting themselves out there. Everyone is looking for a device that fills their needs and for the non-tech savvy market (which represents that majority of smartphone users) this is definitely something that is a large selling point. Ultimately, it all comes down to who buys what, no matter how "pretty" a smartphone may appear.