If you hate Samsung's TouchWiz, you'll want to see this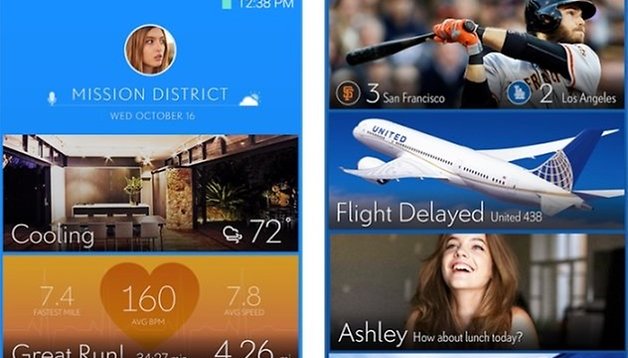 A lot of people are unhappy with Samsung's TouchWiz user interface. Sure, I'm not much of a fan either, but it's all a matter of personal taste. Personally I don't like any skins over vanilla Android because I like things just as they are out of the box from Google, unless I use an alternative launcher. Everything else on top seems like dressing up your dog – unnecessary. But plenty of people love manufacturer interfaces (and dressing up their dogs). If you're one of the many who wish Samsung had a nicer skin on the Android interface, you're in luck. New screenshots seem to demonstrate that Samsung is indeed looking to replace TouchWiz, perhaps on the Galaxy S5.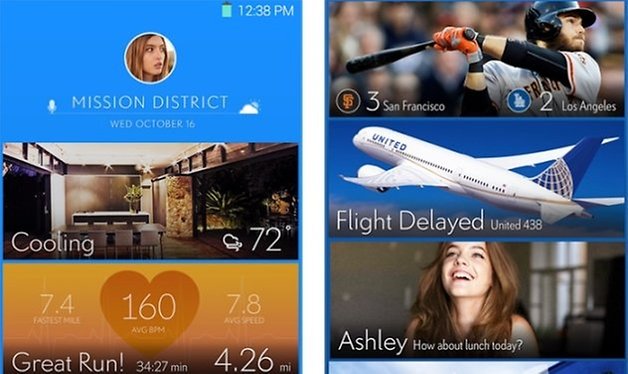 Regardless of whether you like TouchWiz or not, it's getting a little old and a refresh is starting to become overdue. So the new Google Now-esque card style of the user interface leaked recently by @evleaks and again just today is worthy of note. Of course you can't take any of this as confirmation that the new UI will ship with the S5, but it's looking more and more likely. And the screenshots so far show something quite interesting. It's a very image-laden display with lots of context-sensitive information at your fingertips like workout info, sports scores, parcel delivery status and reservations/orders. The only bad thing I can see is that Starbucks costs $6.65.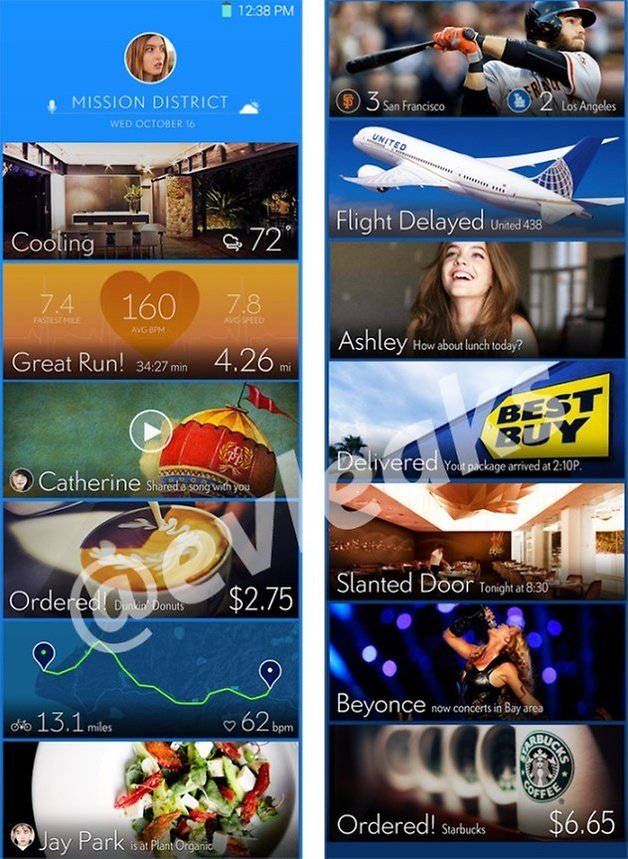 The screens leaked by @evleaks show a series of cards tiled across the home screen that seem to act like Google Now or HTC's BlinkFeed, even if that has received its fair share of complaints from users (primarily because you can't get rid of it). It also looks like the UI revision might be a choice, as the standard looking home screen on the right below seems to demonstrate.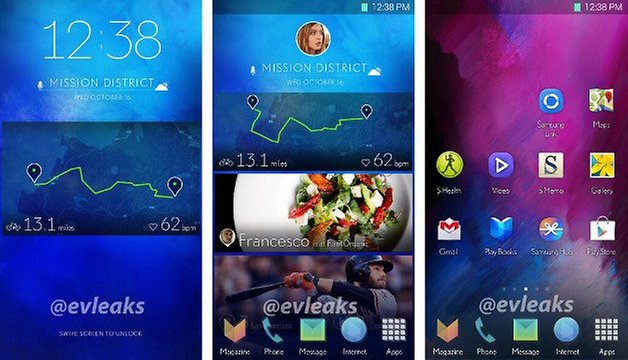 Do you like TouchWiz as is? What do you think of the new screenshots: better or worse?