6 more notch designs we could soon see from Samsung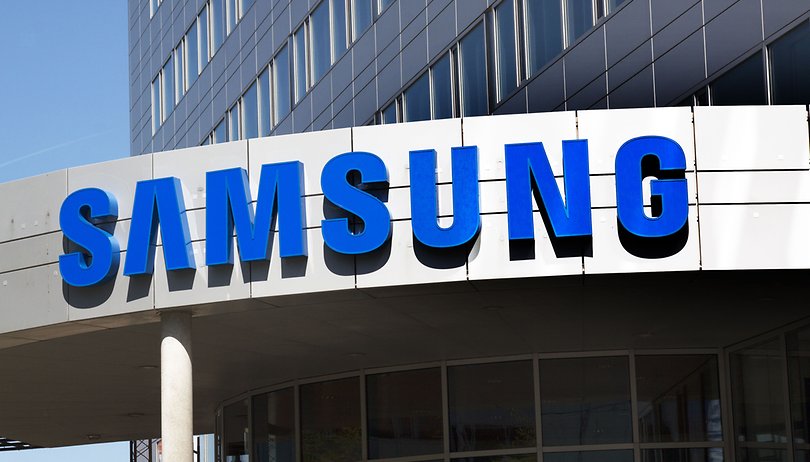 Samsung, the once champion of the anti-notch movement, has patented six more designs that signal the absolute end of the Korean company's resistance to the notch. All six of the designs are for tiny notches, which Samsung will hope goes some way to appeasing fans.
Samsung put up a good fight, but it can hold off the notch no longer. After recently revealing several different display cutouts, the company has now filed six "teardrop" style notch designs at the Korean Intellectual Property Office. Each notch model features a front-facing camera sinking further and further into the display. Notch design model 3 is particularly striking, which seems to feature a notch in the frame and a cutout in one. You can see the full range of designs below. The 3D renders were produced by LetsGoDigital.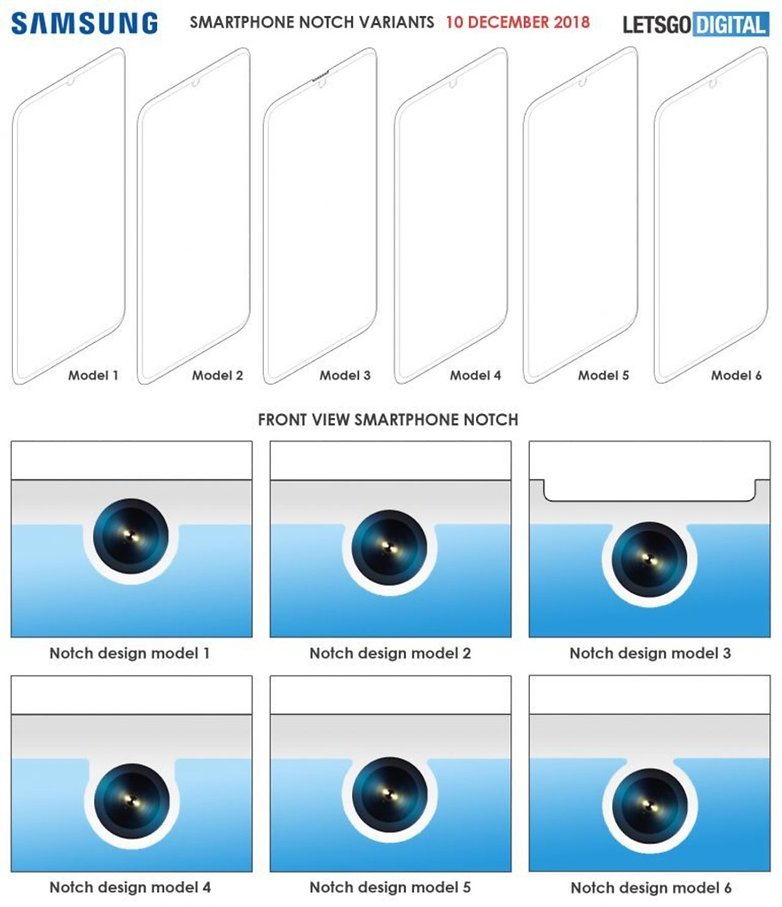 Samsung also recently has a patent granted by the USPTO for a notch design quite similar to ones filed with the Korean patent office here. It is unlikely that we will see all of these designs on Samsung products released to consumers. The manufacturer is probably just covering all bases and is yet to settle on a final design choice. This is normal practice.
The designs are quite different from the camera cutout in the corner of the display, as we've seen recently on the Samsung Galaxy S10 leaks and the Huawei Nova 4.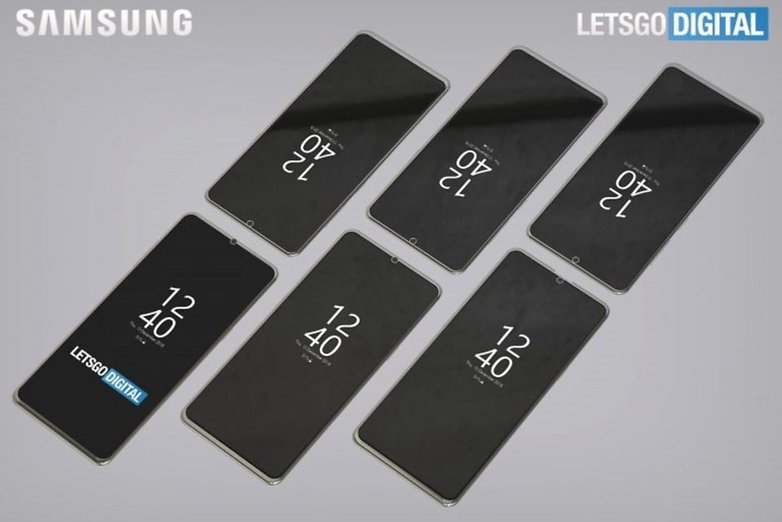 Next year is shaping up to be quite the sequel to 2018's notch-gate. With sliders, cutouts, pop up cameras, and smaller notches on the horizon, it is going to be interesting to see how the market plays out. Will a smartphone manufacturer work out how to stick the selfie camera under the display in 2019? What do you think?