Confirmed (Photo): Google And Samsung Are Making A Nexus 10 Tablet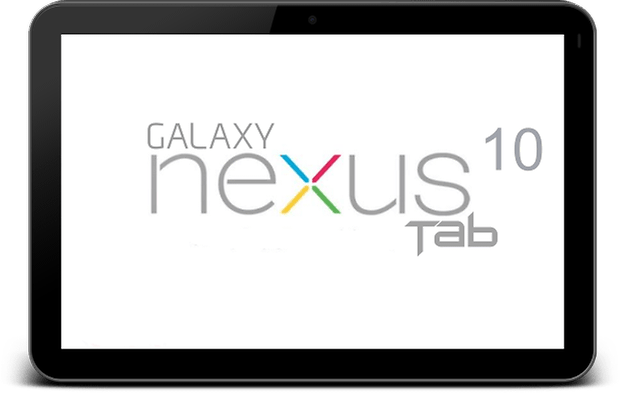 This is one of my favorite times of the year for Android, as September and October are normally when the Nexus rumors start a floatin! Google recently sent out invites for a Nexus event at the end of the month, and today, Sammobile managed to get their hands on a spec photo of what appears to be a Samsung Nexus 10 tablet. Is Google planning to unveil a new phone AND tablet at the end of this month?
Here's the picture that was apparently leaked from a Samsung employee (according to Androidos.in), courtesy of Sammobile: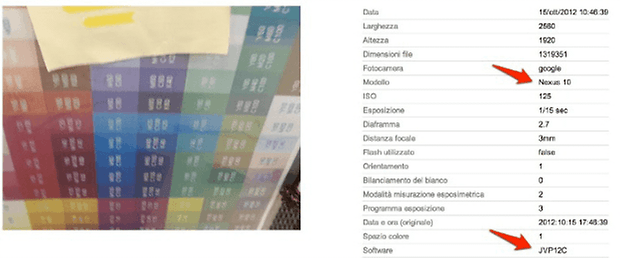 While the photo doesn't give much away, we can see that the tablet has a jaw dropping 2560 x 1920 resolution, with its software version being JVP12C.
We recently reported on a super tablet that Samsung was working on that ran its highly anticipated Exynos 5250 A15 processor (BEAST), and if we're lucky, the Nexus 10 will debut this chipset. That being said, it was recently reported that Samsung's Nexus 10 tablet won't arrive until the first half of 2013, which makes us wonder if there's any actual chance of seeing this tablet announced at Google's event later this month.
While nothing is confirmed yet, it's probably wise to not to take these rumors too seriously at this point. That being said, SamMobile has a good reputation in the tech industry, and as we've heard so many reports of a Samsung Nexus 10, I am very confident that this device is very real.
More details to come as we receive them.
Picture credits: SamMobile and axeetech.wordpress.com