Samsung and LG: South Korean profits fall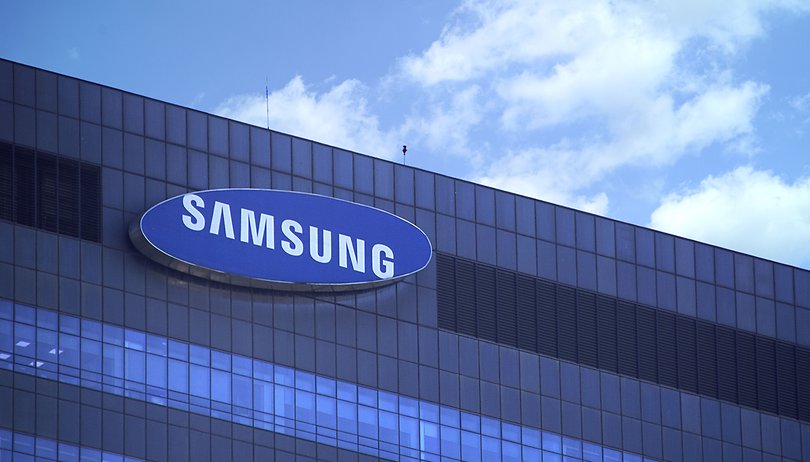 Although Samsung and LG are making important announcements for their new products at CES 2019 in Las Vegas, both companies have released some not very comforting financial news. Both South Korean giants, in fact, have reported to investors that they will have to expect lower profits following a drop off in the fourth quarter of 2018. The data will be made official at the end of this month.
According to CNBC, Samsung reported an operating profit of $9.67 billion in Q4 2018, a sharp decline of 28% compared to the same period in 2017. What worries investors, however, is the fact that the profit is 18% lower than expected, or at least what Samsung expected to achieve.
This is very important for the Seoul giant, as it is the first real drop in profits in two years of growth. According to the company's management, the lower profits are mainly due to sales of its memory chips to data centers that were lower than expected. However, Samsung also added that the company had to face several marketing expenses, mainly because sales in the smartphone division fell sharply.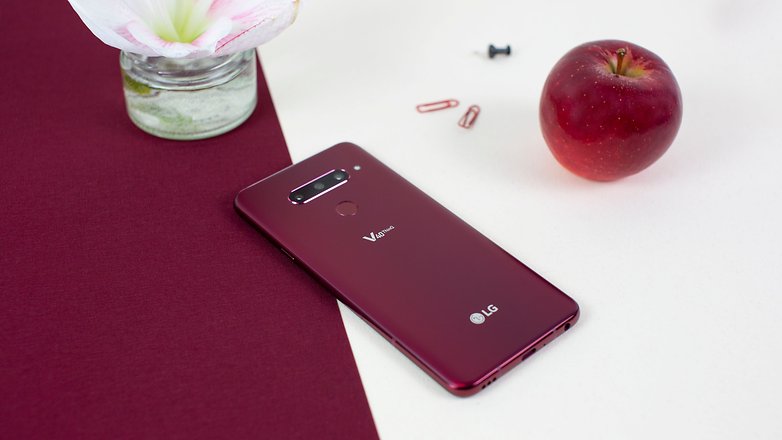 LG is no less important and shows that its figures for the same quarter are even worse. According to Reuters, LG will have to expect profits of 67 million dollars, relating to (hold fast) as much as 80% less than the same period of the previous year. LG hasn't said anything yet about the possible causes of this tremendous decline, but analysts have indicated that much of the problem is due to lower smartphone sales, not to mention the decline in profit margins in the TV range.
They haven't been doing well in South Korea lately, have they?