Samsung hooks up with Qualcomm for superfast Snapdragon 835
Update:

New leak reveals specs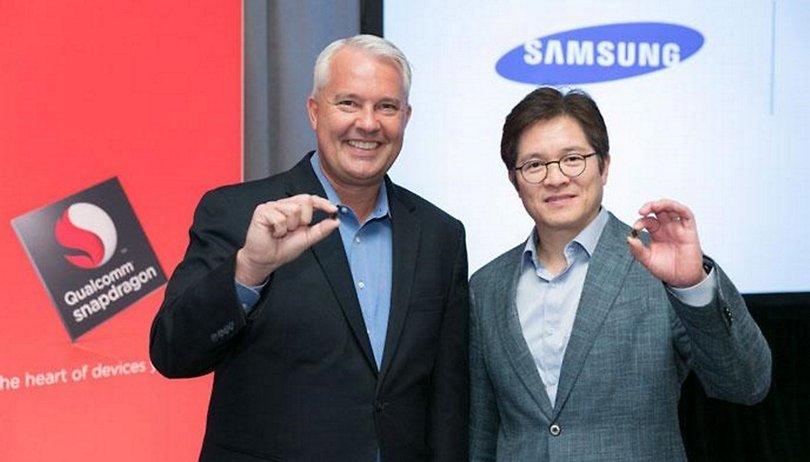 Qualcomm and Samsung have announced a partnership this week to bring the latest processor tech to a new generation of mobile devices, which will likely include Samsung's upcoming flagship handsets like the Galaxy S8, from early next year.
Samsung is well-known for using the latest processors in its top-tier devices and has already been working with Qualcomm for over a decade, but this week's announcement makes Samsung and Qualcomm the first companies to deliver System-on-Chip (SoC) products using the new 10-nanometer FinFET technology. It has been using 14-nanometer FinFET SoC designs before now.
In the real world, what that should mean for users of handsets with the Qualcomm Snapdragon 835 is more processing power with up to 40 percent less power consumption in comparison with the previous version, but still delivering a nearly 30 percent increase in processing power.
UPDATE: The specs of the Snapdragon 835 have just been leaked online via anzhuo.cn. Clock speeds weren't mentioned in the leak, but we now know that the 835 will have a Kyro 200 octa-core CPU, and a Adreno 540 GPU (an improvement over the current 530). Also, the X16 modem will allow for LTE download speeds of up to 1 Gbps.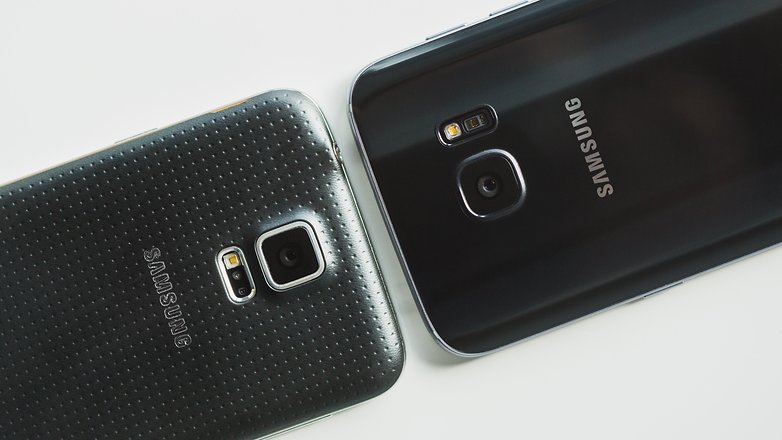 Using a physically smaller chip could also open the door to potential design tweaks or fully reimagined designs.
Samsung says it has just launched full-scale production of the chips and that the first devices to use them will go on sale early in 2017. The Snapdragon 835 follows on from the 820/821, which now has over 200 different designs in development.
Given that Samsung is providing the technology and it has a long-standing partnership, it would be even more surprising if next year's flagships don't arrive with a Snapdragon 835.
Are you waiting for the launch of the Galaxy S8 to buy a new phone? Let us know in the comments below!