Samsung Gear smartwatch coming up soon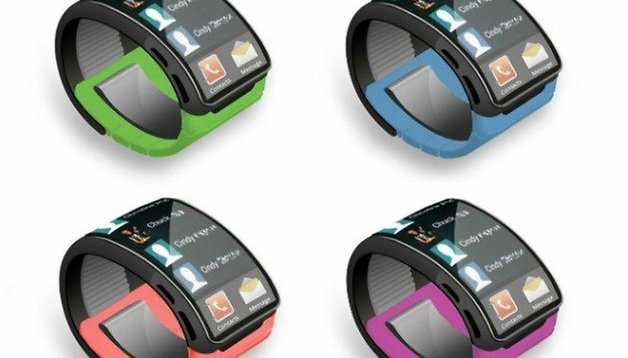 It looks like the Galaxy Note 3 won't be the only exciting device being revealed by Samsung at their UNPACKED 2 event in the days preceding the IFA consumer electronics fair in Berlin next month. On September 4th it looks like we'll see their new smartwatch called Gear as well, according to Sam Mobile. NEXTPITTV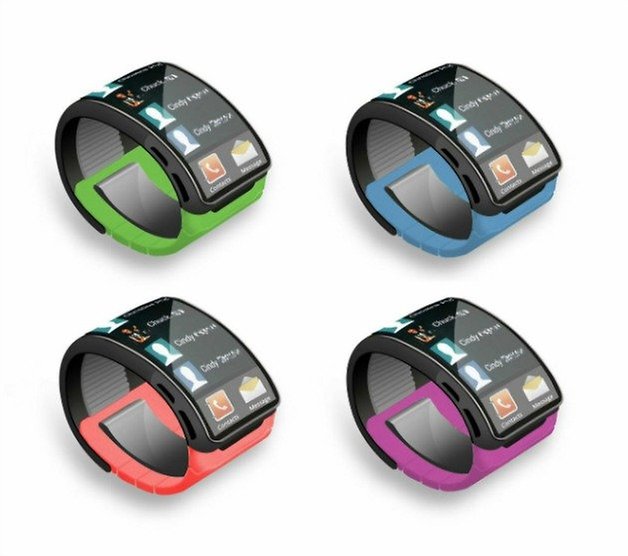 While there's already Note 3 in particular, one can imagine. This means you'll probably get a more seamless and feature-rich experience from the device if you already have a Samsung phone or tablet, and we'll let you know all about its features if it does indeed get debuted early next month.
It's important to note that the image above is not a press render or even a leak image, but rather a render based off the design patent diagrams that Samsung filed last month in Korea. Sam Mobile have, however, 'confirmed' the release of the device at the UNPACKED event, via an unnamed source. The user interface visible in the renders is also purely artistic license so we can expect to see something at least mildly different.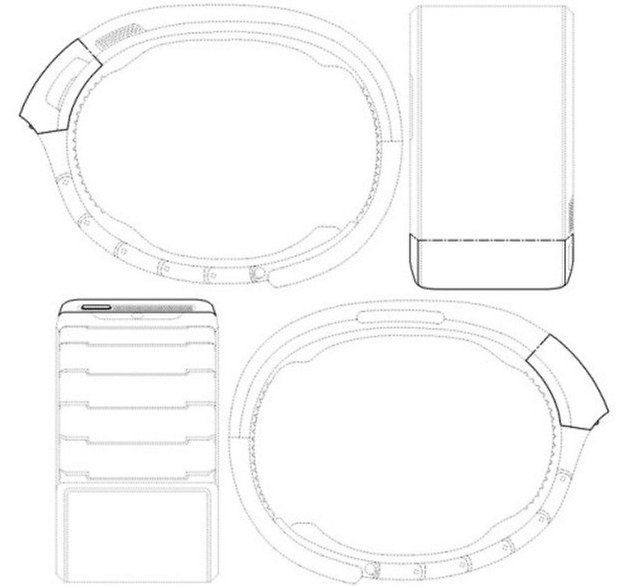 The device will feature a large, curved-screen, flexible AMOLED display and who knows what else, and will be designated SM-V700. The Samsung smartwatch has been discussed in tech circles for quite a while, and ever since the patent was filed and inventory lists started showing the device for research and development purposes, the evidence has pointed towards a double launch alongside the Galaxy Note 3.
We'll give you all the specs as they emerge and give you the full run-down when the new smartwatch is demoed. Would you buy a Samsung smartwatch before considering another third-party device?