Samsung's First Galaxy Watch Ultra May Feature a Micro-LED screen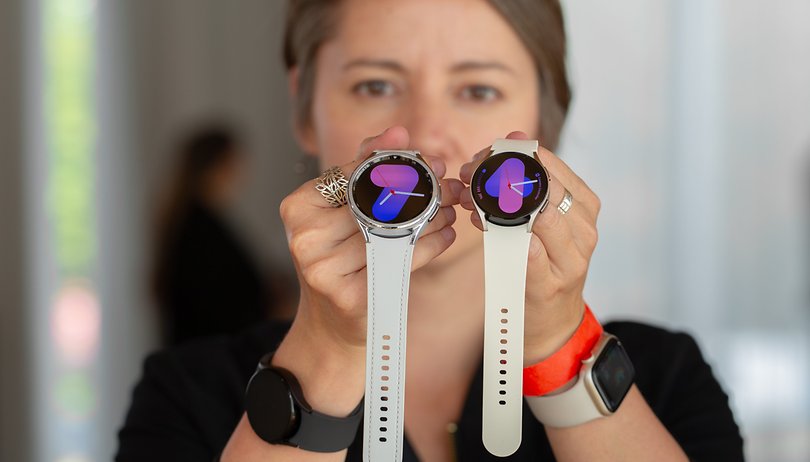 It is heavily rumored that Apple will equip its next-gen Watch Ultra with micro-LED, which may only be ready as early as 2024. But in addition to the iPhone-maker, Samsung is another major brand that is said to be working on a Galaxy smartwatch with the same technology.
This is now further suggested by Samsung in a new press release for the global launch of its micro-LED TVs this year. The company does confirm its plan to adopt the innovative technology to other form factors including signage and smartwatches in addition to televisions. However, they haven't provided the narrowed timeline on when we can expect this to happen.
Samsung Galaxy Watch Ultra or Watch 7 Ultra
But according to leaker Tech_Reve, Samsung may call its first smartwatch range with micro-LED the Galaxy Watch Ultra. This will coincide with the company's product portfolio strategy with the Ultra being the premium offering like the Galaxy S23 Ultra. And given the close competition with Apple, the Galaxy Watch Ultra will also put it in line with Apple's Watch Ultra (review) catalog.
Earlier this year, it was also reported that the Galaxy Watch 7 may be the first to sport a micro-LED screen. But with the current development, it appears the technology will be reserved first for the Ultra model eventually and that the non-Ultra Samsung smartwatches may keep using the OLED panels as the current Galaxy Watch 6 (review) does.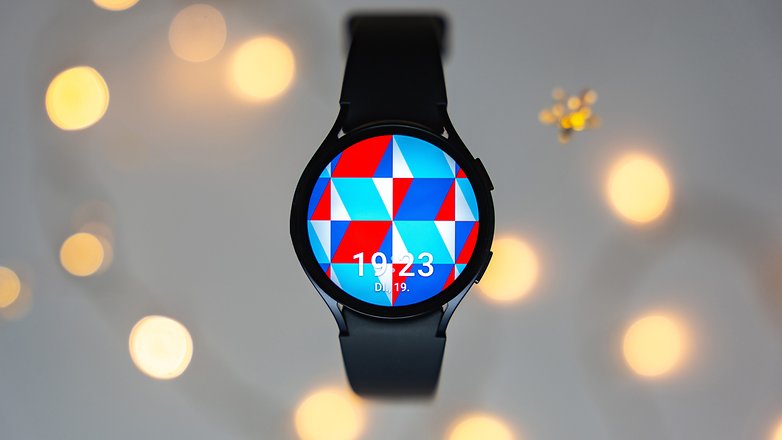 Micro-LED has numerous potentials and advantages over conventional OLED and LED screens. For example, it allows for thinner design in smartphones and tablets. The panels also exhibit much better image quality with higher luminance and deeper contrast. Micro-LED also tends to have a longer lifespan and has a higher power efficiency, but it is notably pricier to manufacture at the current state.
Would you think that micro-LED is the next profound technological advancement in smartphones and consumer devices? We'd like to hear your opinion in the comments.