Samsung Leaks Entry-Level Galaxy Tab A9 Tablet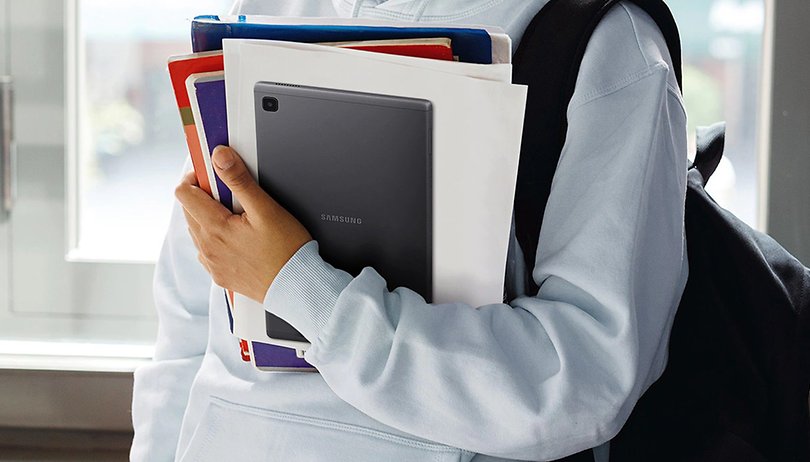 The South Korean number one in terms of smartphone sales is hot these days. After the Samsung Galaxy S23 in the fan edition was presented for the US for now, and the two Galaxy tablets S9 and Galaxy Buds for German fans, a very inexpensive entry-level tablet seems to be released soon. At least that is what a Samsung product page that was published by mistake now announced.
The new entry-level tablet Samsung Galaxy Tab A9
The respected tipster Roland Quandt discovered a small faux pas on the Samsung Guatemala website, which was certainly not wanted like this: The homepage showed the previously unreleased Samsung Galaxy Tab A9 with its first technical specifications. It will presumably appear together with the Plus model as the next inexpensive entry-level tablet in the near future.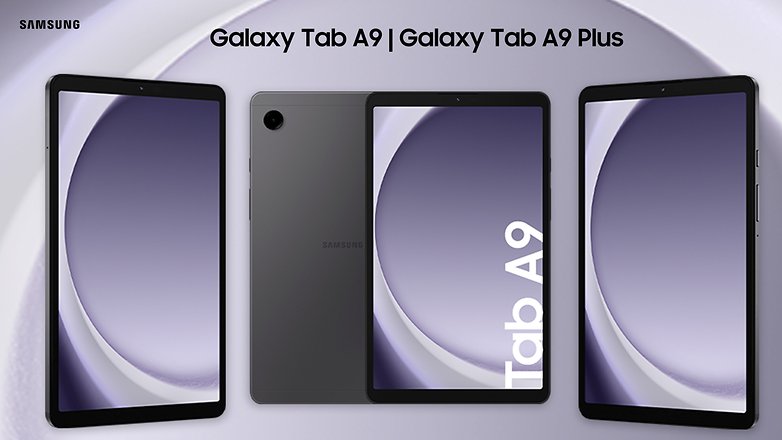 The tablet is supposed to cost 1,499 Quetzal, which would correspond to about $190. In return, you get an 8.7'' IPS LCD panel with a resolution of 1,340 x 800 px. The Android tablet is powered by a MediaTek Helio G99 with the model name MT8781V. This is an octa-core processor with two performance cores that promise a maximum clock rate of 2.2 GHz and four energy-efficient cores with a maximum of 2.0 GHz.
For an entry-level tablet, there is also only 4 GB of RAM and 64 GB of internal program storage on the storage side. I assume with optional memory expansion via microSD card. The built-in battery has a capacity of 5,000 mAh and can be charged with a maximum of 15 W via the USB Type-C port. So far, only the gray color is known for the Samsung Galaxy Tab A9 (SM-X115NZAAGTO-1).
Samsung Galaxy Tab A9 Plus
Surprising in the price range, however, is the GPS and LTE function. Apparently, a Samsung Galaxy A9 Plus for the equivalent of $290 is also planned, which only differs in the 11-inch display with an unknown resolution. Memory and processor remain identical. We are already curious when Samsung will unveil the inexpensive Android tablets.
What do you think of the probably cheapest Samsung tablet? Just the right thing for a chilled weekend on the couch or rather not usable? Feel free to write us your opinion in the comments below.