Samsung Galaxy S9: Don't miss the Unpacked event livestream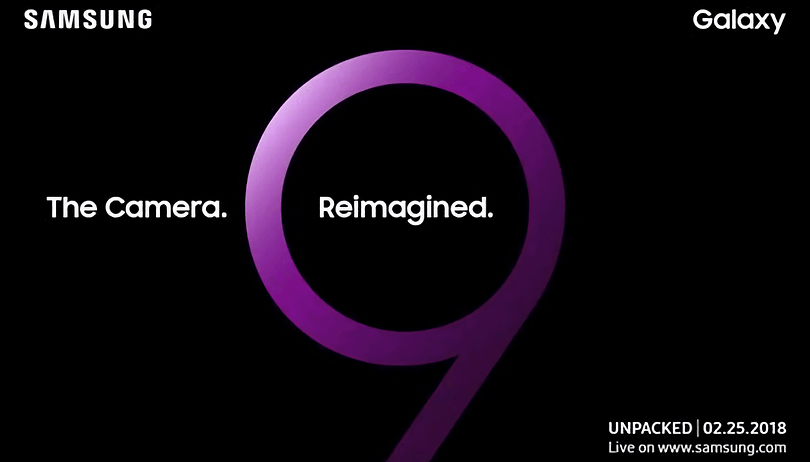 Are you ready to get an official look at the new Samsung Galaxy S9 and S9 +? We will have the good fortune to be present at the Unpacked event on Sunday February 25, at 6 PM local time in Barcelona, Spain. But if you can't be there in the flesh, you can follow the excitement from home by watching the livestream. Here's how.
The S9 is due to debut on Sunday at 12 EST / 9 PST
Samsung is ready to unveil S9 and S9 +, the new generation of the Galaxy S series that like every year will be the talk of the industry, for better or for worse. There have been so many leaks and rumors in recent months, it almost feels like we've already seen the devices.
We expect two devices not revolutionary in design compared to the previous generation, but still optimized on the hardware and software side. A smarter Bixby? Animoji, perhaps? A better performing camera in low light conditions? These are the most talked about rumors, but they probably won't be the only new things to look out for: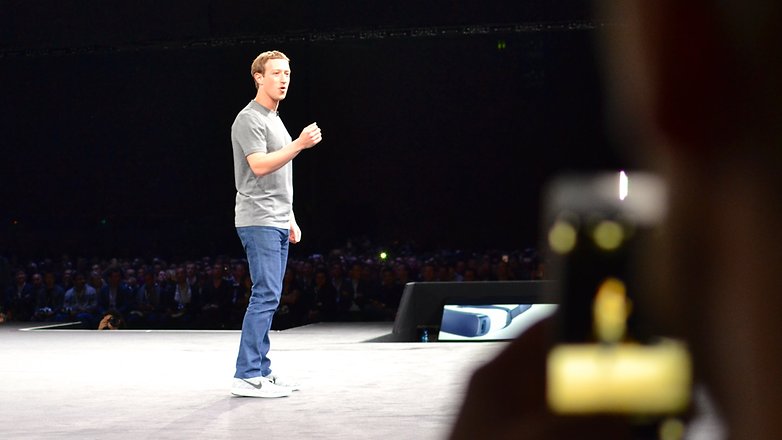 The Unpacked event remains one of the most anticipated and most exciting events to follow. The South Korean manufacturer knows how to catch the attention of its audience, and who knows, maybe there could be another surprise like two years ago when Mark Zuckerberg appeared.
How to follow the livestream of the Unpacked event
The press conference will take place on Sunday at 6 PM local time at the Fira de Montjuic in Barcelona. For those of you in the US, that means 12 PM EST / 9 AM PST. To follow the live event at home you have three possibilities:
Get the official Unpacked 2018 app
Samsung has released a dedicated app, for iOS and Android, called Unpacked 2018. The name already says it all: the app offers all the information related to the event with a lot of video teasers already at your disposal.
Through the app, you can watch the press conference live and have fun with augmented reality just by scanning a Samsung Galaxy logo.
Get the Unpacked 2018 app on the Play Store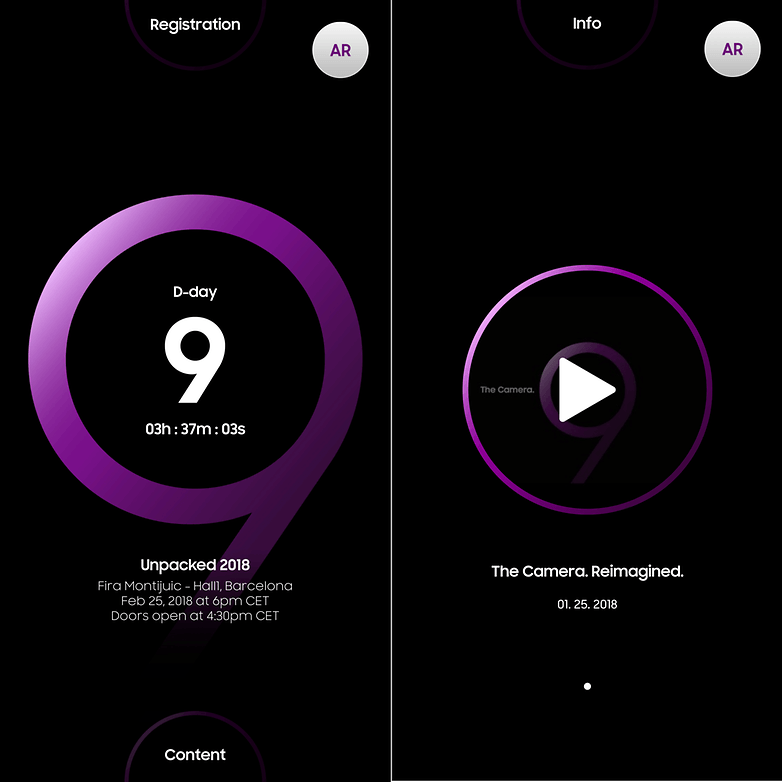 Use the dedicated website
If you don't want to install a new app on your Samsung, even if only temporarily, you can use Samsung's website dedicated to the event as an alternative:
Via YouTube
Last but not least: YouTube! Every year Samsung makes its Unpacked event available to watch live. On the Samsung Mobile official page, the event link will appear soon!
Will you follow Samsung's Unpacked event this year?