Want to know how a Galaxy S6 Edge is built? Watch this video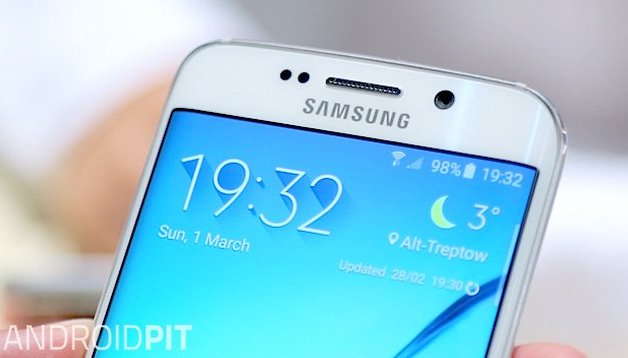 Ever wanted to put together your own Galaxy S6 Edge like it was a piece of IKEA flat-pack furniture? OK, so this new assembly video from Samsung is more a piece of slick marketing than an actual assembly guide, but it still gives an interesting insight into the internals of a Galaxy S6 Edge.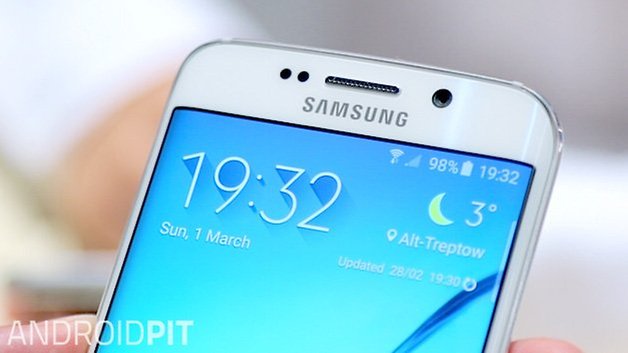 In the video posted on Samsung Tomorrow, we see a man sit down with the various components of an S6 Edge, then slot them all together, with the name of each component neatly labelled by an on-screen display.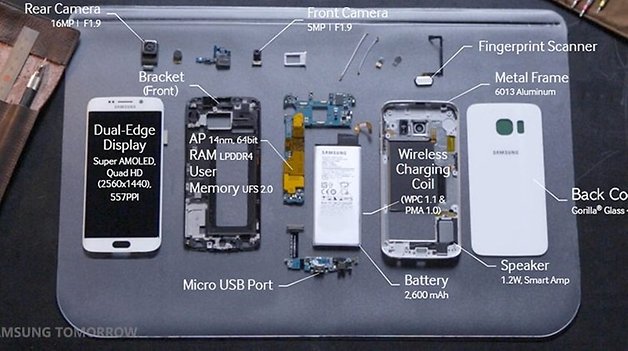 The video lasts for just three minutes, and actually makes the world's most advanced, innovatively-designed smartphone look like quite a simple piece of kit.
Based on this video, maybe that infamously non-removable battery would be easier to replace than you think?