Samsung's Galaxy S24 Ultra May Get 5X Zoom Camera Upgrade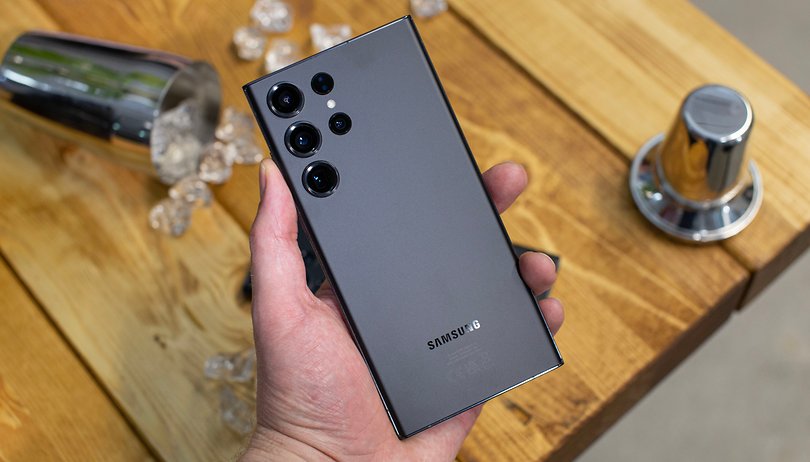 Samsung introduced the 10 MP telephoto sensor with 3x lossless zoom on the Galaxy S21 Ultra and has been carried over to the Galaxy S23 Ultra. A new report speculated that the South Korean tech giant will ditch the dated sensor in favor of a new one that features upgraded zoom capabilities while accompanied by the wide, ultrawide, and periscope cameras.
Samsung is upgrading the telephoto sensor on next year's Galaxy S24 Ultra to a new sensor with a 5x optical zoom, which is a step up from the current setup that has 3x zoom. This information was shared by Dutch outlet GalaxyClub, citing its unnamed sources. The publication didn't specify additional details about the camera, but it is safe to say this has a bigger megapixel count to accommodate the extended zoom level.
Samsung Galaxy S24 (Ultra) camera specifications
For reference, the current 10 MP on the Galaxy S23 trio (review) allows up to 3x magnification. In the case of the Galaxy S24 Ultra, Samsung may opt for the 12 MP sensor at the bare minimum, as can be found in the Galaxy Note 20 Ultra's periscope shooter. However, we don't rule out a much larger sensor such as a 48 MP.
There is no confirmation on whether the 5x telephoto sensor will be shared between the Galaxy S24 and Galaxy S24 Plus considering the vanilla models feature the same camera module as the Ultra variant apart from the periscope lens. However, it was speculated that the 200 MP wide sensor may find its way to these non-Ultra camera phones by next year.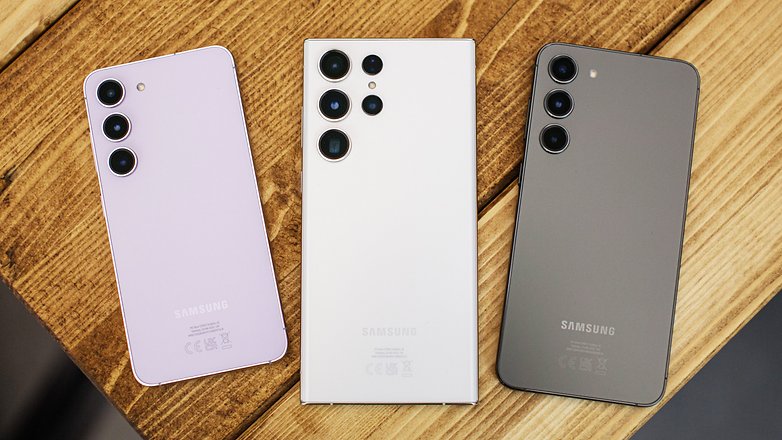 As for the Galaxy S24 Ultra, it should retain the remaining sensors from the quad-camera setup such as the 200 MP main, 10 MP periscope with 10x zoom, and the 12 MP ultrawide on top of the new telephoto lens.
Apart from this, details surrounding the entire Galaxy S24 series remain scarce. Based on the yearly release schedule, Samsung could announce the lineup between the end of January to early February next year. Prior to that, the company plans to host its second Unpacked event in July where it is expected to reveal the Galaxy Z Fold 5 and Galaxy Z Flip 5 alongside the premium Galaxy Tab S9 tablets.
Do you think it is necessary for Samsung to use telephoto and periscope lenses on the Ultra at the same time? We'd like to hear your suggestions.