Samsung's Galaxy S24 and Galaxy Ring Set to Be Unveiled in the USA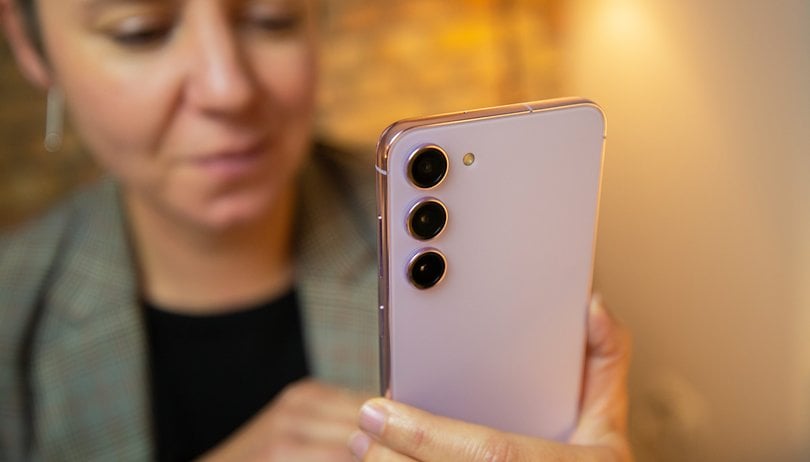 Following the Galaxy S24 launch date shared by a reliable tipster, a new fresh report originating from Samsung's home turf is even doubling down on the alleged timetable. It also adds that Samsung is going to keep the tradition going for its brick flagship smartphones as it plans to hold the Unpacked event in San Francisco.
2024 Samsung Galaxy Unpacked location
Samsung made the Galaxy S23 official back in February this year at a Galaxy Unpacked in San Francisco. It now appears that the upcoming Galaxy S24, and possibly with the Galaxy Ring, which are expected to be released earlier than usual, will also break cover in the same location according to South Korean outlet SE Daily.
It added that this is part of Samsung's strategy to keep its flagship devices relevant in the USA while also keeping Apple within the radar, which is just headquartered south and has its iPhone 15 (review) launched at the Apple Park.
At the same time, the Galaxy Unpacked would be in line with previous Samsung venues. Namely, Samsung has reserved the Galaxy S series keynotes in San Francisco and the Galaxy Z foldable in New York. It is only with the Galaxy Z Fold 5 (review) and Flip 5 (review) unveiling that has been temporarily shifted in Korea for the reason of helping the country's bid for Expo 2030 said by the publication.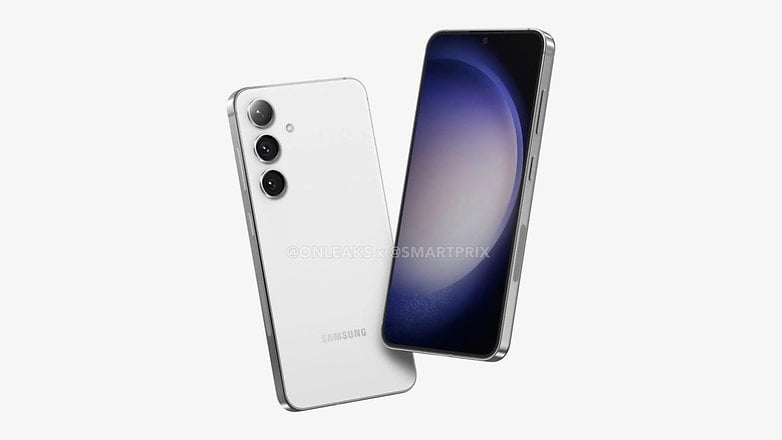 Additionally, it also mentioned Samsung considering introducing back the Exynos variant of the Galaxy S24. Per rumor, only the Galaxy S24 Ultra is exclusively equipped with a Snapdragon 8 Gen 3 SoC while the standard Galaxy S24 and Galaxy S24+ are offered with Exynos 2400 in some regions like Europe and Asia.
Other new features on the Samsung Galaxy S24 (Ultra)
When it comes to the other specifications and changes on Samsung's unannounced flagships, the Galaxy S24 Ultra is tipped to feature a titanium frame while the Galaxy S24 is leaked with flat sides that mirror the iPhone 15. Battery capacities for the latter could also be increased.
Furthermore, the entire series may benefit from new displays with higher brightness output and more dynamic refresh rates for the non-ultra. But specific additions to the Galaxy S24 Ultra are an updated 200 MP primary camera and the removal of the periscope snapper in favor of a conventional telephoto camera with 5x optical zoom.
With all these rumored and leaked stuff, do you think the Samsung Galaxy S24 is building up as a better flagship catalog than the Galaxy S23? We're interested to hear your thoughts. Let us know in the comment section.