Samsung Galaxy S24's AI Features Might Come as a Paid Service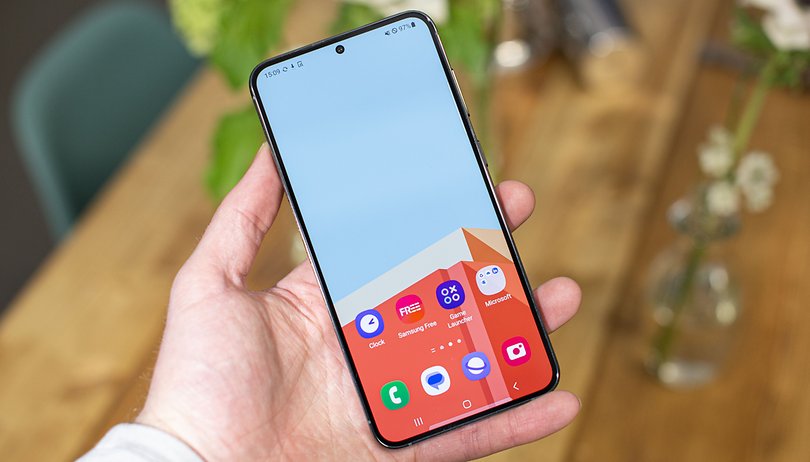 With the iPhone 15 (review) already dominating the premium smartphone podium, Samsung might need more than just good hardware with the Galaxy S24 to counter Apple's dominance. This is why they are rumored to bring promising software features like the use of AI to their upcoming flagships. However, it appears that this addition might come at an extra price.
It was reported earlier that the Galaxy S24 and Galaxy S24 Ultra could debut with on-device generative AI features such as text-to-image creation and complex voice command input, among others. This is enabled by the Snapdragon 8 Gen 3 SoC that carries powerful machine learning capabilities. The Exynos 2400 chip powering some other regional device variants is also said to have comparable AI computing power.
Over on X (formerly Twitter), frequent leaker Tech_Reve speculates that Samsung could plan to launch AI features on the Galaxy S24 behind a paywall. If this were to materialize, it would mean the function would only be accessible to paying subscribers and not for regular Galaxy S24 users.
More exclusive functions for the Samsung Galaxy S24 Ultra?
As for the authenticity of the claim, there is no other information to support it at the moment. However, we can reference that Google is currently limiting some generative AI skills on the Pixel 8 Pro (review) and not on other Pixel models. Furthermore, the search giant is also using the cloud and internet to process data instead of on-device processing.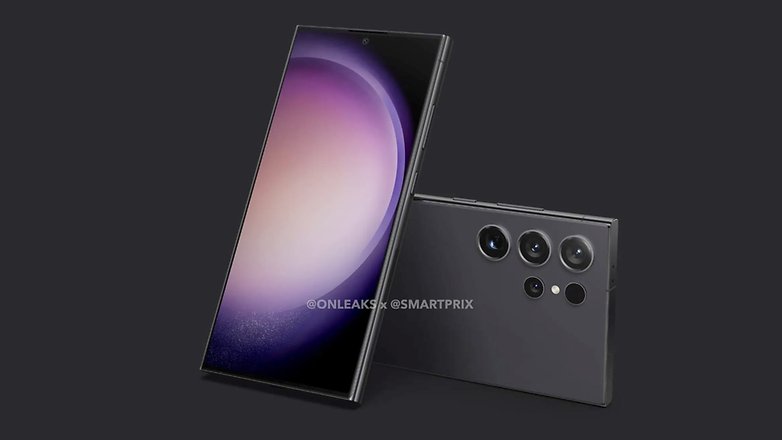 It is possible that the on-device generation on the Galaxy S24 might be a key advantage on why the South Koreans are banking on subscription-based AI service. But again, this seems to be a counterproductive move on Samsung's part. Alternatively, Samsung could make the AI features exclusive with its top-end Galaxy S24 Ultra model, mirroring Google's strategy. We are not sure how consumers will interpret such a move.
Apart from the use of AI, the Samsung Galaxy S24 is tipped to boast flat sides, with the Ultra taking advantage of a titanium frame. There are also updated cameras and 2-way satellite messaging for the trio along with larger batteries on the standard Galaxy S24 models.
Do you expect that generative AI will be a notable addition to the Galaxy S24? Are you willing to pay to use it? Share your thoughts with us in the comments.